The Bookworm 10th Anniversary Week
The Bookworm is turning 10 years old! We think a celebration is called for — an eight-day celebration, to be exact, beginning Saturday, September 19, featuring aflea market, game show, book talk, journalism discussion, community get-together, whisky tasting, and keynote addresses, culminating in a partywith live music on Saturday, September 26. Of course there will bedrink deals all week, and keep an eye on this space for chances to win freetickets.
September 19
Noon: Beijing Flea Market; 20+ vendors with handicrafts,food, clothing, books, jewelry, etc (free to browse)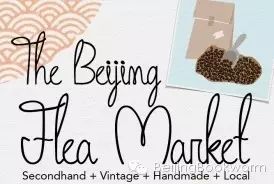 8pm: "China10" Game Show, hosted by Kaiser Kuo: a quiz show pitting three teams againstone another to see who knows China best (50RMB, 40RMB members)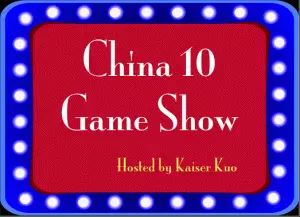 September 20
Noon: Book sale on the roof; titlesbeginning at as low as 5 RMB
8 pm: Bookworm Comedy Night,headlined by Wil Sylvince (former Chappelle's Show writer, MCof New York's famous Comedy Cellar) (150 RMB presale, 180 RMB at door)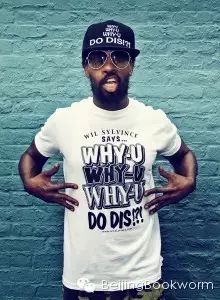 September 21
7:30 pm: Book talk with James Bradley (Flags of OurFathers, Flyboys, etc); he will be talking about his latestbook,The China Mirage (50RMB, 40RMB Members)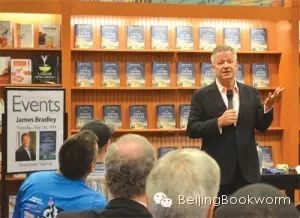 September 22
7 pm: Community Poetry, a showcase ofpoets in Beijing (FREE)
8 pm: Storytelling (theme: China 10) (FREE)
September 23
8 pm: Live recording of the Sinica podcast, hosted by KaiserKuo and David Moser, featuring guests who have lived in China for the pastdecade (50 RMB, 40 RMB members)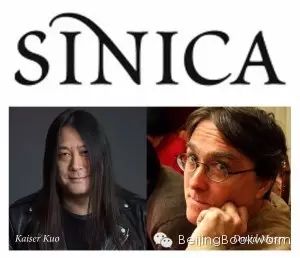 September 24
8 pm: China Journalism Panel, with reporters who have 10-plus years of China experience (50 RMB, 40 RMB members)
September 25
7 pm: Whisky tasting (byreservation only: email [email protected] for info)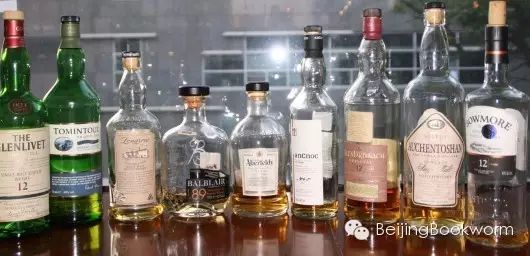 8 pm: Keynote address: Chinese authors on expression and literature in China (50 RMB, 40 RMB members)
September 26
9 pm: Party! with drinks and live music!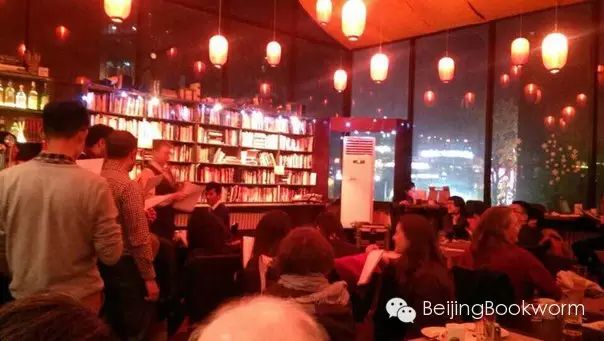 For more information about the events please click READ MORE
You can reserve tickets by emailing [email protected] or by calling (10) 6503 2050.