Event Recap: Communicate to Influence
On Thursday, September 17th, Atomic Recruitment shared with Sr. Finance professionals on "Atomic Workshop: Communicate to Influence". Please see the brief summary below for your reference. We look forward to seeing you at our next event!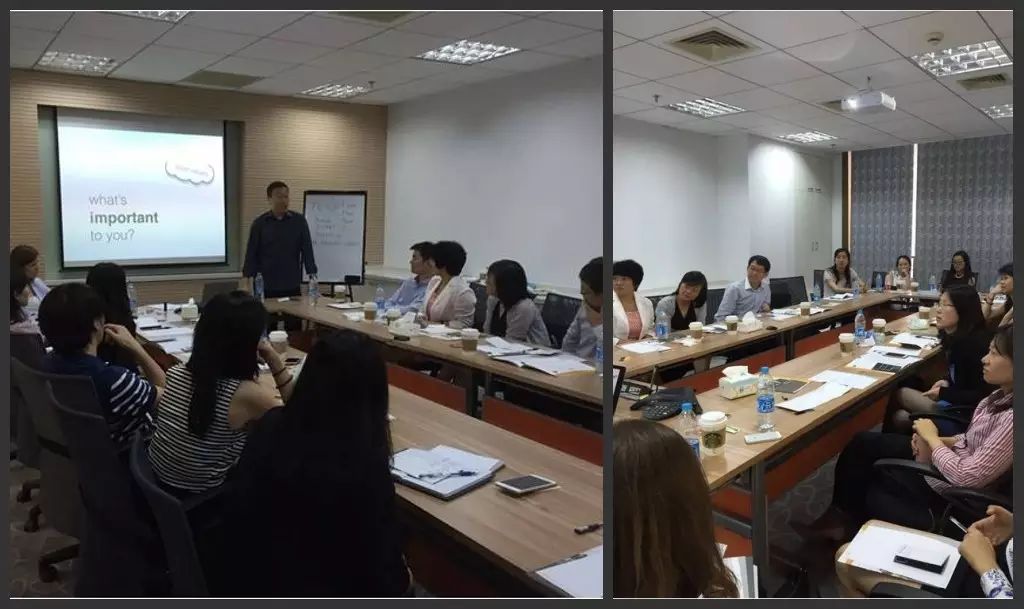 Communicate to Influence - Jeff Tan - CEO @ REV
Influential people and why they're influential

Mental filters and the role perception plays on influencing others

If you don't have time to prepare

Use simple small talk to find out the other person's core values and behavior patterns

Gain trust and confidence of the other person by always having an opinion using PREP

Maintain rapport and friendship by handling objections gracefully

Engage and influence at the core values level, not logical detailed level
Please do not hesitate to contact Ms. Helen Bernaers - Finance Team Manager at Atomic Recruitment with any questions @ 021 6016 1588 or [email protected]

You can also scan the QR code below to follow our speaker Jeff Tan to get more updated information.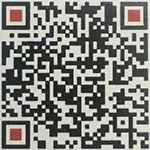 We look forward to working with you in the future and seeing you at the next event.
Atomic Recruitment
2015.09.23