Feeling blue? You soon will be...
Let us be upfront with you; Big Space is one of our favourite galleries in Shanghai. Yes, the large museums do a grand job of high-profile exhibitions in impressive spaces, but there's something more rewarding about the feeling that you've stumbled across something low-key and undiscovered. Opening last year in a lanehouse on Xingguo Lu, Big Space has proceeded to organise a series of strong exhibitions from talented artists in what is only a room - probably even smaller than your bedroom.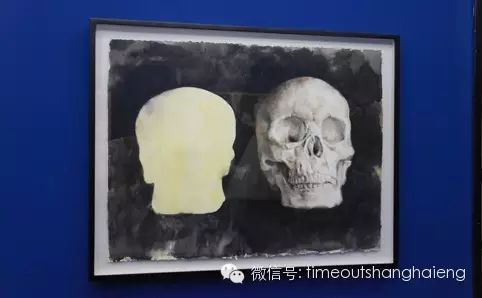 Their latest exhibition, entitled Hesitating, comes from Yang Xinjia - a young artist from Guangdong who is based in Beijing. Yang has turned the petite space into a sea of blue, upon which float his painted works. The works themselves are painted in watercolour and accentuated by Yang's talent at wringing depth and atmosphere from the materials he uses. These are noshanshui though; the subjects of each work are often abstract and frequently bizarre.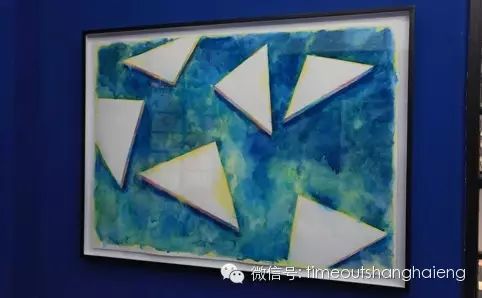 As is common with exhibitions at Big Space, the overall effect is one of absorption and stepping into a different world. It's a result of the diminutive size of the space, and Big Space's modus operandi of insisting that each exhibition is developed uniquely for the gallery, rather than using it just as a place to hang some things on the walls. At this exhibition the overall atmosphere is one of contemplation and tranquility; proof that feeling blue needn't be a negative thing at all.
Hesitating is at Big Space until Wednesday 30 September.