Weekend getaway: Eating hairy crabs at Yangcheng Lake
One of the best things about Autumn is that we get to eat hairy crabs. Every year around this time, the people of Shanghai start gorging themselves on crabs. But why settle for second best in the city when you can head straight to the source? For all crab lovers, Yangcheng Lake in Bacheng is the place to be this weekend.

When it comes to crabs there is a fine line between fishy and tasty. The difference comes down to freshness, and you can't get fresher than hairy crabs plucked from Yangcheng Lake mere hours before. When you're there, head to the street hawkers for the freshest crabs as they sell crabs directly from their own farms. All you have to do then is take your catch to a restaurant nearby and get them to steam it for and you'll be in hairy, crabby heaven. Mmm.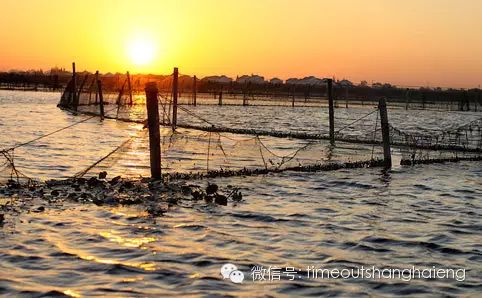 Getting there

Take one of the regular high speed trains from Shanghai Railway Station (12RMB) to Kunshan Railway Station and get on Bus 118 (5RMB), which will take you along the shore of Yangcheng Lake. Get off when you spot the crab sellers. By taxi, just ask for 'Yangcheng Hu' and you'll soon see the 'floating' restaurants. By car, it's a 90km drive along the Jinghu Expressway to the Changjia Expressway, both of which are toll roads. At peak times, especially during weekends, traffic comes to a complete standstill. For another option, you can drive along the Shanghai-Nanjing Expressway, exit at Suzhou East Beltway, then follow the way to Bacheng, this route could avoid the standstill, according to the netizens.

Car rental from Hertz starts at 158RMB/day including all the surcharges, except petrol. Call 400 888 1336 to check the latest prices, however, during the National Vacation (the Golden Week), Hertz doesn't operate one-day rental plans. Alternatively, hire a Chinese speaking driver for 8 hours from Xinjie Driving Service to drive there and back for 900RMB (tel 133 8603 3087).