[AD] See photo exhibition 'Revealed' at Sofitel Shanghai
This is a promotional feature

Sofitel Shanghai Hyland is launching a compellingphoto exhibition 'Revealed' from October 13 – November 2. The exhibition takesa look at the world's greatest modern artists at work as they reveal themselvesto the photographer. Olivier Widmaier Picasso, grandson of Pablo Picasso andauthor of Picasso, Portrait Intime (Albin Michel/Arte éditions), has curatedthe exhibition and handpicked 30 photographs from the archives of Paris Match,the famous French weekly magazine.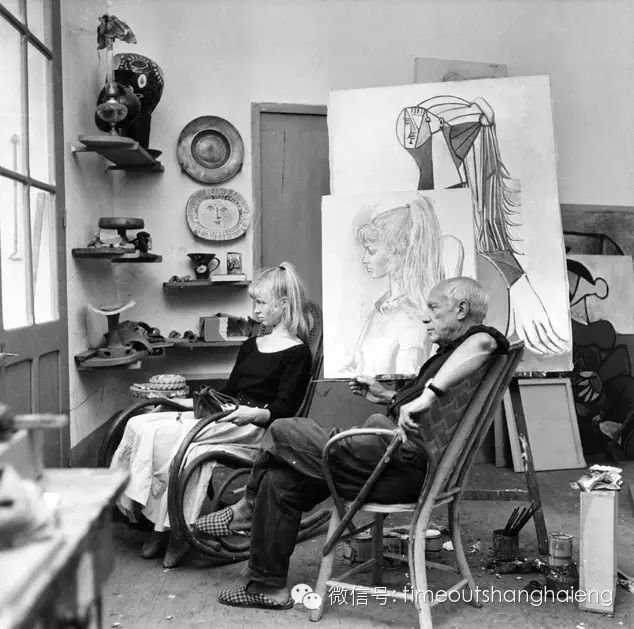 Before Shanghai, this worldwide exhibition hasalready been to five cities in North America, five in Europe and Beijing is thefirst stop on its Asia Pacific tour.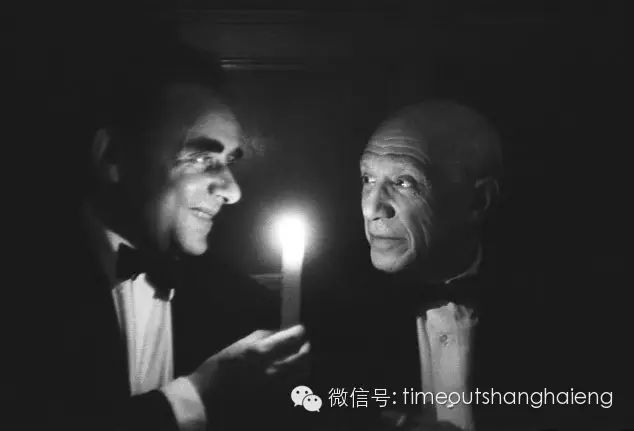 Among the prized photographs to bedisplayed is a black-and-white image of Pablo Picasso eyeing a Dalmatianlonging to climb upon his lap; Salvador Dalí seen sitting in an animal exhibitat the Paris Zoo; Jeff Koons styling a BMW for the 24 Hours of Le Mans; PierreSoulages crouching over a work in progress; Kees Van Dongen painting a posingBrigitte Bardot; and other striking images depicting Rene Magritte, MarcChagall, Fernando Botero, Joan Miro, Jean Cocteau, Francis Bacon, and more.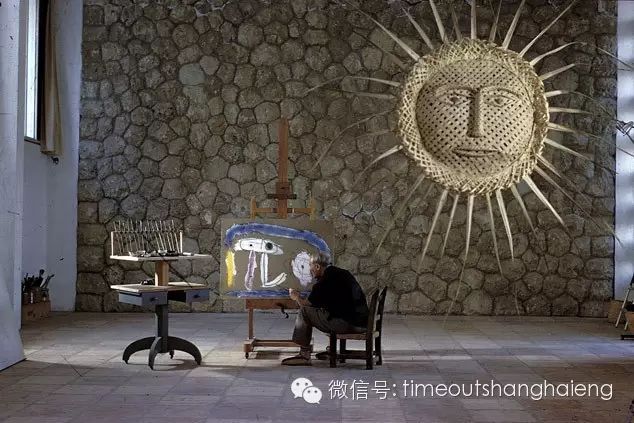 In the meantime, to celebrate the 'Revealed'photography exhibition, the Sofitel Greater China culinary team, led by EricCostille, regional executive chef accor Greater China and Sacha, executive cheffrom Sofitel Shanghai Hyland, has put together two art-inspired menus that areavailable during October to November at Sofitel Shanghai Hyland.
The Un Mois en Provence Menu (580RMB), afour-course menu that begins with clam's and razor shell, citrus fruitsdressing, followed by Pigeon and truffle artichoke in light pastry, young cressand black cod fish tepanyake, salt fish and potato crush with extra virginolives oil, saffron vegetables. To finish, guests will experience the mild goatCheese cake, liquorice, lemongrass and honey
.
The Le Gouter en Provence Afternoon Tea Setoffers an escape from the city (188RMB) with colorful and bright sweet andsavory dishes including Strawberry Gourmet Cones, Provencal Honey Nougat,Lavender macaroons, Anise Financiers, Roussillon Apricot Shooters and more.
The special 'Revealed' Cocktail (70RMB) isavailable throughout the month of October at Bar 505 at Sofitel Shanghai Hyland.Inspired by an artist's palate, the cocktail has deep layers and color that hasnutty caramel and chocolate textures with a playful image.
'Revealed' by Sofitel will be on display inthe lobby of Sofitel Shanghai Hyland (505 Nanjing Road, Shanghai) from October13 and run through to November 2, 2015. Admission to the exhibition is free ofcharge to guests and the public.
Telephone: +86 21 6351 5888
Email: [email protected]