JOMOO,with incredible technology,making smart life real
JOMOO, one of the most dynamic and powerful international kitchen&bath brands, is striking a pose on the Shanghai Kitchen&Bath Expo with its new intelligent products in June 3 to 6,2015. The JOMOO's theme of this Expo is "High-end Enjoyment from Smart Products." We especially sat up some experience areas such as I-toile texpericence area, Tempered glass experience area and Airer experience area thatwill not only convey a craftsman's spirit but a extraordinary enjoyment of bathfrom technology.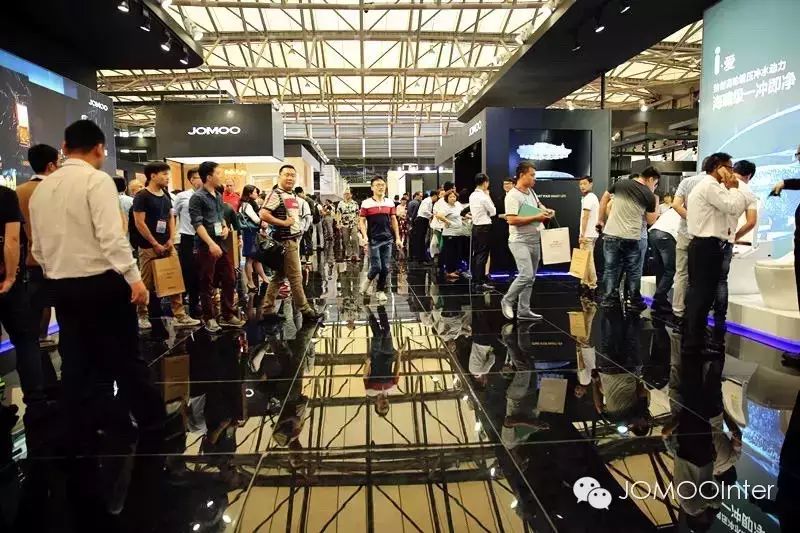 On the first day, JOMOO's two exhibition hallswere overwhelmed by the crowd especially in I-toilet and Airer experience areas.JOMOO sat a precedent with its I-airer which can operate by app and go up anddown easily. Many guests were amazed a model sat on the airer's pallet andswang.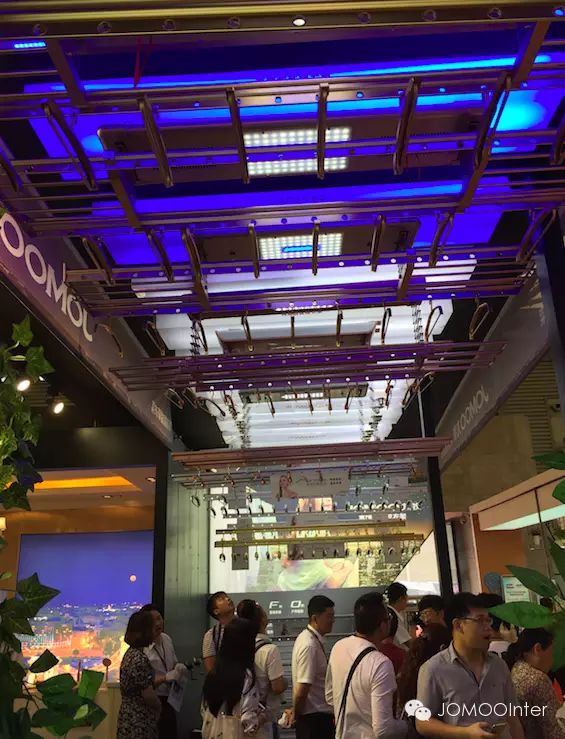 As for air power&thermostatic shower, the descaling shower has alsodrawn plenty of attention, controlling the tempreture as you want, and one key descaling for comfort.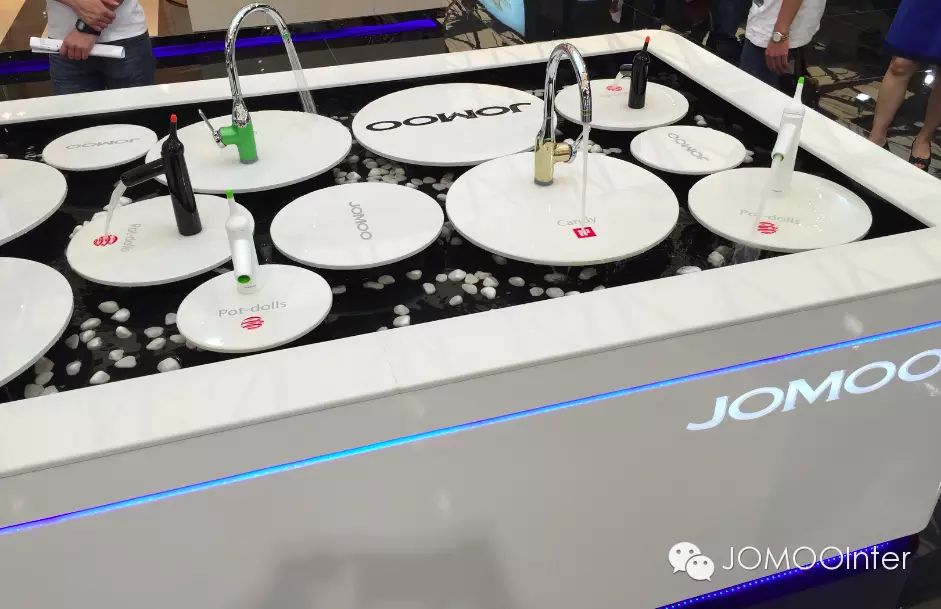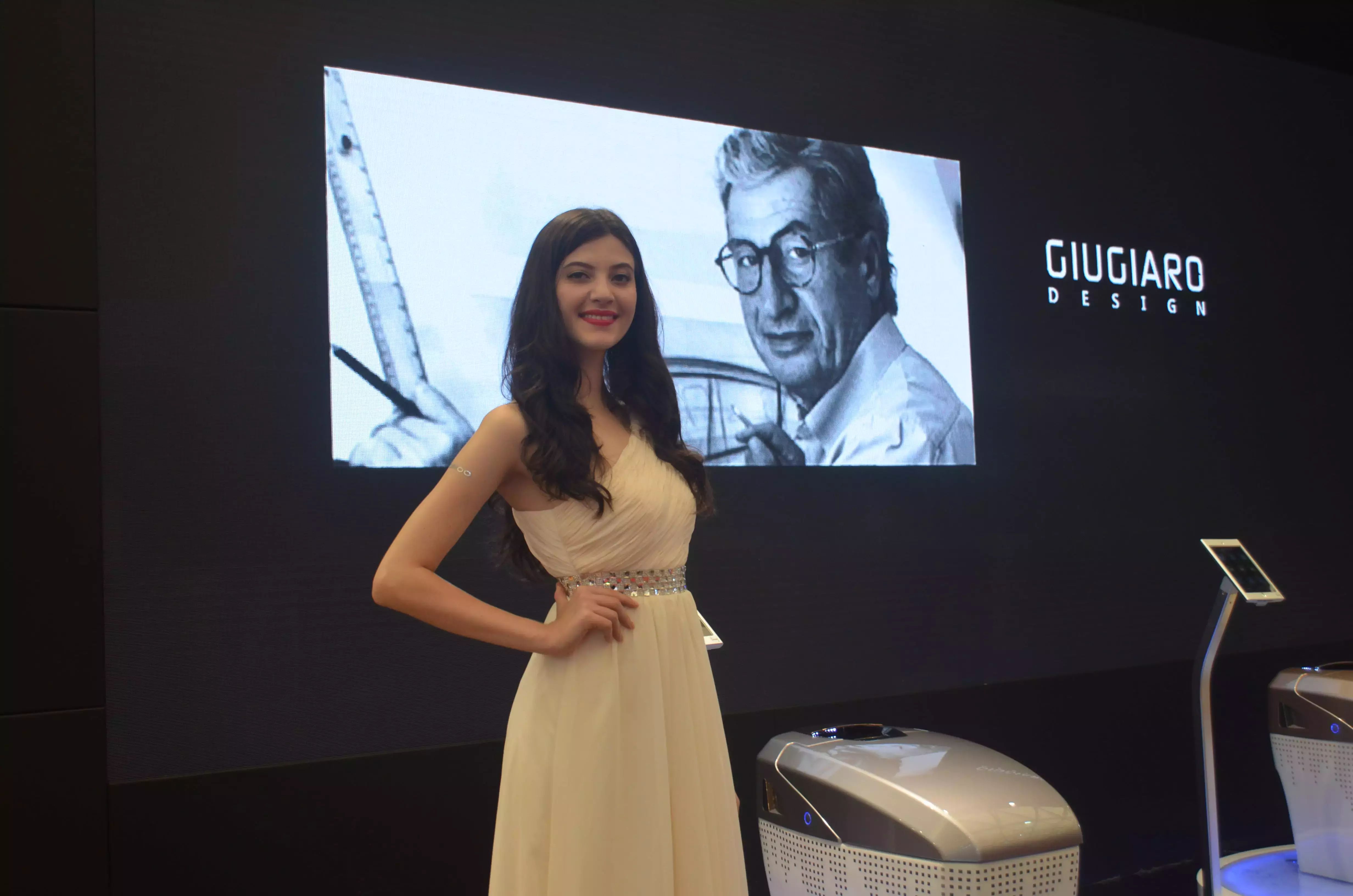 The cross-border cooperation between JOMOO andMi has become the most brilliant foucus in Shanghai Expo because it was thefirst time we can see a bath and a internet companies are in the same stage.When the whole industry was chasing I-product, JOMOO has already become the vanguard of intelligent kitchen&bath home. Connecting with the Mi app, the smart life would be activated, just turn on the bluetooth and all of operationswill be easy to control. "Mi is to JOMOO, key is to joyful."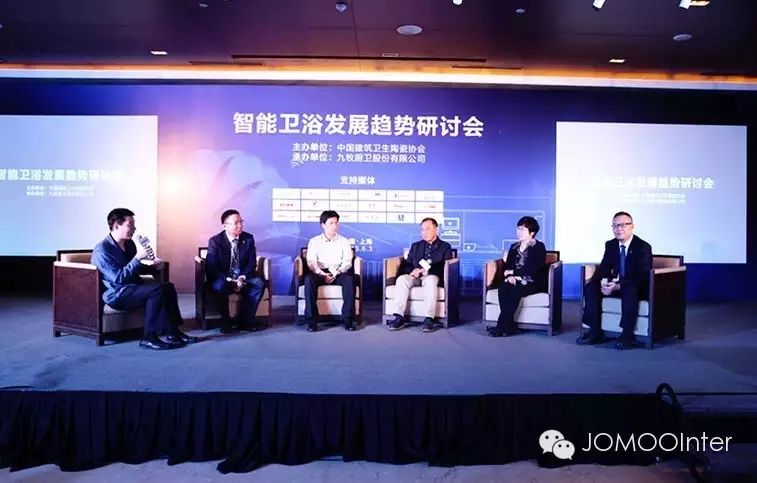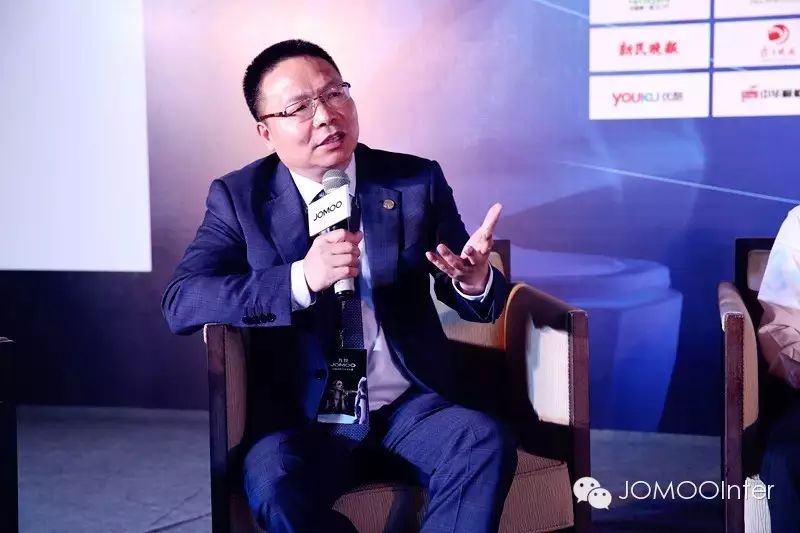 In the afternoon, the seminar of JOMOO washeld on schedule. the specialists from different fields have discussed thetrend of kitchen&bath from Mi internet, JOMOO regimen and intelligentcreation. With the bold attempt and innovative spirit, JOMOO will producemore&more exquisite products and lead intelligent kitchen&bath home inthe near future.
JOMOO, start your smart life.
The show will be started from Jun 3rd to 6th, 2015

Add: Shanghai New International Expo CenterE1 C26, D26
No.2345 Longyang Road, Pudong, Shanghai,PR.China