Pray for a summer storm by JOMOO shower.
Walking on the street with 46 ℃.
The heat wave washes over every inch of your skin.
Do you take it for granted in this burning summer?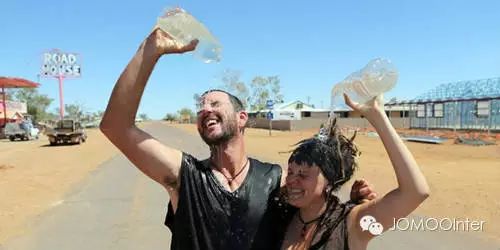 At this time
Do you want to jump into the sea,
and get a close contact with the waves?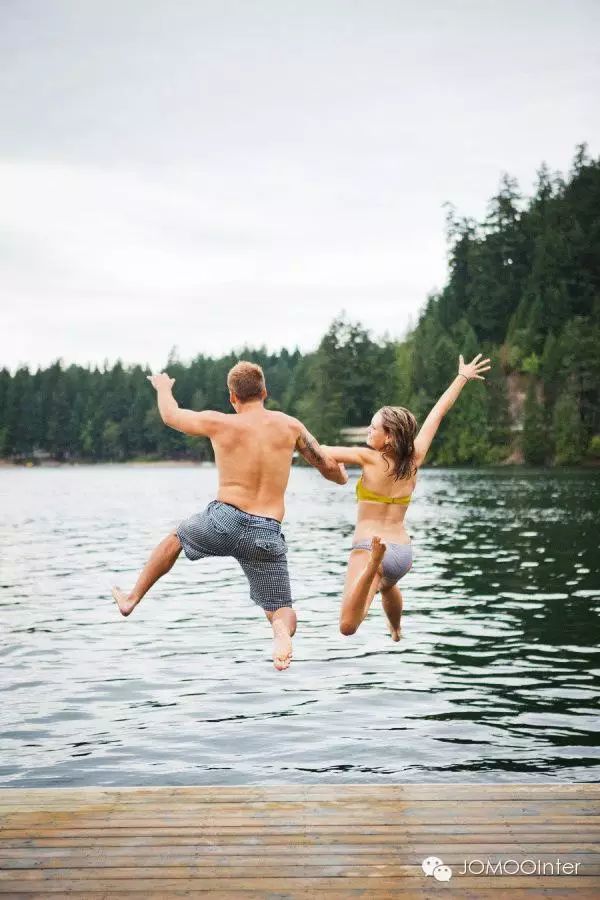 JOMOO shower,
with its speciality & focus working all the angles,
and creates a timely rain for your hot summer.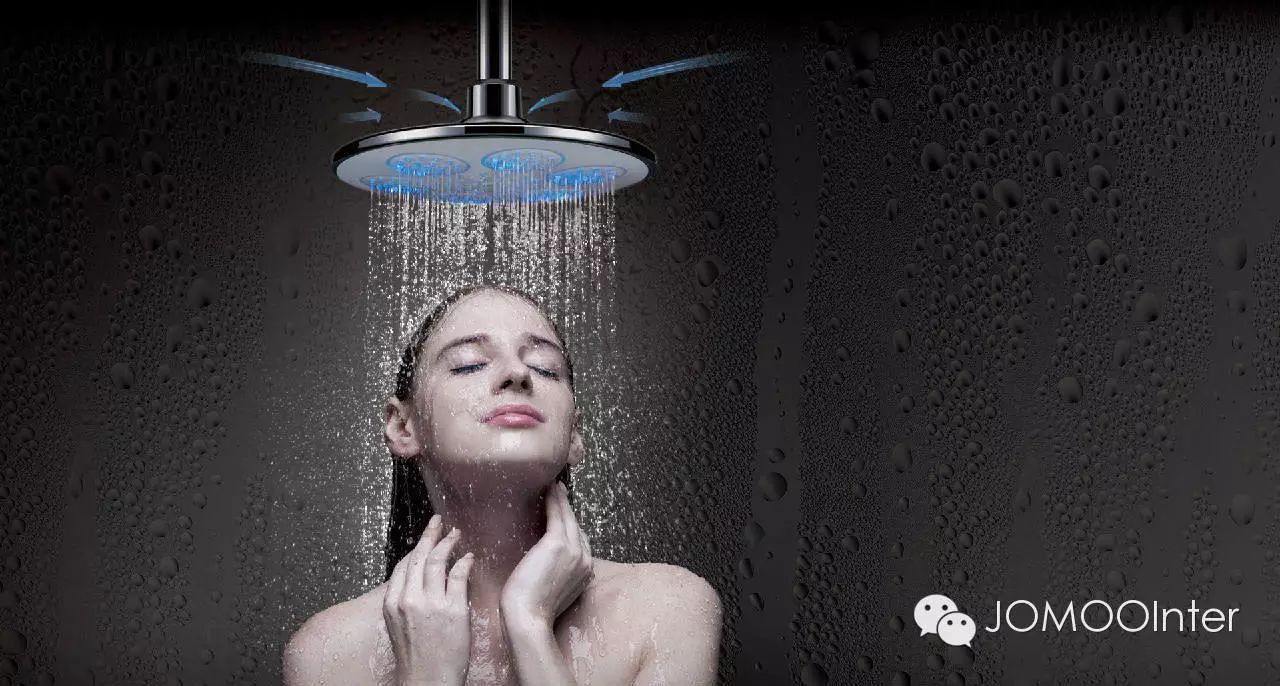 You can enjoy a wild storm,
fully and delightfully.
‍‍‍‍‍‍‍‍‍
Or a mild spray,
completely and joyfully.
With its multi-switching outlet modes,
you will not afraid of the heat,
and release your energy heartily.