More reportings let JOMOO to move faster in overseas markets
April, 2015, HOME SHOW, one of the top home decoration exhibition of Australia, was held in Melbourne. JOMOO has participated in this exhibition with a high-profile posture and share its exquisite products to the world. Two months later, the media reports on JOMOO are still like a raging fire. Australian Chinese News in March has already reported JOMOO by intelligence as the theme in the front page. After two month, the newspaper reported JOMOO on the front page again for its brand development, exhibition performance, marketing development etc.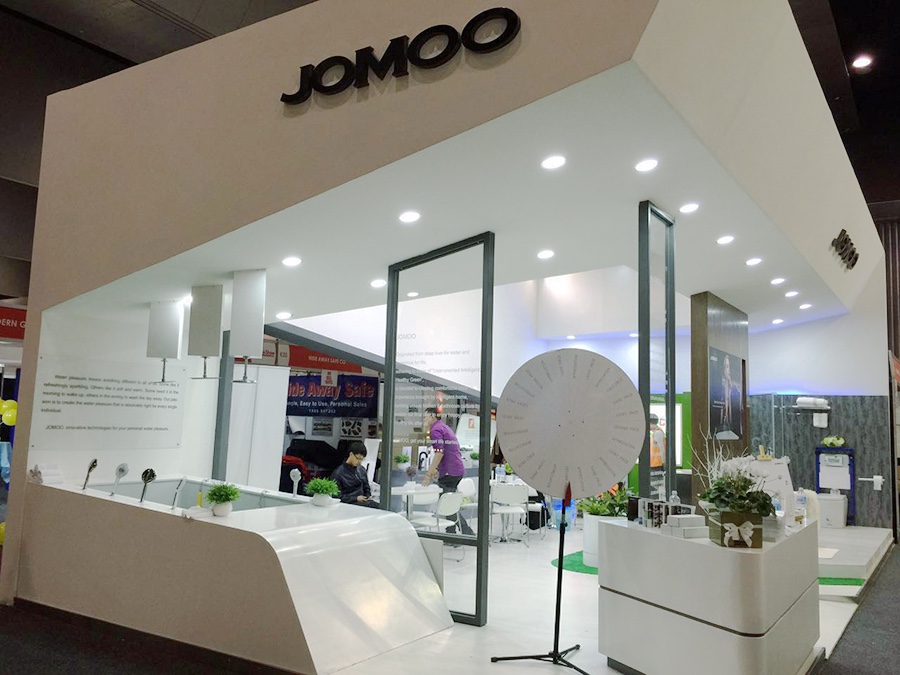 It was the 1st show for JOMOO in Australia's home improvement. The I-toilet with sterile water, which designed by Giugiaro has attracted industry's attentions. The air shower and the other series also had a great popularity in HOME SHOW. Actually about a year ago, JOMOO's 1st customized villa project BREEZE in Australia had been completed satisfactorily. It means that not only JOMOO has successfully entered the high-end bath & kitchen market in Australia but also consolidate and expand the layout of JOMOO in the world.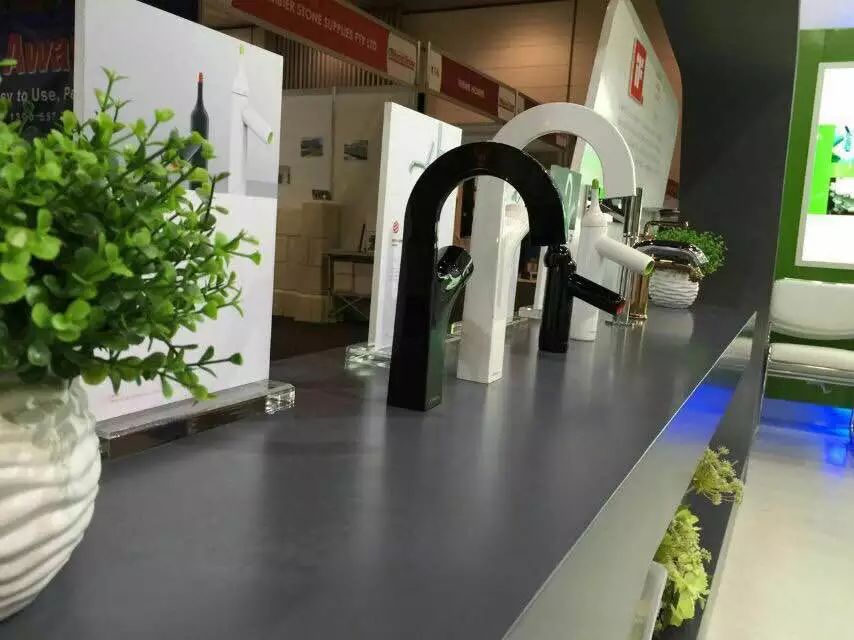 This report is a symbol of recognition for JOMOO's brand and quality, a chance for JOMOO to improve itself and accelerate into the international market. To take this opportunity, JOMOO will enhance its competitiveness from the aspects of personnel, research and development, quality, marketing and service. Learning from other international brands to develop the global market and achieve win-win finally. Now JOMOO's investment agents have been launched, and different regions have different preferential policies. With channels of nearly 20 countries, JOMOO is committed to provide more intelligent, healthy, eco-friendly bathroom experience from all around the world.
JOMOO Australian business contact:
AUSTIN LUO
M: 0452519029
T: 0395476175
A: 2/2-6 Yiannis Court, Springvale 3171 VIC. AU
[email protected]