Billions of JOMOO,For Better Service
In June16,2015, here came to the top 500 list of the most valuable brands in China which was released by the World Brand Lab. The professors from Columbia University,Harvard University, Yale University, MIT, Stanford University,Oxford University, Cambridge University and other top universities around the world were participated in this brand value evaluation.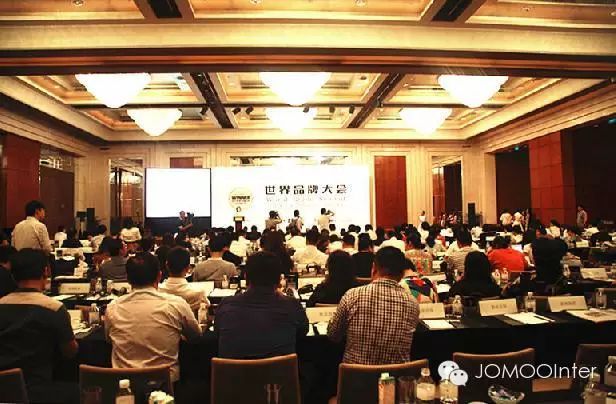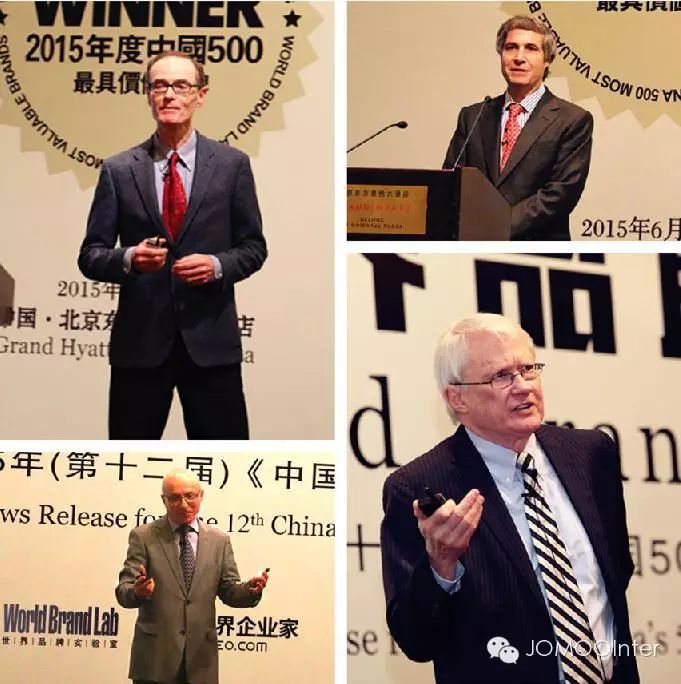 Thousands of Chinese companies were participated in the selection, JOMOO has emerged as a key winner in kitchen & bath industry with its 11.552 billion brand value in 2015. JOMOO, the only one enterprise with over 10 billion brand value,had being ever-victorious general for 4 years in kitchen&bath industry. Taking this opportunity, JOMOO will continue to enhance the ability of design and provide more intelligent products in order to meet the diverse needs of different kinds of consumers; expanding international sales outlets and making after-sale service perfect in order to create a carefree life for consumers.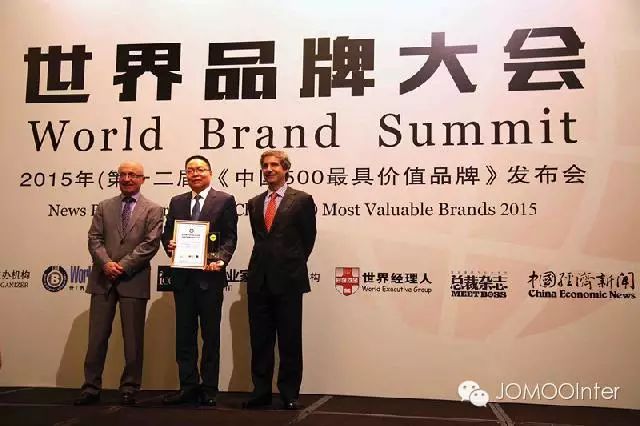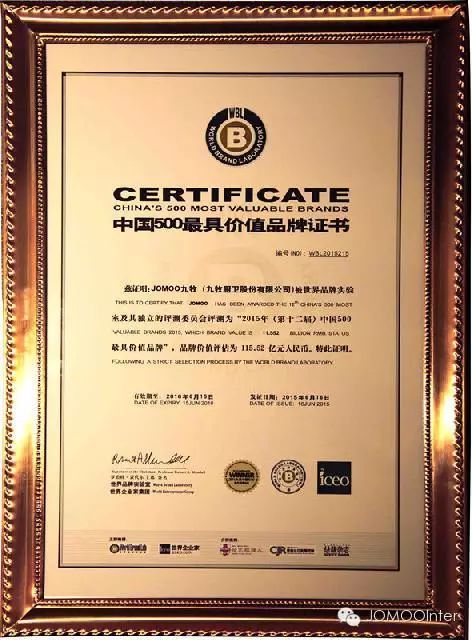 At represent, JOMOO has the international first-class R&D center and world-class inspection center, 12 laboratories and more than 2 thousand professional R&D team.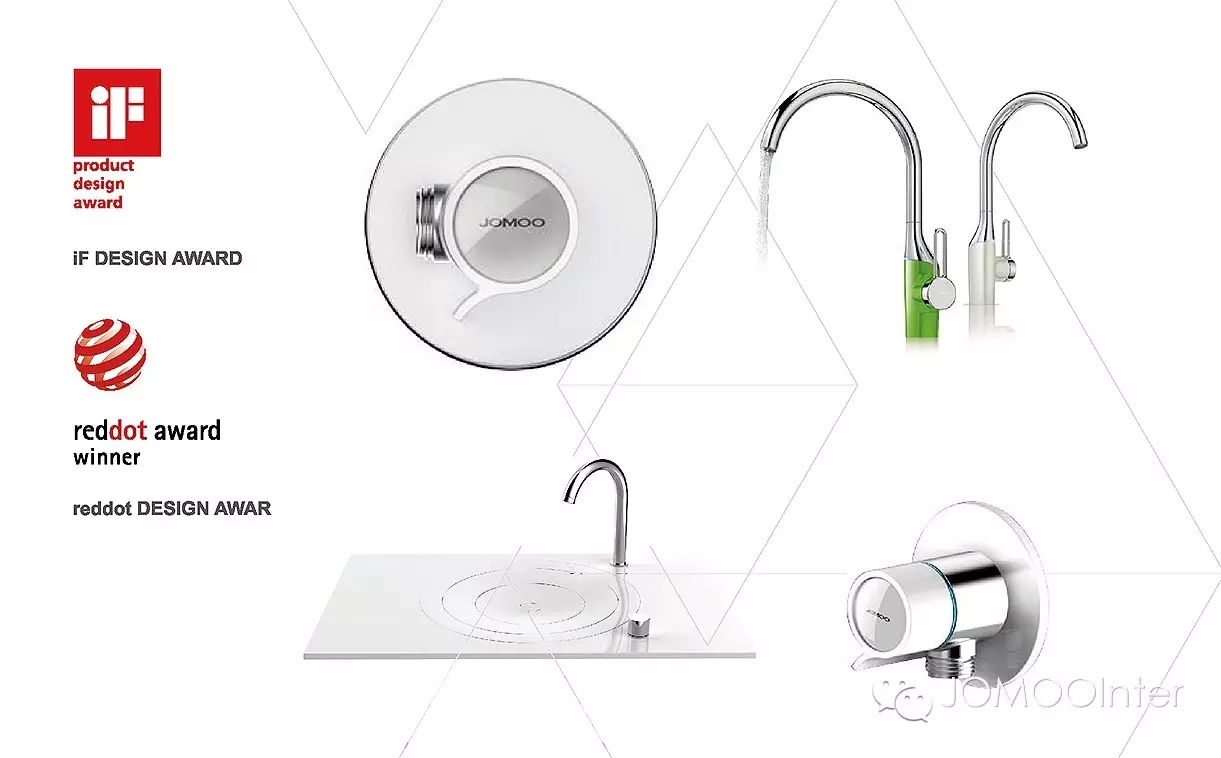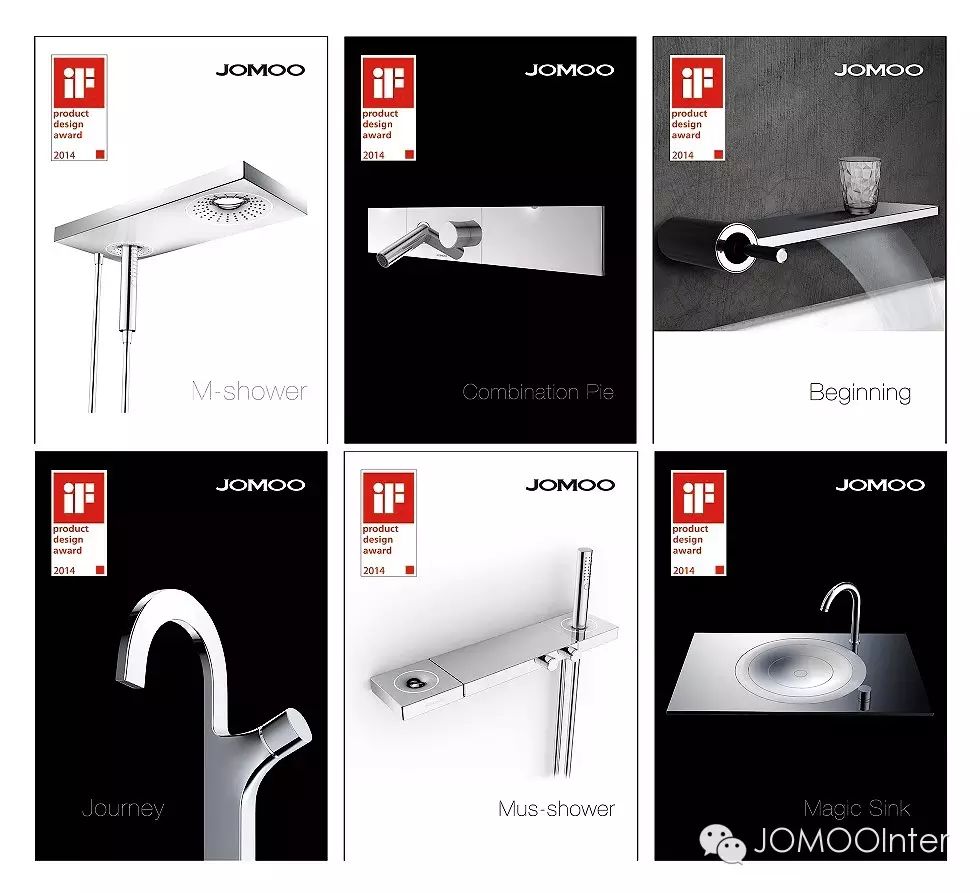 Cooperated with Giugiaro Design and Phoenix Design to lead future intelligent kitchen and bathroom home by crossover design and realizes perfect combination of art pieceand JOMOO products.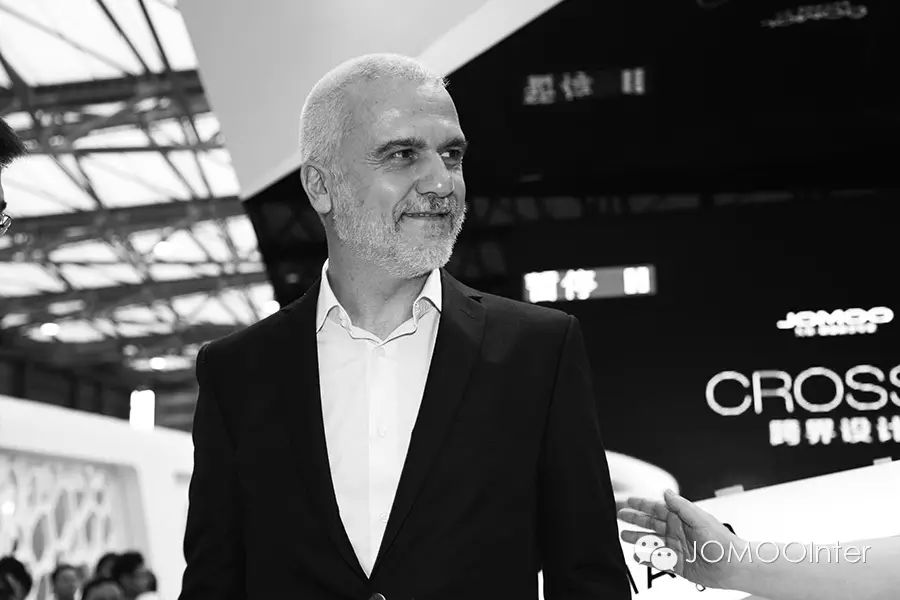 Depending on extraordinary quality and world's leading design concept, JOMOO products have won numbers of international leading design awards, including 7 iF and 4 Red Dot Design Award.