Under the Mine, Over the Dome
You,
leave away in silence,
when the first rays come up.
With a passion,
Starting mining works.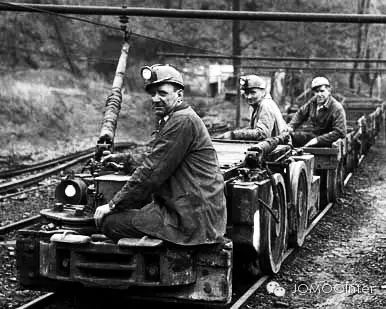 Three hundred meters of tunnel,
You are hardly known like mysterious night.
Even if scorching hot, dusty blow,
you always keep on singing for bright future.
Why?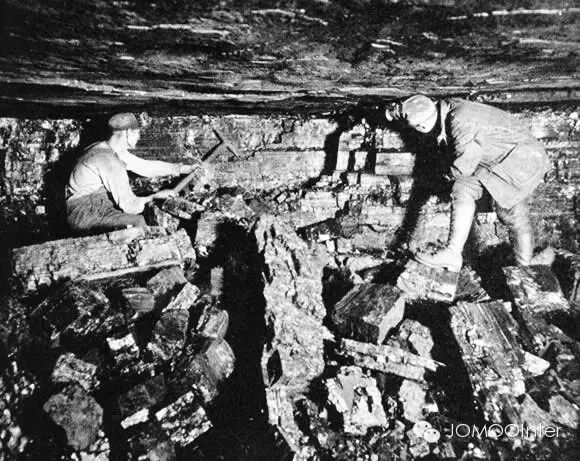 I,
step to you quietly,
spraying or aspirating.
I want to see your halo,
and surf on the sea of mine.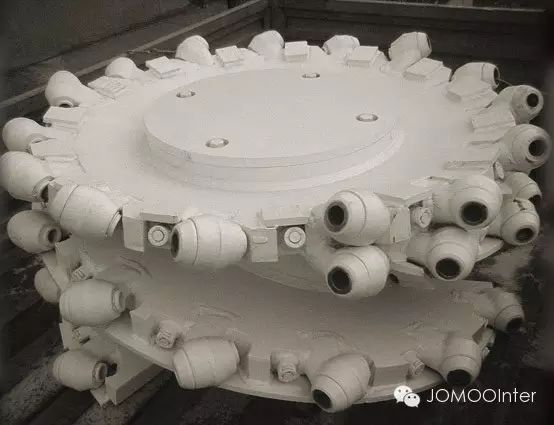 Under the mine, over the dome,
I wish you can keep away from the dust,
with a trace of refreshing, safe and sound.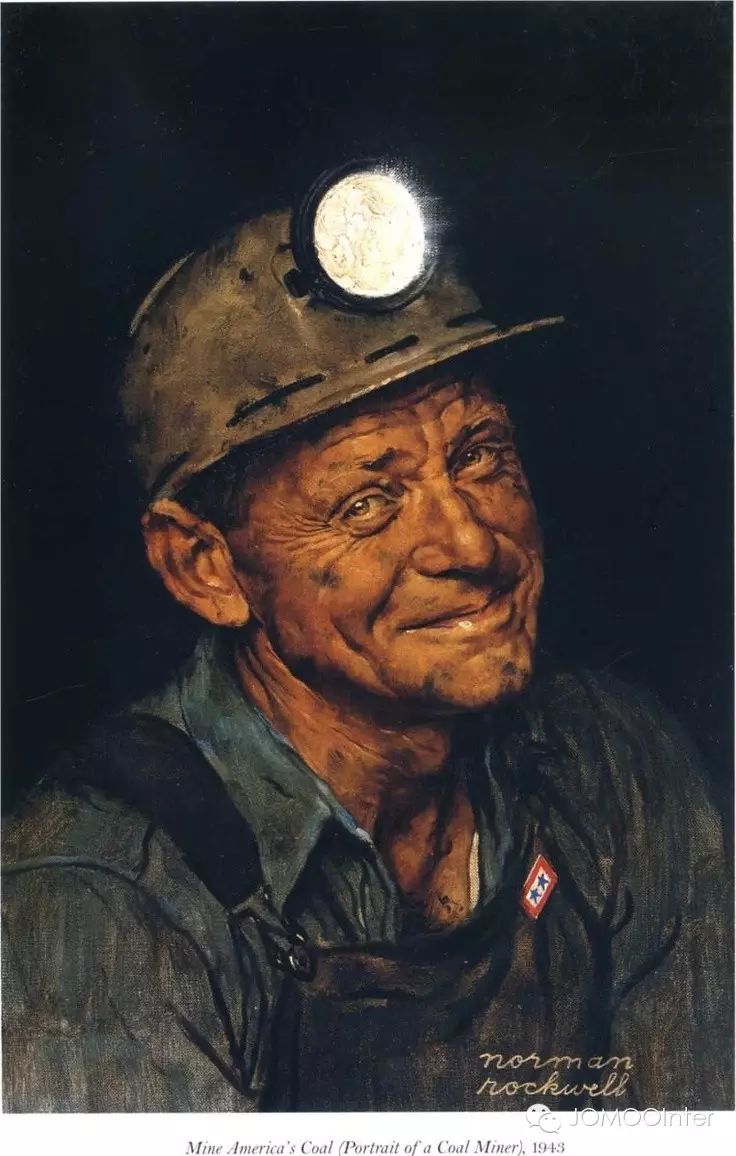 In 1990, JOMOO created the spray & removal system innovatively. It effectively alleviated the high temperature and dusty situation that made the miners feel more comfortable. Because of this incredible experience, JOMOO started its dream journey for pursuing sustainable growth path of environmental protection and health.