Brenntag Aquires TAT Group
German chemical distribution company Brenntag has acquired TAT Group by signing a contract with the latter to expand its business across the Asia Pacific region.
TAT Group is a Singapore-based distributor for industrial chemicals and also a provider of various services, including modern blending, packaging, storage and other logistics facilities.
The company offers its services and products to local and foreign customers through its subsidiaries located in Singapore, South Korea, Vietnam, Hong Kong and Indonesia.
Brenntag Group CEO Steven Holland said: "TAT has a strong market position and reputation, as well as high coverage in South East Asia, Hong Kong and South Korea.
"The acquisition is a significant complement and important investment into Brenntag's geographic and strategic position in Asia Pacific.
"TAT's distribution network serves a broad customer base in the coatings, pharmaceutical, plastics, electronics and other industries, and will contribute to further enhance Brenntag's relationships with its global key accounts as well as major suppliers."
Brenntag Group's management board member Henri Nejade said: "TAT manages one of the most attractive and well-located distribution sites in Singapore with a large warehouse, modern blending and repackaging facilities, operating under HSE standards that perfectly fit the high principles at Brenntag."
Positioned as the second largest port in the world, Singapore provides access to the chemical industrial zone Jurong Island.
In the financial year 2015, the business is expected to produce total sales of approximately €145m.
Brenntag is involved in purchasing and storing large-scale industrial and speciality chemicals from various suppliers. The company repackages chemicals into smaller quantities and provides a full-line portfolio.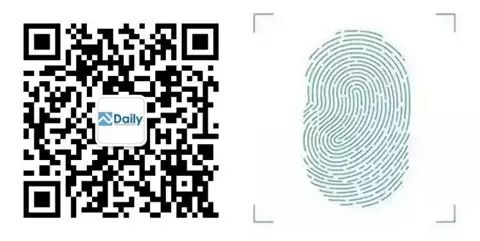 長按指紋 識別圖中二維碼 可以獲取更多PUdaily 獨家行業信息
Press fingerprint :Access to PUdaily Exclusive News