PPG Begins Using Chloride-Based TiO2 in Coatings Production
PPG Industries has announced it has begun using chloride-grade titanium dioxide (TiO2) produced in commercial quantities by Henan Billions Chemicals Co., Ltd., including PPG's licensed chloride-based technology. PPG is using the TiO2 to produce standard grades of its coatings products.
The 366,000-square-meter plant that produced the chloride-grade TiO2 is located in the Henan Province of China and currently has capacity to produce 100,000 metric tons of chloride-grade TiO2 per year with the capability to expand. Under an agreement established in 2012, PPG licensed certain chloride-based technologies for the manufacture of TiO2 to Henan Billions for use on a global basis. PPG has supported the startup of Henan Billions' new chloride process plant with quality and process improvements, analytical testing support and product evaluations. PPG also may license its technology to other TiO2 producers.
TiO2 is an important raw material widely used by PPG and other paint and coatings manufacturers as a pigment to provide hiding, durability and whiteness characteristics.
"Our partnership with Henan Billions exemplifies PPG's commitment to securing high-quality supplies of titanium dioxide required to support our business growth," said Michael H. McGarry, PPG president and CEO. "This latest accomplishment with our strategic partner Henan Billions is a milestone in our relationship."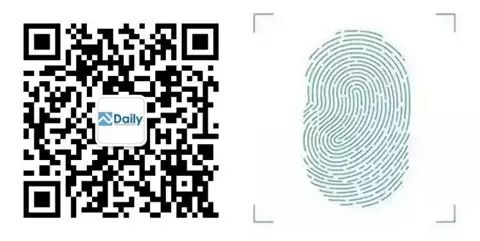 長按指紋 識別圖中二維碼 可以獲取更多PUdaily 獨家行業信息
Press fingerprint :Access to PUdaily Exclusive News