African Film Research Center Started by China
By Muhammad Saad
Literature and arts is the food of human soul. The serious aspects of literature and arts like, books sometimes become too monotonous. With the dawn of scientific era, stories in books were shaped in films to educate and entertain. With the pace of globalization, movies, theater, comedy, plays and documentary of other nations and distant people became easily available. And today, in the age of 4G internet and fastest telecom devices, all the genres of music, arts and movies is available on the internet.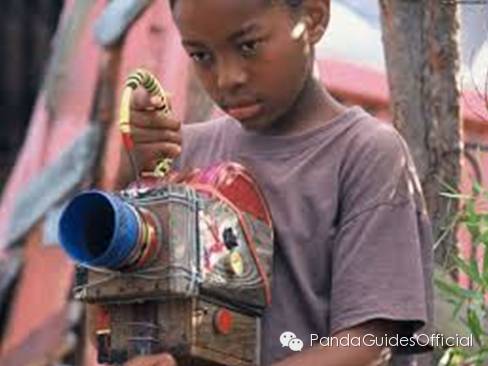 Albeit this ease and accessibility, people still live far away and cannot come out of their own nutshell of thoughts, patterns and social norms. There are very few people in China who are aware of the rich African literature, history, arts, living and more importantly, their films. Chinese people's understanding of Africa is limited to film scenes telling a secondary story or character. And in the same way, the most of the Africans know China only for its food and martial arts.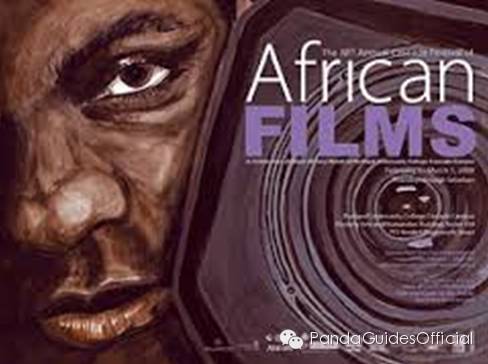 To promote understanding, cooperation and thus, harmony, the Zhejiang Normal University has started an African Film Research Center. The center is headed by the Director Liu Hongwu. He told that the Center will focus on academic exchanges, research on African films, and their promotion in China and film shows. It will develop talent and make the Chinese students and general public aware of this far away land. A Chinese comedy film was shown in African countries in 2013 and the response was positive. It is pertinent for good relations that nations should be aware of each other's culture and choices.
WeChat ID:PandaGuidesChina
Long press or scan the QR CODE below !