L'Oréal Aims To Train Low Income Women in China
By Saba Zahid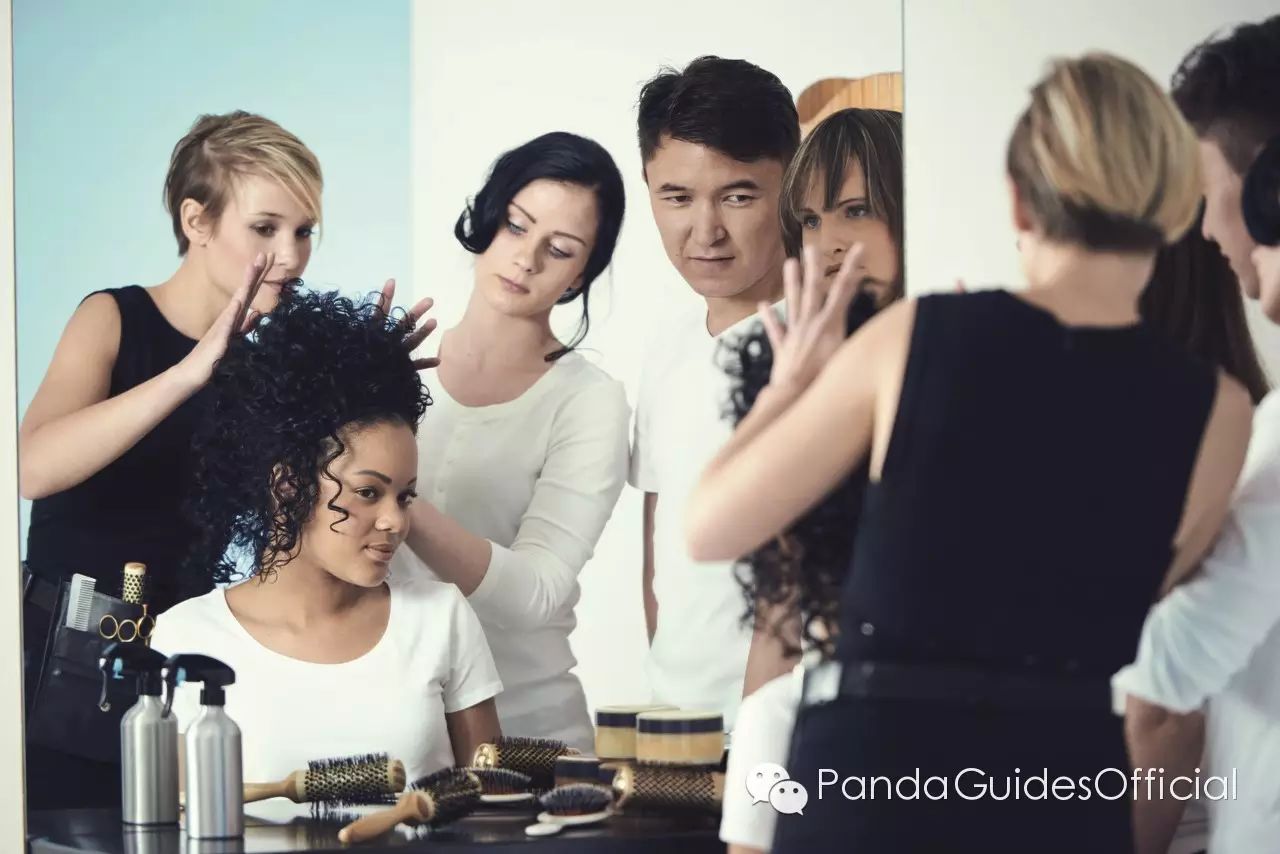 L'Oréal, a French cosmetic company, has stepped out to help Chinese poor and uneducated women. L'Oréal has started to train Chinese women for beauty profession with collaboration of China Women's Development Foundation and a Non-Profit Organization known as Rural Women. It has launched a five year project naming it as 'Beauty for a Better life'. The project aim is to help the women that belong to poor or striving families. 'Beauty for a Better Life' project has targeted almost five thousand Chinese women, giving them proper and free of cost training as a beautician. Not only this, L'Oréal has also contributed to account jobs for women who will be helped through this project. Lan Zhenzhen, vice-president of L'Oréal China said, "The idea of helping poor Chinese women was initiated in 2009 and it has started this project in 2013. The results are marvelous".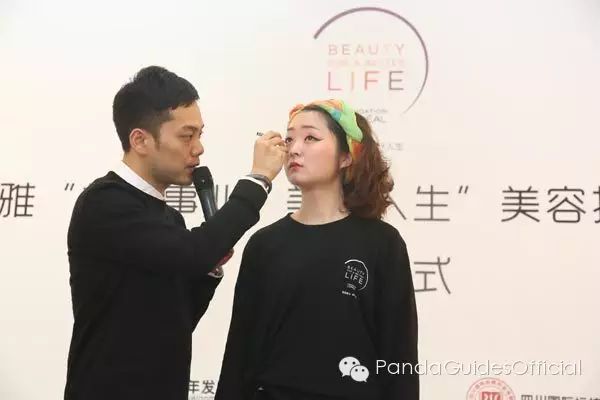 L'Oréal has given vocational training for beauticians in over 20 countries. Through this project a lot of women have stood up for themselves and started earning. The aim of this mission has been to promote awareness and help women become strong. The director of the China Women Development Foundation stated that vocation training is very important because it gives chance to uneducated people to develop skills so that they can earn. She added that a country's success is not only in the educated lot but also by the people who have skills and talent. L'Oréal has so far set an example by helping and advancing their humanitarian work throughout the world.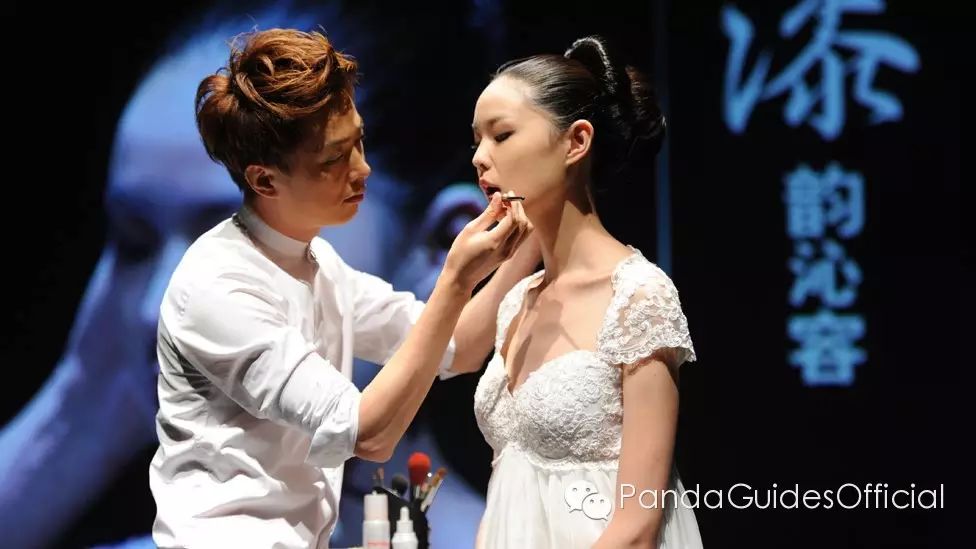 WeChat ID:PandaGuidesChina
Long press or scan the QR CODE below !