After 40 Years of Patience, Iraq Holds its First Beauty Contest
By Saba Zahid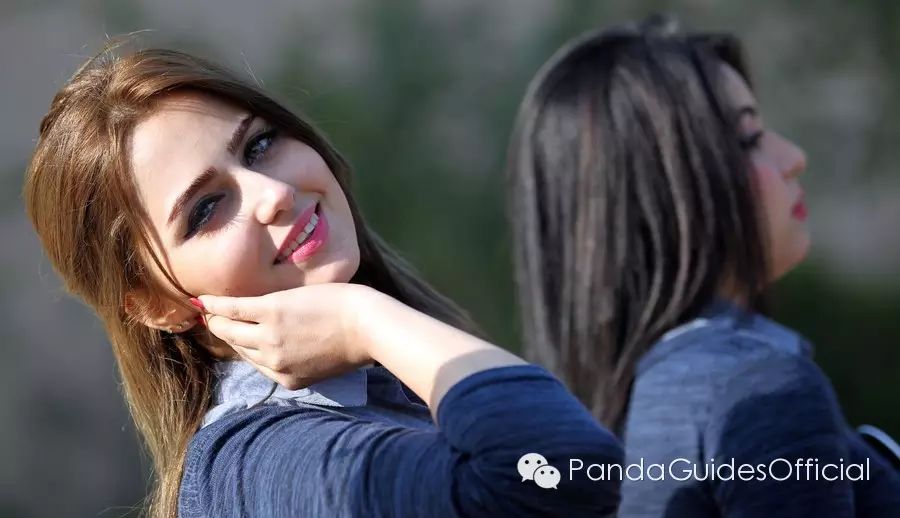 Iraq has been under the trail since a decade and after a long wait finally, the country is putting itself together in so many spheres of life. Iraq has been considered one of the most non-secular nations in the world. This bold step has been taken to let the women grow independently and promote democracy. Although this bold step has been under controversies but the contestants are determined and willing to compete with one another to win the Miss Iraq Beauty pageant. The Beauty contest spokesperson said, "There are many indications that Iraq is finished, but such contestants give hope that life in Iraq goes on".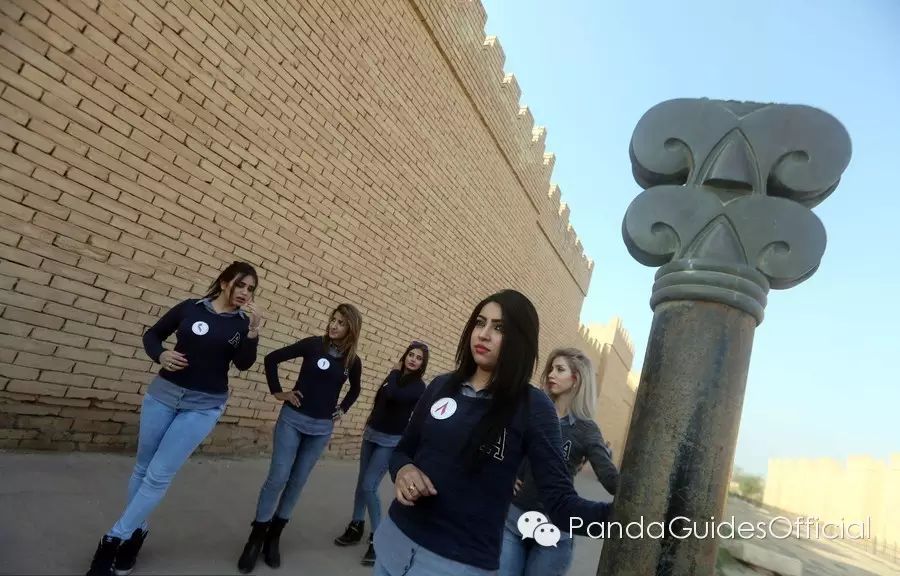 She added, "That we deliberately organized the competition according to standards appropriate to Iraqi society to prove the world that Iraq is a civilized county with a civic soul and spirit of life". For instance, the contestants will not wear swim suits but will be in conservative and body covering suits to keep the viewers demands on national television entertained without making any controversies. The last time Iraqi women participated in the Miss World beauty pageant was in 1972, when Miss Wijdan Burhan al-Deen participated to represent Iraq. Since then, the competition is occurring after such a long time. The main aim of this competition is not to expose or challenge society's norms and culture but to promote women empowerment in the world. The spokesperson added that, "We are looking for a personality to represent Iraq on an international forum, a woman who can be a real ambassador of Iraq".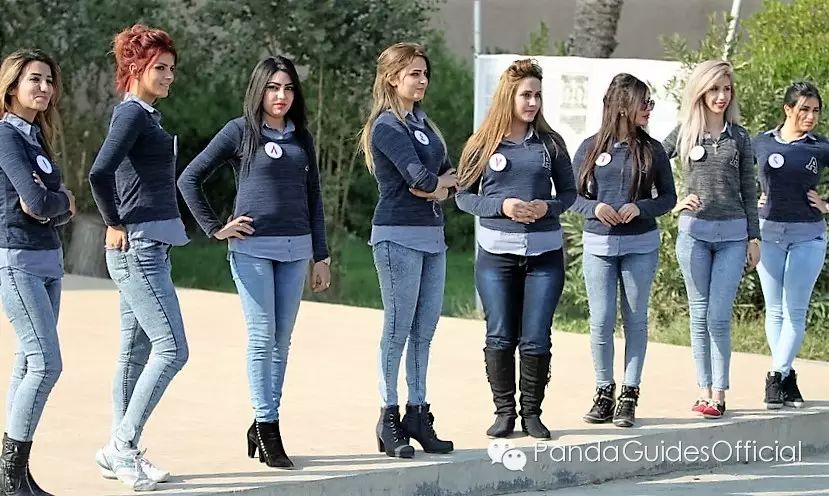 WeChat ID:PandaGuidesChina
Long press or scan the QR CODE below !