China National Soccer Team's World Cup Vision
By Saba Zahid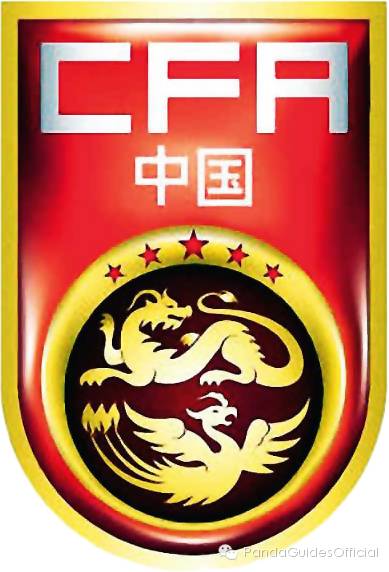 The Chief of China national soccer team revealed China's next strategy to win the Soccer world cup. Their upcoming strategy will strive to make China Soccer team one contestant contender players for next 20 years. China soccer has been under the training by the world's best players and coaches. The emphasis is on the management reform and league development. CFA President, Cai Zhenhua stated that, "Although we are nowhere near the world cup to level but, we are hoping to qualify for the World Cup and aiming to reach at the round 16". He added, "We are dedicated to improve the national team's world ranking from top 30 to top 20 best teams in the world".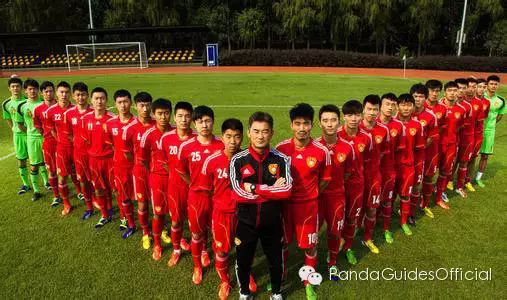 Cai's remarks sparked a heated debate and even sneers online, with fans and media questioning whether the ambition was realistic, given that China ranks 84th in the world. Its only World Cup qualifying appearance was in 2002. The statement given by the vice president of CFA has been criticized for being too over ambitious and unrealistic looking at the position of China national soccer team position in World Cup 2002. Gao Hongbo, the former Chinese national soccer player and the head coach, however, has joined the decision making committee. He found it realistic and ambitious to take the national team to the next level.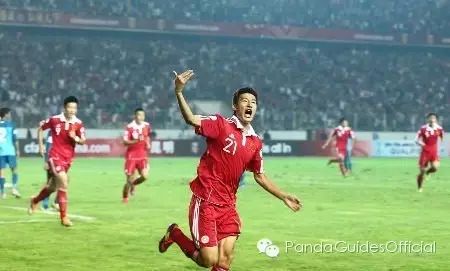 The reforms and changes in the team's training will be focusing more on diversification of staff composition and decision making mechanism. The team will focus on more technical defaults and commercialization. The aim is high and the team is determined to give its best to push the China National Soccer team in top 20 leagues of the world.


WeChat ID:PandaGuidesChina
Long press or scan the QR CODE below !