5 ways to survive the holidays in Shanghai
Christmas can be a bit of a juggling act, what with all that food and drink and presents and partying to balance, while a relentless Christmas soundtrack repeats merrily in your ear. Don't fret this festive season - let us take you through our holiday survival guide for Christmas sorted faster than you can say 'mulled wine'.
1. Sort the perfect Christmas dinner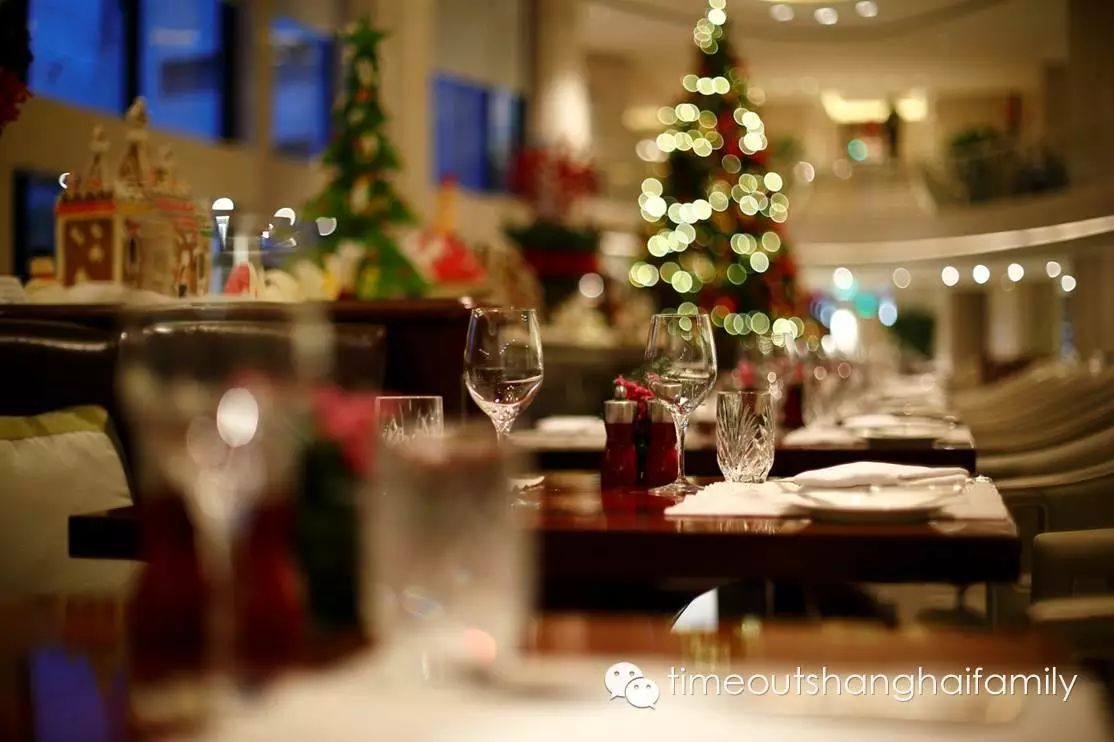 What with turkeys being a little harder to come by this year, your best bet might be to venture out of the kitchen and let someone else do the hard work behind the stove.
Our complete guide of this year's Christmas dinners in Shanghai covers all tastes and budgets - your one-stop-shop for a hassle-free festive feast. Tap 'Read more', below, to check out our guide to all things Xmas, including dinners.
2. Drink, eat and be merry at The Medieval Christmas Town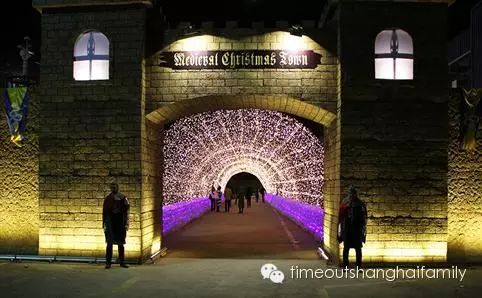 After last year's market on the same site ended up being remembered as a sludgy mud bath, it seems the organisers have learned their lesson. This year's offering has better walkways and impressive light displays, and is likely to dole out a satisfactory helping of festive fun.
Those who come here looking for historical insight will undoubtedly leave feeling short-changed, but for everyone else, the improvements on last year's offering mean it all adds up to a festively enjoyable excursion.
3. Go potty for the Harry Potter exhibition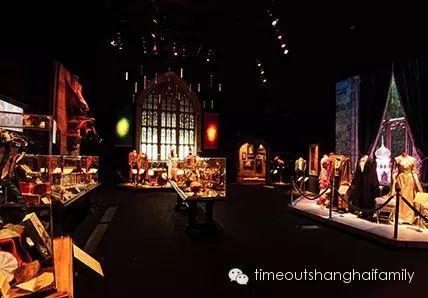 You'd have to have been living in a cupboard under the stairs to have not heard about the giant Harry Potter exhibition currently fuelling Potter-mania at Lujiazui's Super Brand mall.
The exhibition certainly seems to have been satisfying the fans - including some we spoke to earlier this month - and if you would count yourself in that fan club then the chance to don the sorting hat itself might be enough to convince you that this is worth the entry fee. Not to be missed.
4. Go mad for Muji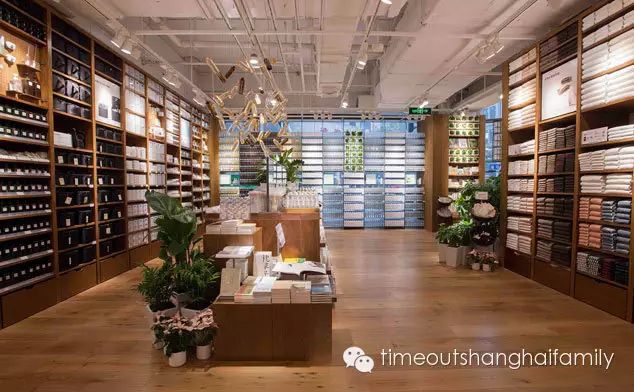 A new, enormous branch of our favourite Japanese home retailer opened its doors this weekend to long queues and enthusiastic crowds - and for good reason. If you're looking to make your home even cozier for Christmas, or you're looking for a stylish gift for pretty much anyone, the new Huaihai Lu flagship store is well worth setting aside an hour or two for.
5. Get your skates on at one of the best ice rinks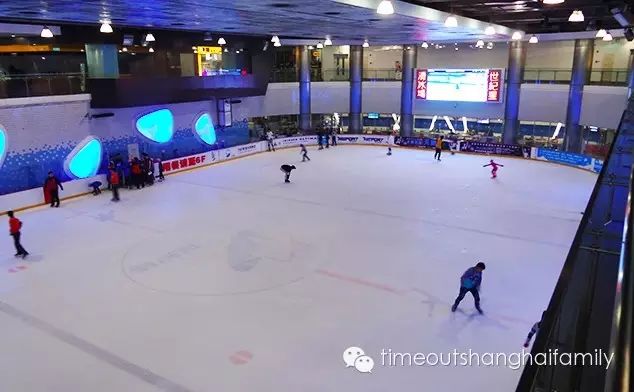 Nothing says 'festive fun' like attempting to find your balance on a sheet of ice for an hour and a half. And for those better versed in ice-based movement, Shanghai has a variety of skating rinks for you to choose from.