22 buildings collapse in Shenzhen landslide
A landslide in an industrial park in Shenzhen, in south China's Guangdong Province, led to 22 buildings collapsing and getting buried, said local authorities on Sunday evening.
The landslide occurred near a gas station at around 11:40 am, with the collapsed buildings covering an area of over 20,000 square meters, the Public Security Bureau's firefighting department said on its official Weibo account.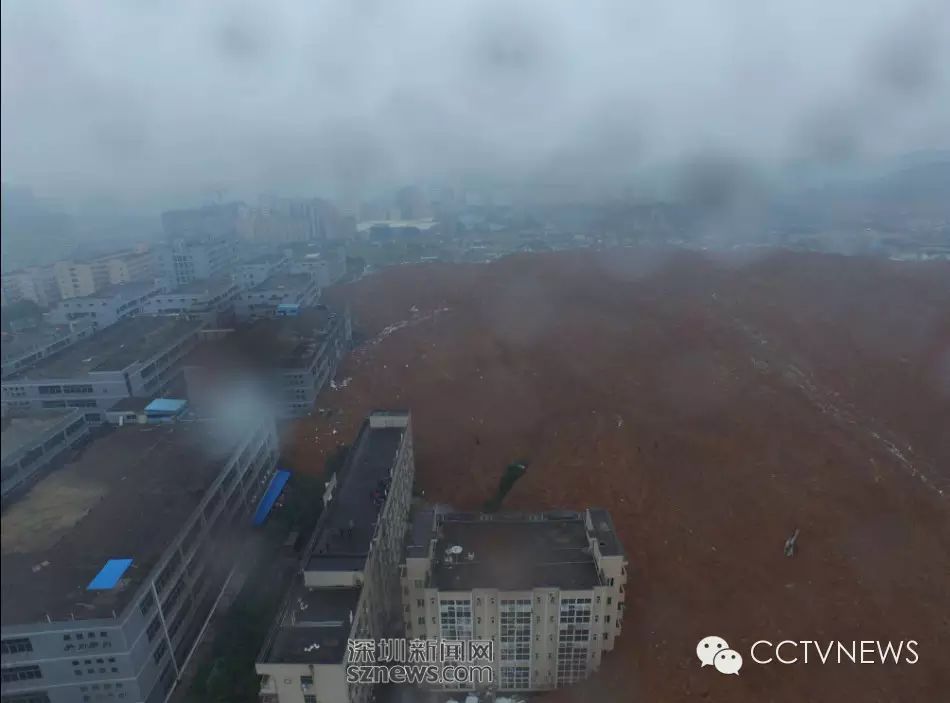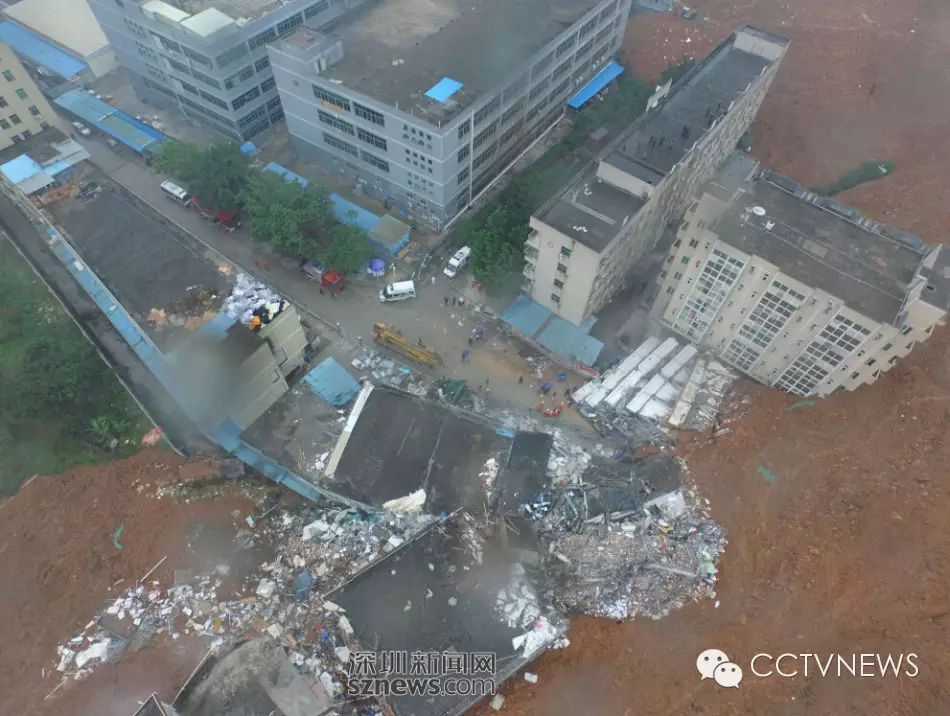 As of 4:30 pm, seven people had reportedly been rescued, with one suffering minor injuries and six others escaping unscathed, according to Xinhua. Another 27 people, 21 male and 6 female, still remained unaccounted for, as of 6:30 pm.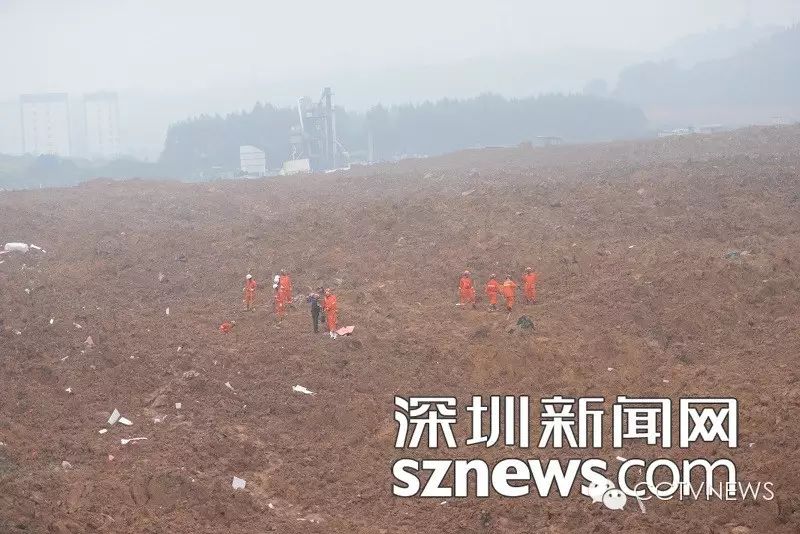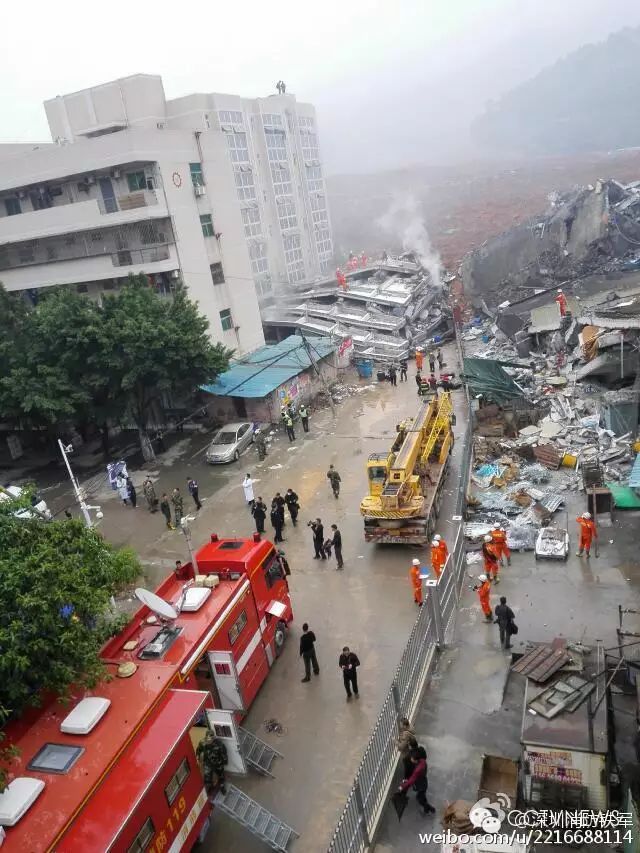 Around 900 people have been evacuated from the site. Over 1,500 rescuers have been sent there, including nearly 500 firefighters and 94 firefighting trucks, according to the Public Security Bureau's firefighting department.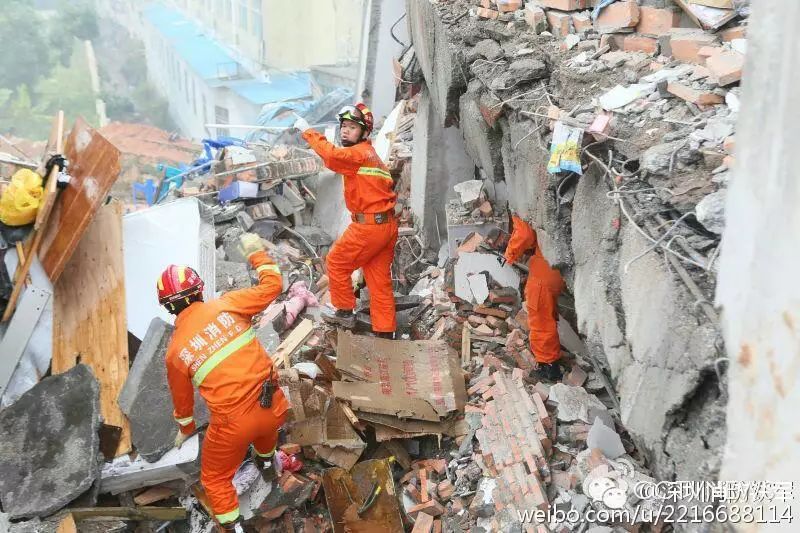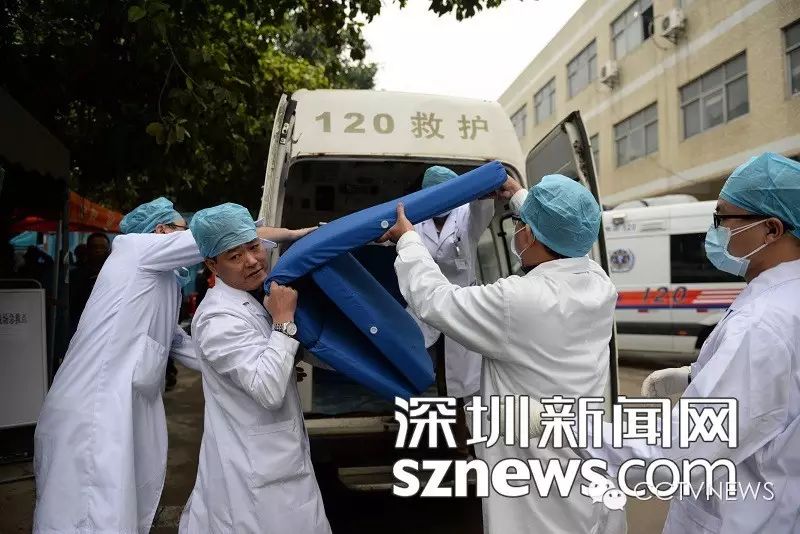 Shenzhen city and the industrial park's district, the Guangming New District, have initiated an emergency rescue plan.
President Xi Jinping has urged for all-out efforts to rescue the 27 people buried in the landslide that occurred in Shenzhen. He also asked local governments to prevent further disasters.
A nearby villager surnamed Jiang told Beijing News that the landslide had occurred because of the muck dug up during construction work in the city had been dumped at the site over the past few years. The place was originally a quarry, but the city government had shut it down due to environmental concerns in 2007.