'A job for life!' How one job advert sparked a serious debate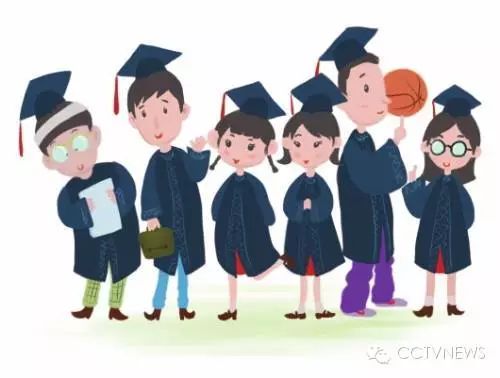 "Join us to get a job for life!" That's part of the recruiting advertisement for a shipping company at a job fair in northeast China's Shenyang city on Saturday.
The recruiter of the company who didn't give his name said that lifelong employment means that as when the person is recruited, they will never have to worry about being laid off.
"The policy is intended to give the employees a sense of security and belonging, which can motivate them to work harder," said the recruiter.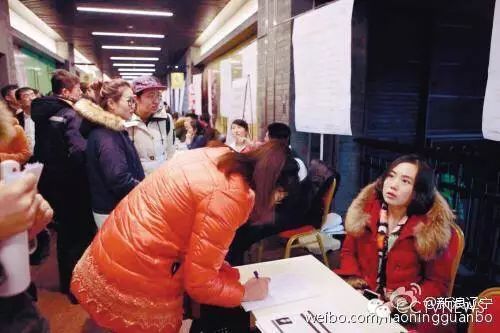 The ad has stirred up intense discussion online. While some believe that a job with "ultimate job security" could help employees better plan long-term career development, some others doubt the enterprise's credibility. Many others have said they attach higher importance to a competitive salary and good career prospect over job security.
@jiangsunanjingtaoshengyijiu
"Life-long employment is really alluring considering the bleak employment picture."
"The company has made the right decision, only when the employees feel secure, can they work efficiently and plan for their future."
"Who will watch the employer to keep its promise? If not, don't pin too much hope on this commitment, it could be a joke."
"I'm more concerned about whether I can climb up the career ladder and get a higher salary than being offered a lifelong job."
The online debate echoes wider changes in the Chinese job market both by employers and the attitude of employees.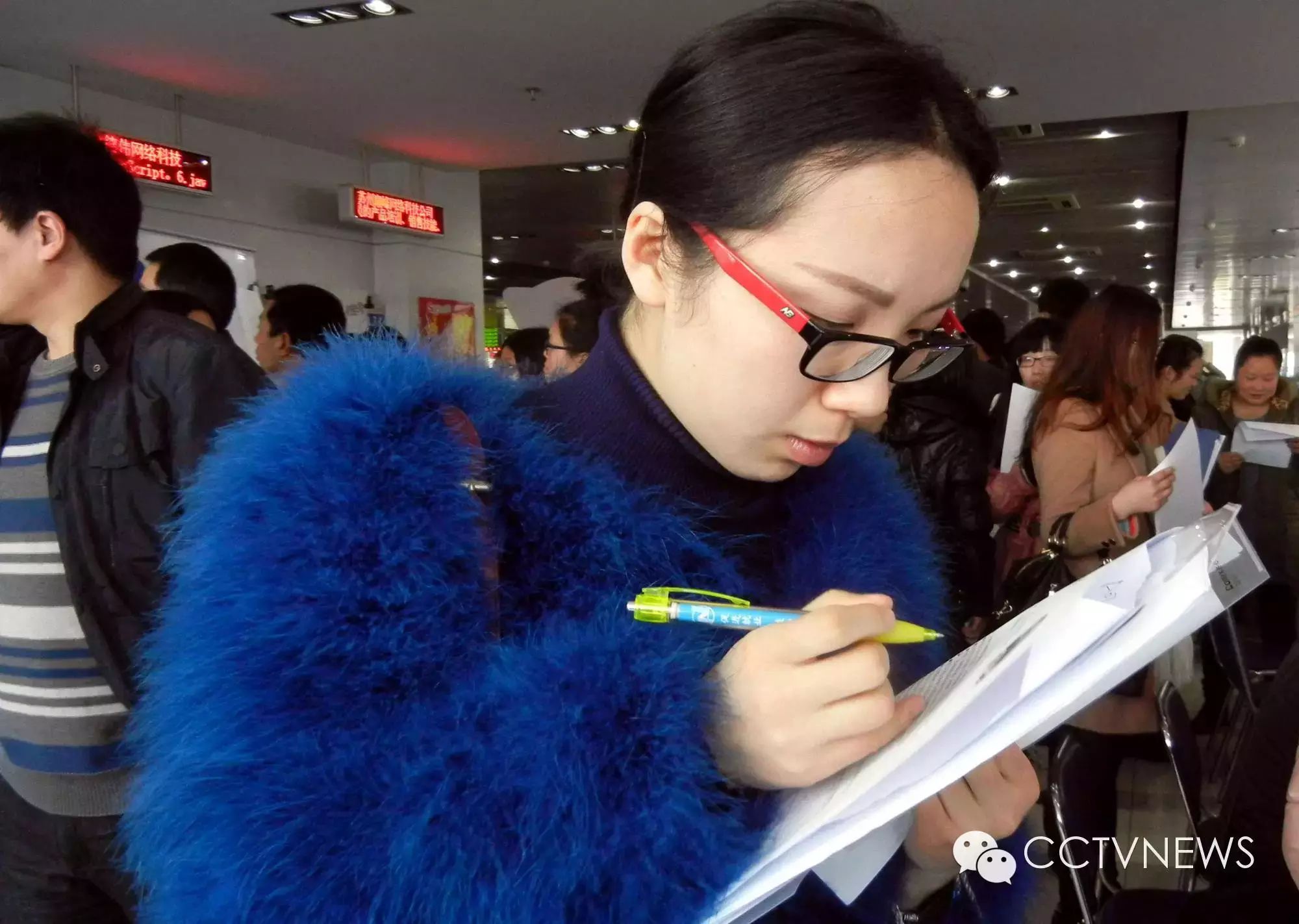 The traditional wisdom in China, inherited from the country's era of a more heavily planned economy, was that one's best career choice is to obtain an "iron bowl" job. An "iron bowl" job normally referred to a position in government departments, public institutions or state enterprises. People use the analogy to highlight the job's security, because when you have an iron bowl that will never break, you won't starve.
But since the implementation of the reforms and opening up policy over three decades ago, many state owned enterprises and public institutions such as schools, have also adopted contract employment similar to those found in the private sector, which stipulates a contracting period of several years. Employers are entitled to decide whether they will refresh the contract when the previous one expires. The government however has kept its life-long employment system, which has made being a civil servant the dream career for many.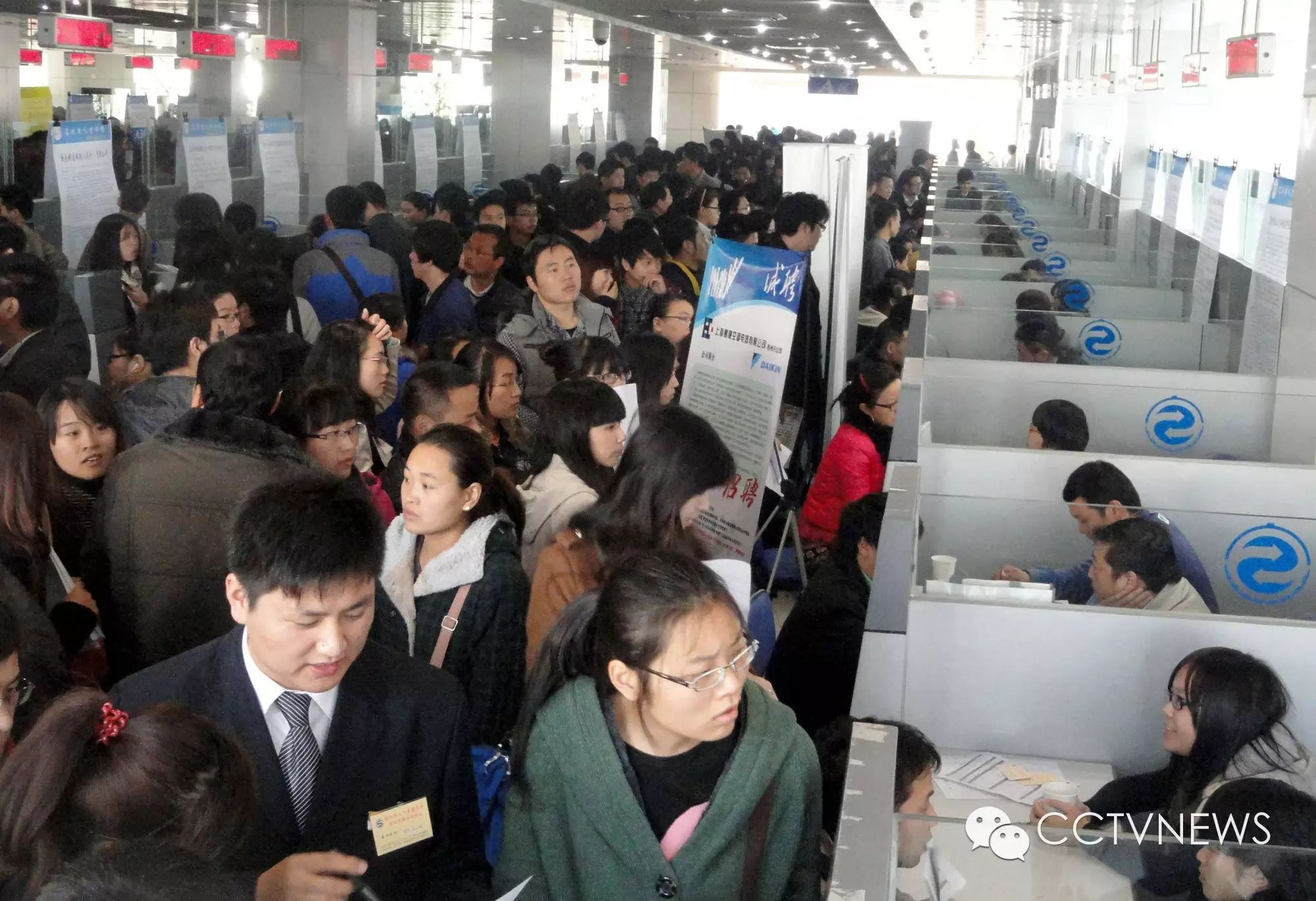 The desire for government jobs is evident from statistics from the Ministry of Human Resources and Social Security, which showed the total number of applicants for the civil service examination had surged from 4,400 in 1994 to 1.52 million in 2014.
But the trend appears to have possibly peaked. This year, with the total number of applicants was about 1.4 million, of which more than 500,000 people didn't even show up for the exam, the highest ever figure for non-attendance.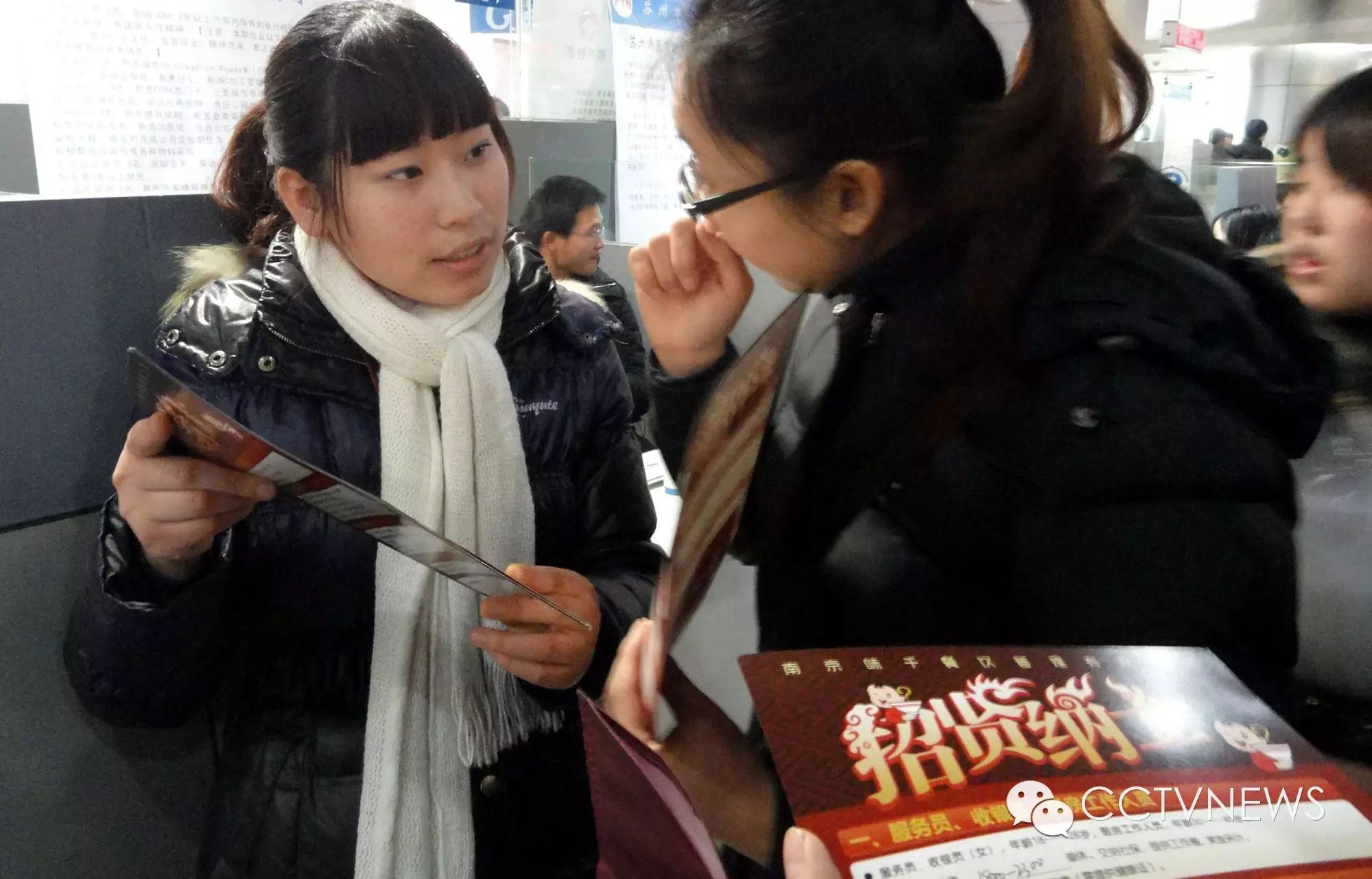 An on-going small-sample survey by sina.com revealed that 190 (38.5%) out of the 494 respondents by Monday morning put salary as their top concern when choosing a job, followed by 102 people (20.6%) prioritizing career prospect. Only 81 people (16.4%) said security was what they were most concerned about.
This survey may give an indication of what the job market experience is like for people in their 20's or 30's — they are more risk-taking and ambitious, and a cozy "secure" life no longer satisfies them.