How the Iphone Housing Was Tempered?
How the Iphone Housing Was Tempered?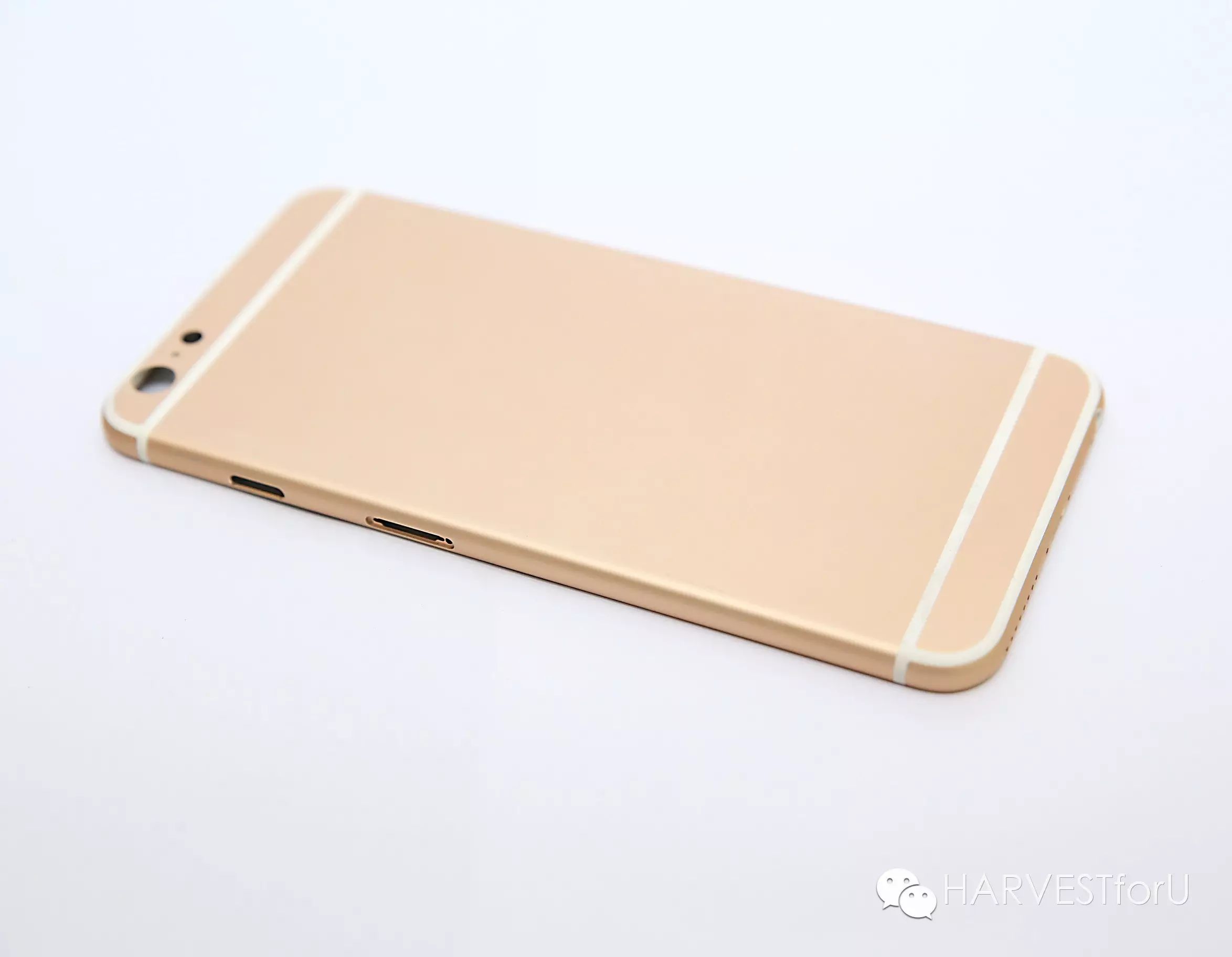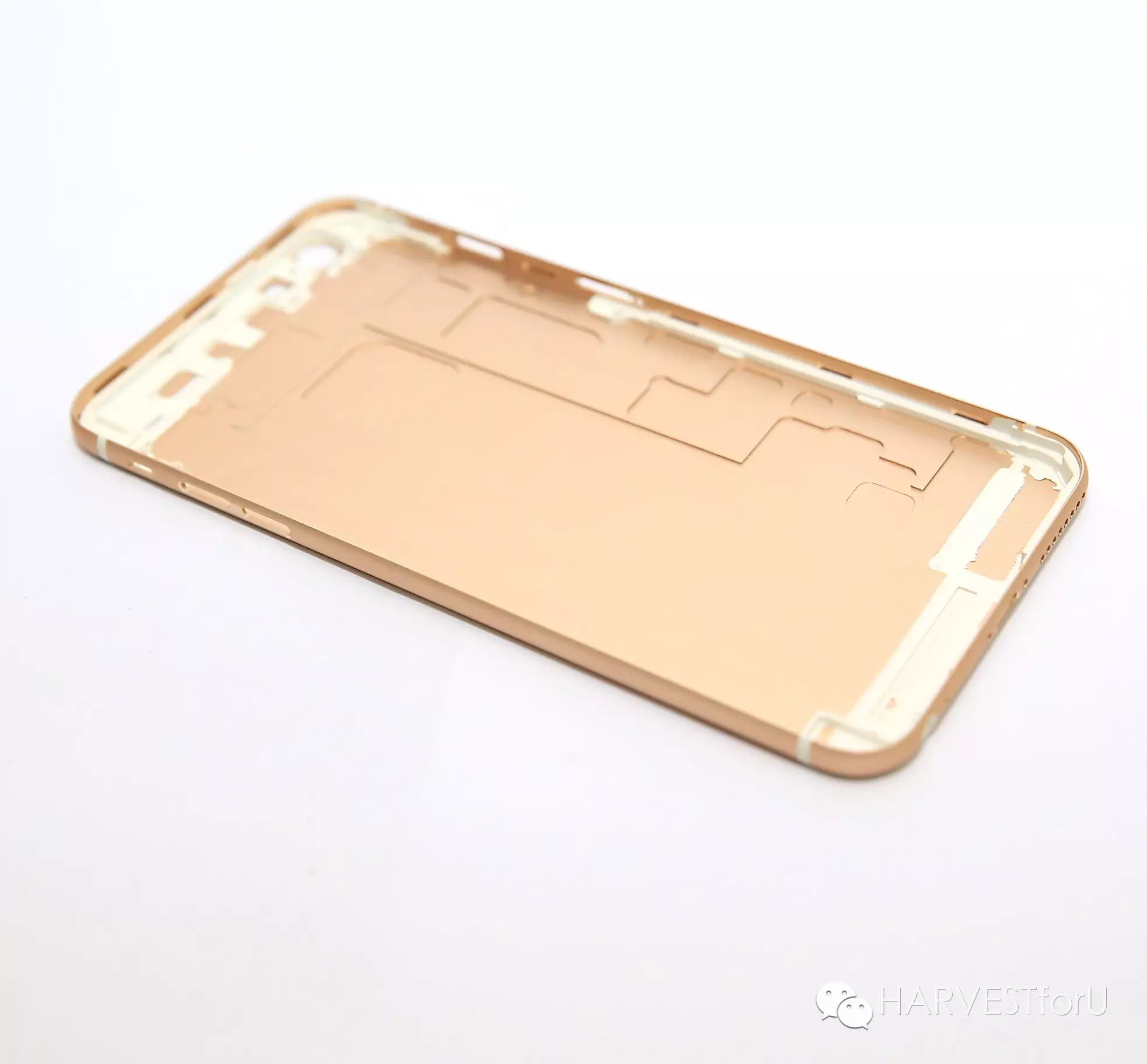 Can you recognize whose part it is from?
You got it! It is from Iphone6!
Our professional factory can make it. Here let me show you around!
➤So, do you know how we can make it out from a pile of raw sticks? ☟☟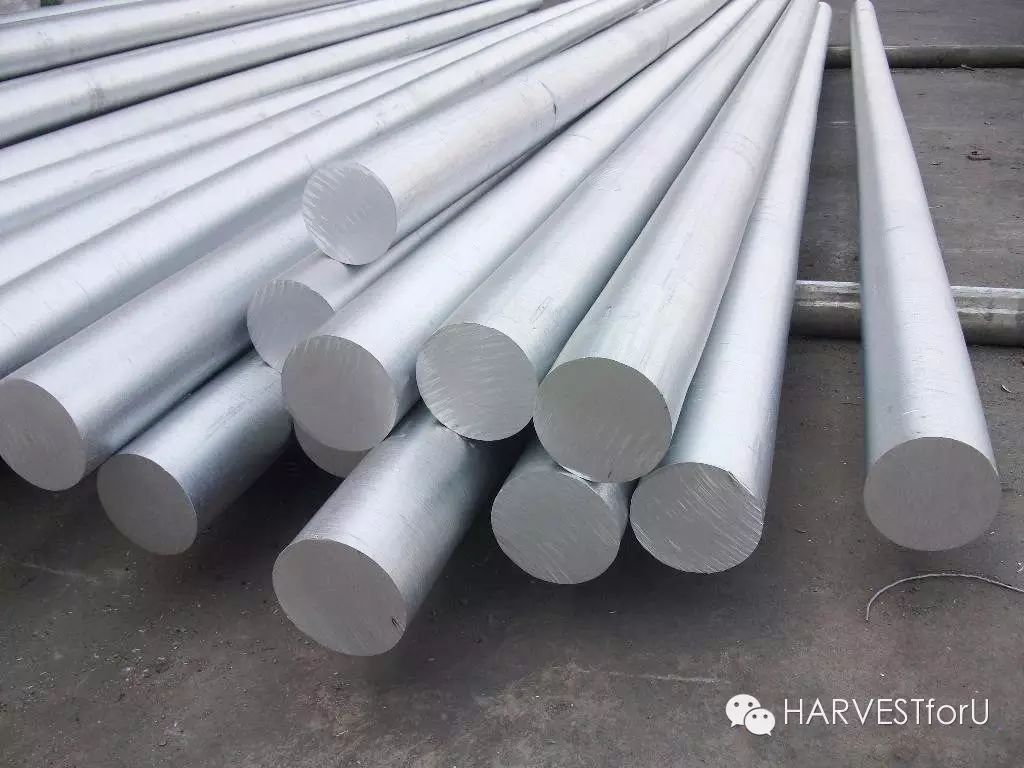 Look! First Step--
We need to...
...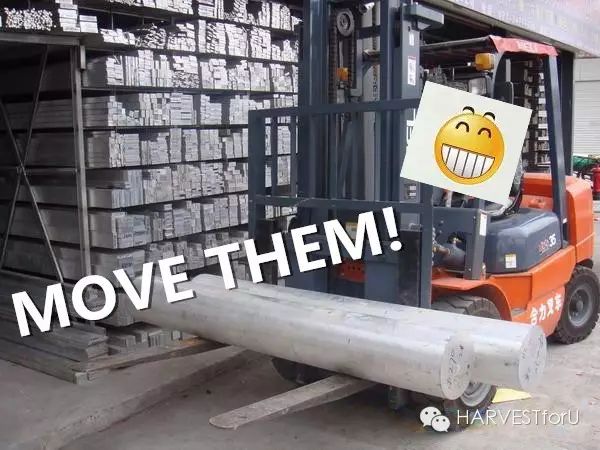 Hahaha~
OK...Just for fun. -_-|||
Actually we will do the casting first.☟☟
That's for melting the aluminium sticks into small pieces and getting closer to the shape we want.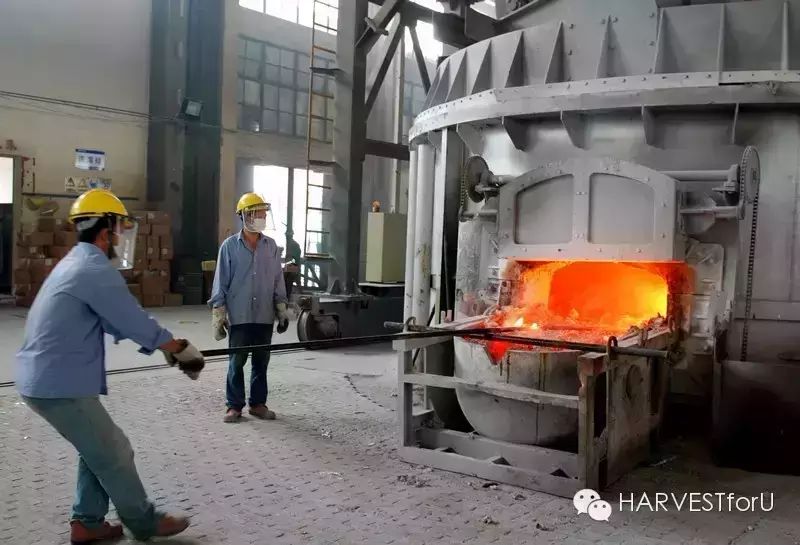 When they come out, we go on the Moulding...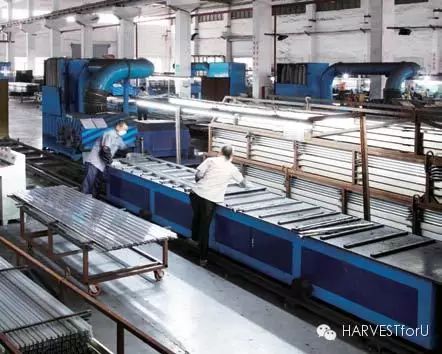 In this procedure, the telephone housing is just the raw model.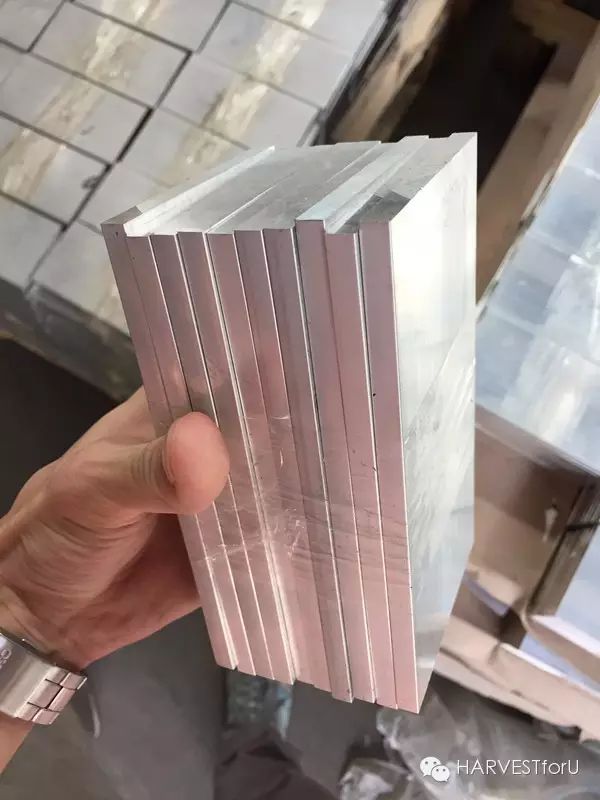 A pile of iphone in my hand! Aha~ -_-|||
Like the porcelain tile, after polishing, the surface will become smooth and bling bling!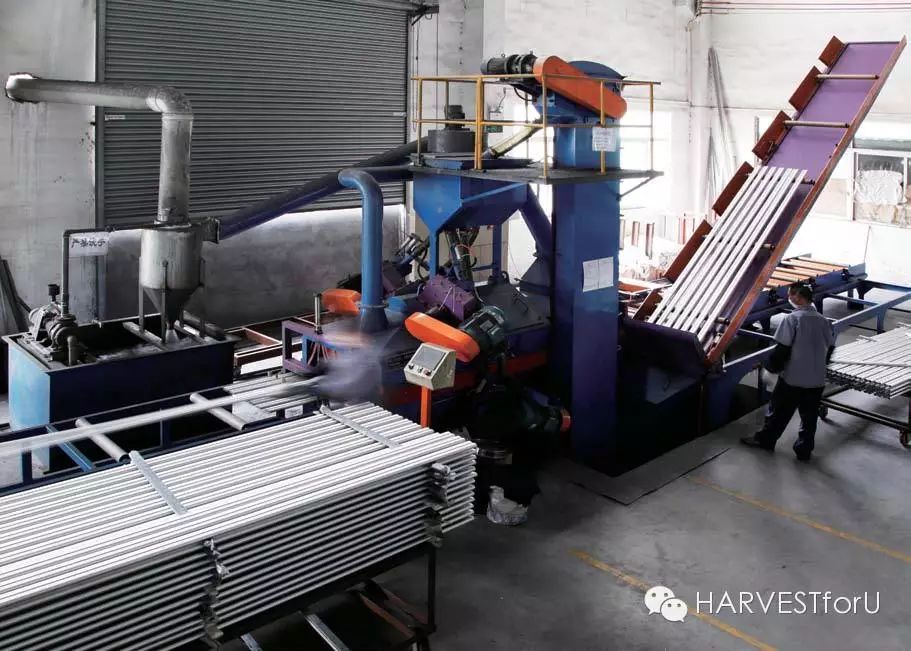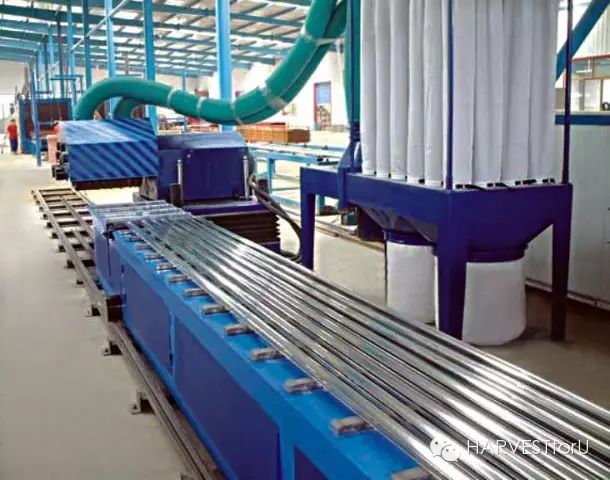 What colour you want? --Anodizing.
The aluminum is different from iron. Iron can be coloured by painting, spraying, etc., while aluminum needs anodization. Iron will get faded and rusty, but aluminum will never be once it's been anodized.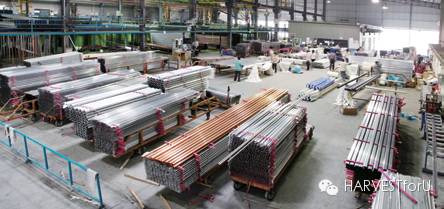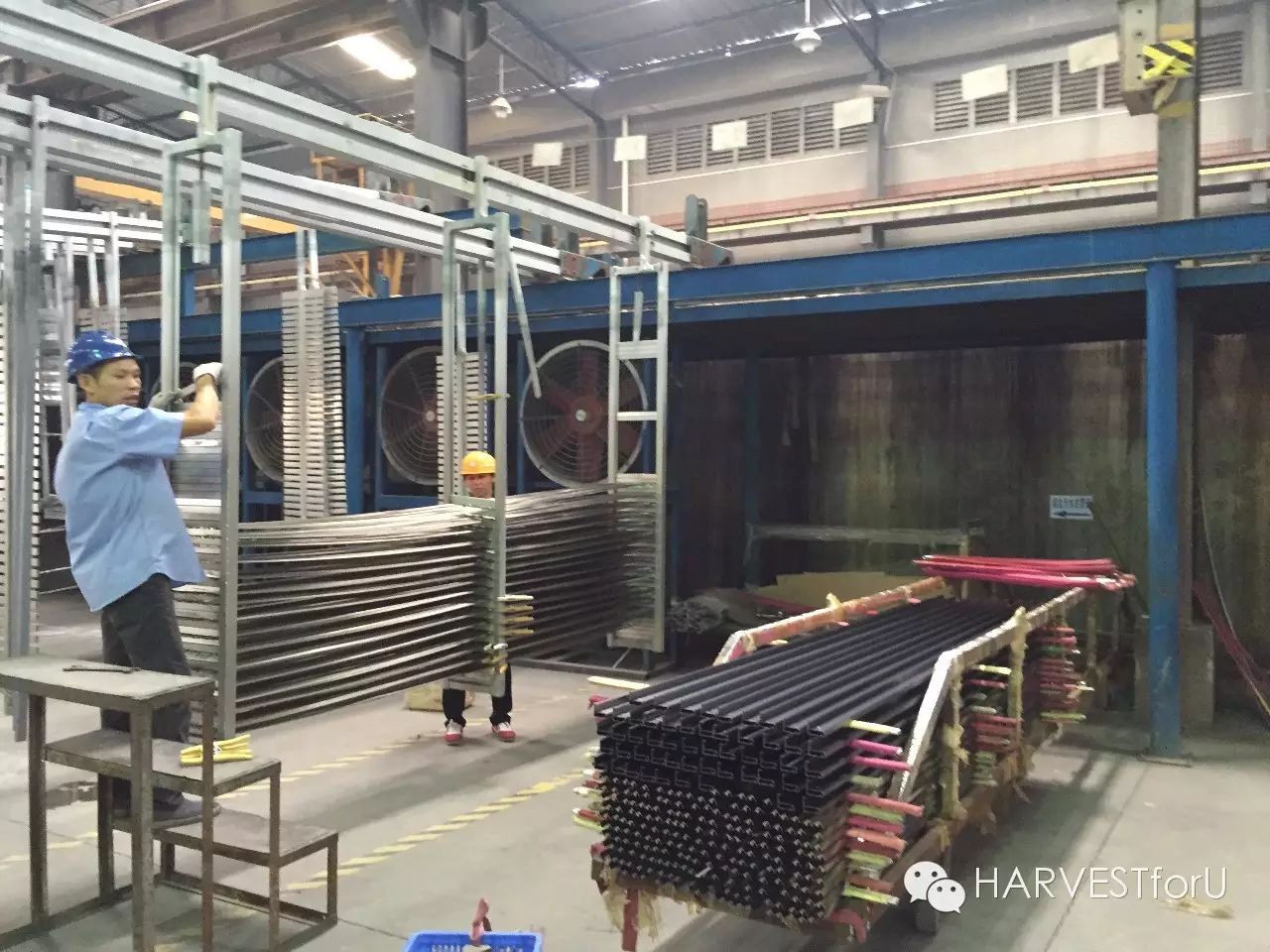 Real shot from the factory workshop.
Colour catalog.☟☟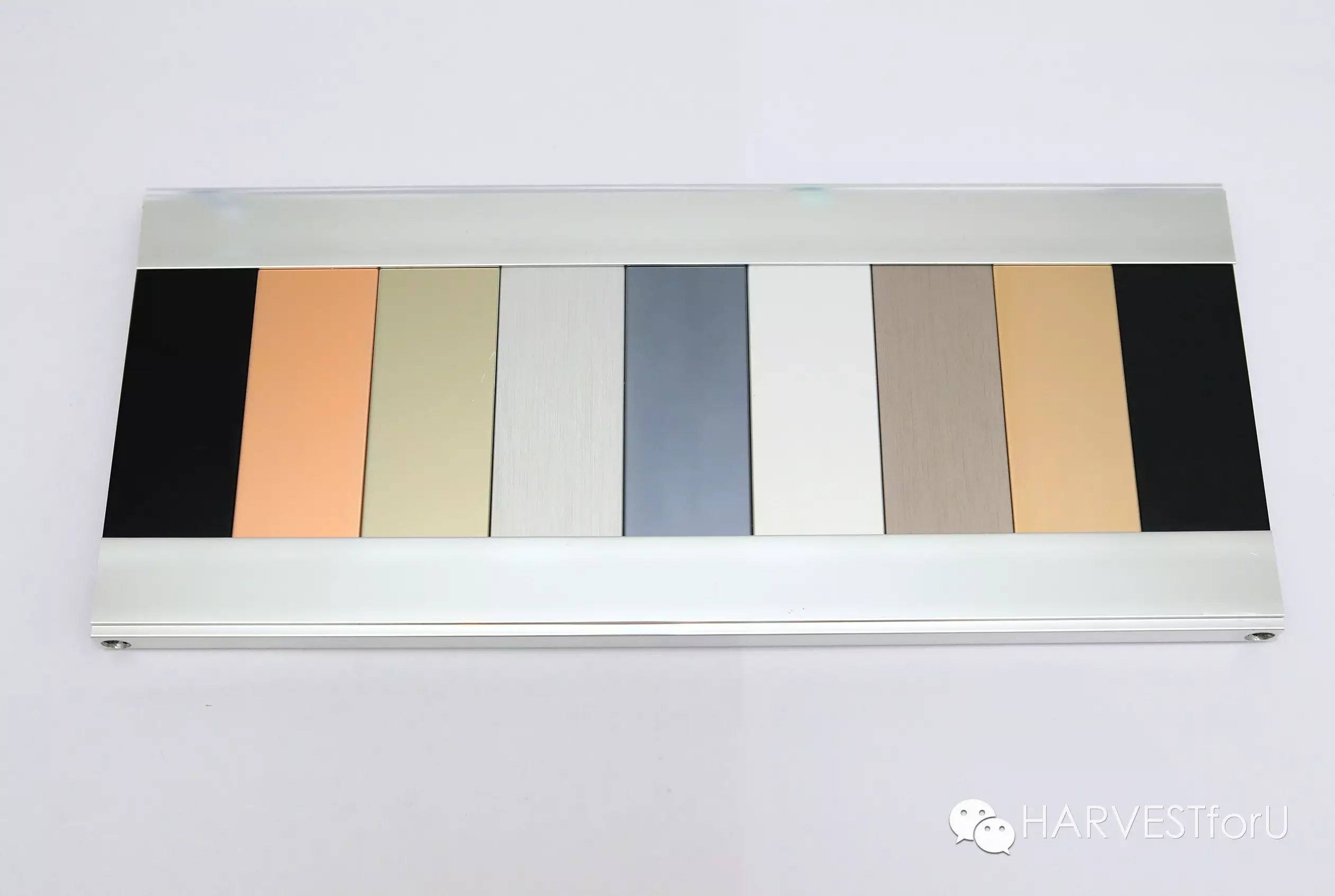 So, what colour do you want your iphone to be?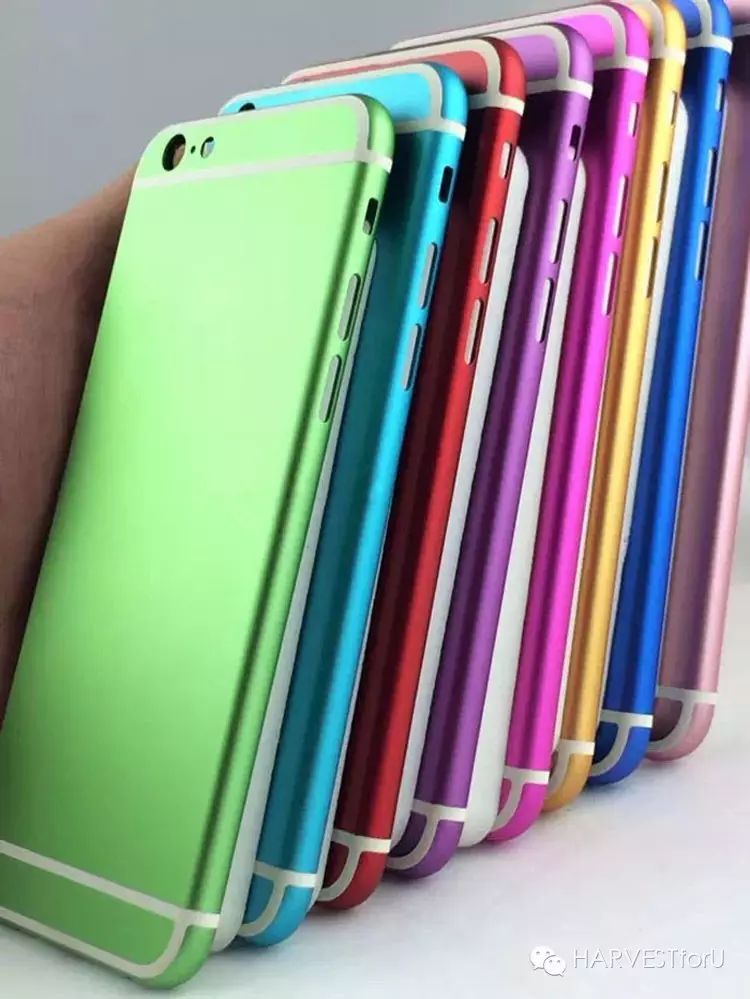 Oh, not yet! There is one more procedure to finish a whole phone housing...☟☟
Machining--for the detail part of the housing.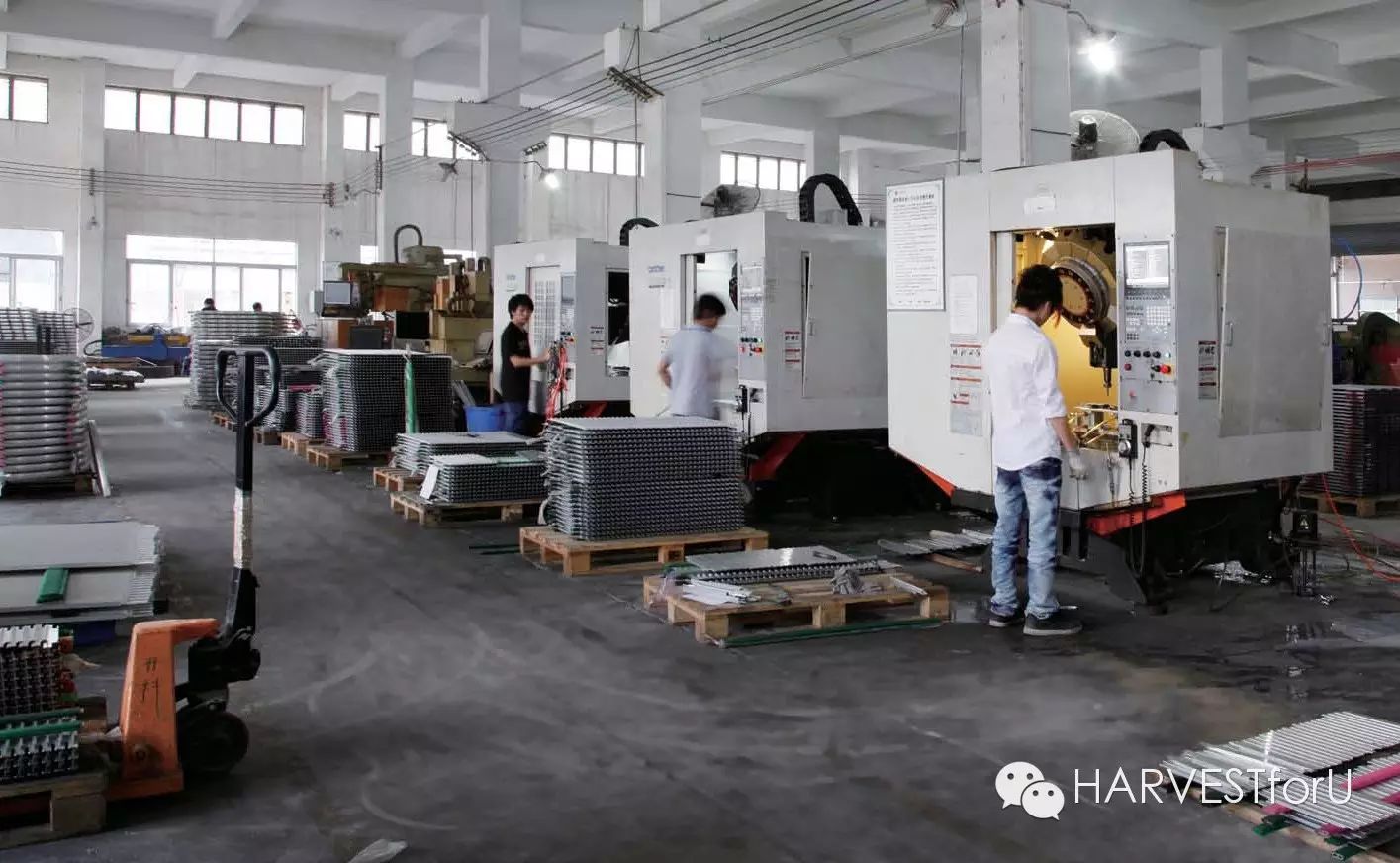 We use the milling machine to make the precise detail of the phone housing.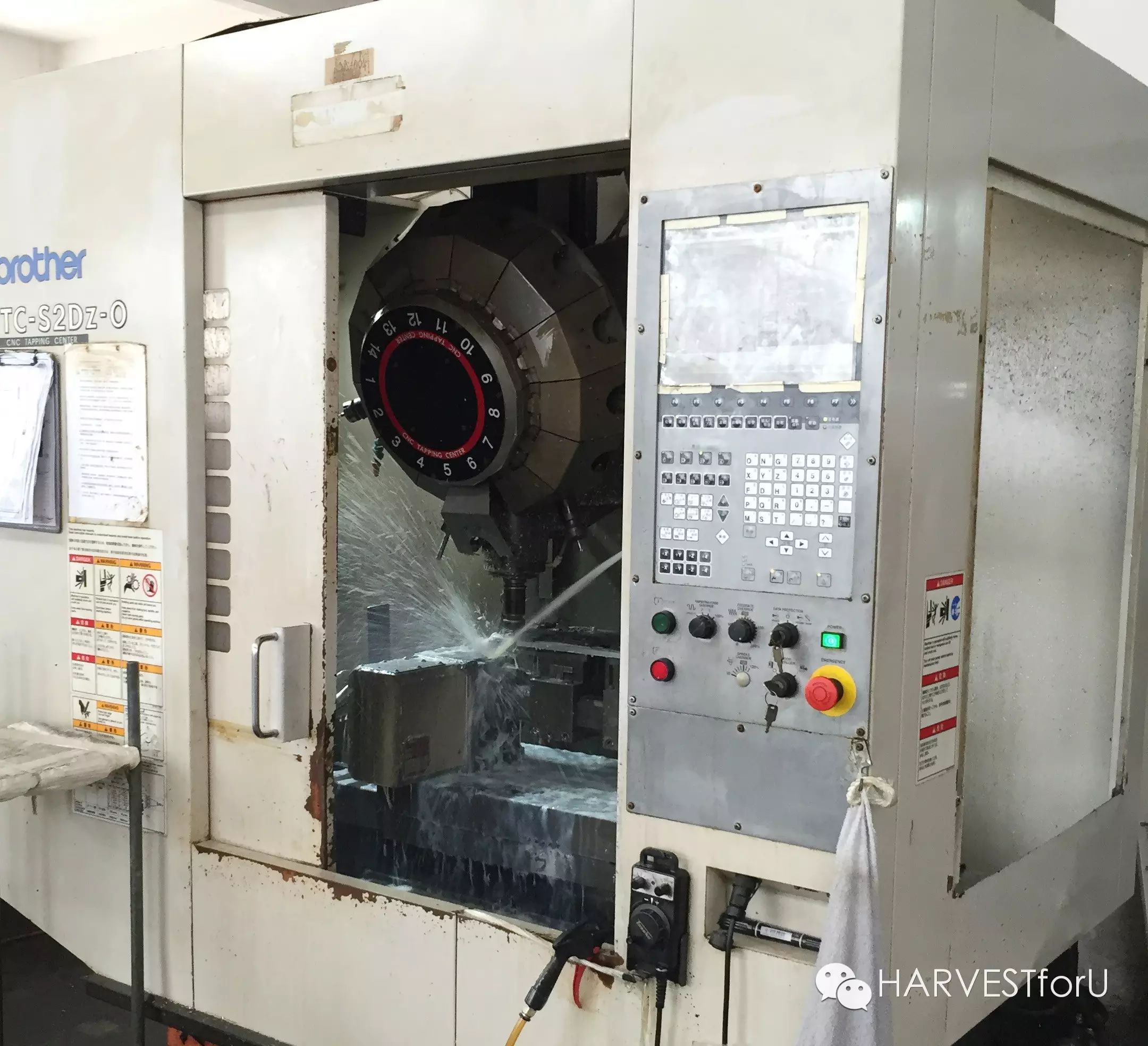 This machine can process not only flat surface but also any groove, screw and tooth! Definitely multifunctional. No matter what shape your phone is in, we can weave the good-fitting clothes for it!
OK! Now the housing comes out!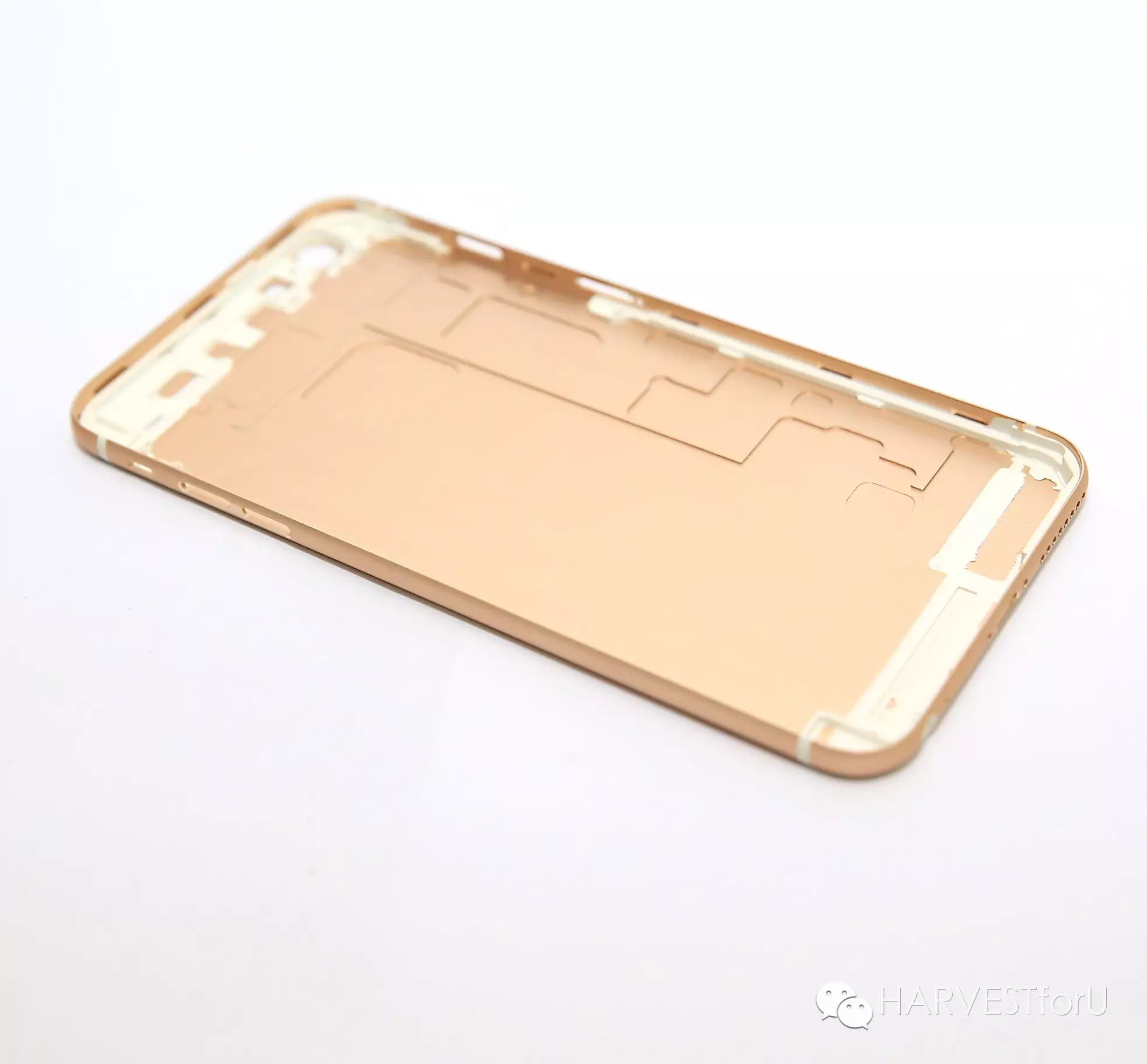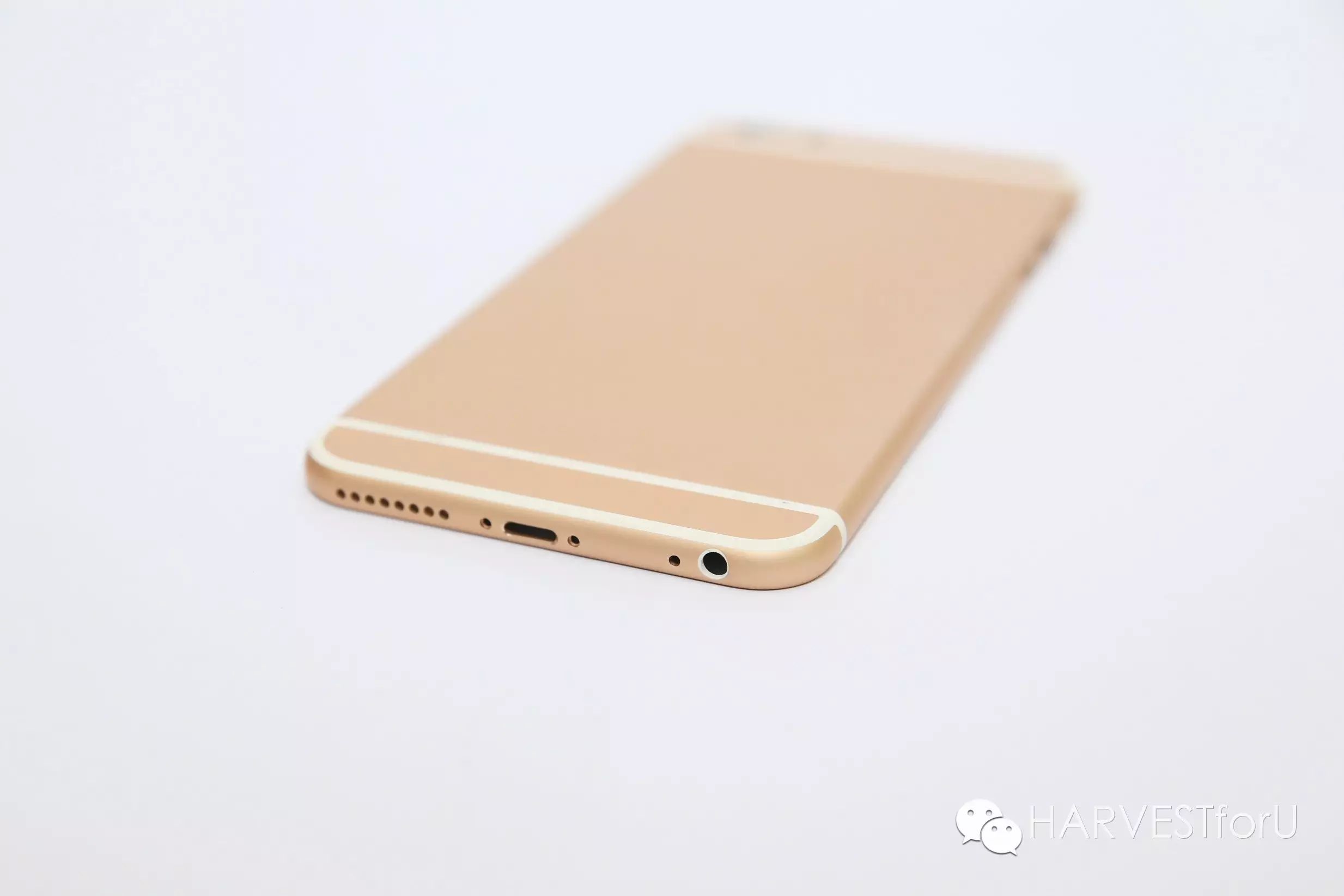 ➤Actually we are not only producing the iphone housing. Anything is no problem.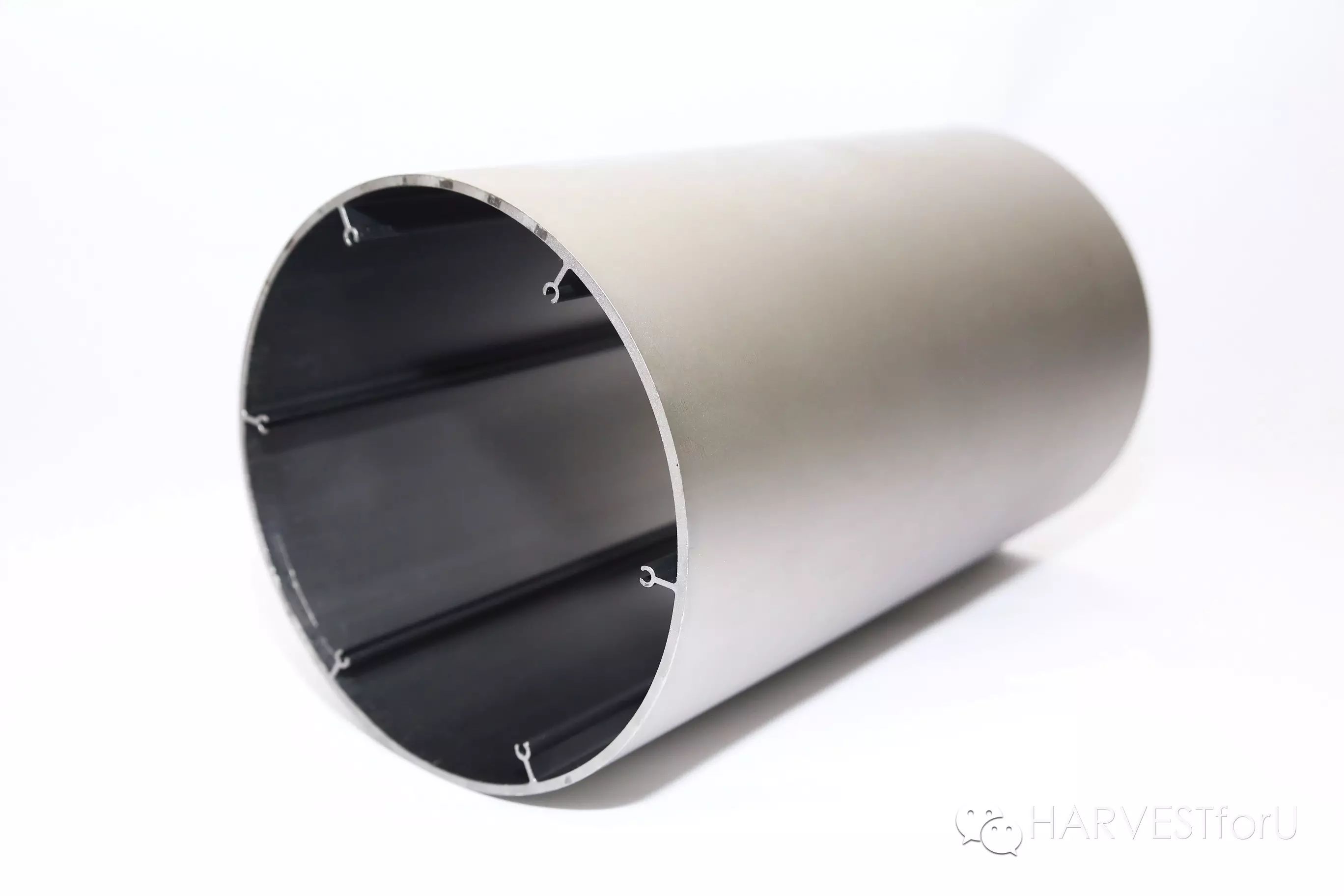 We have made the housing of Xiaomi soundbox.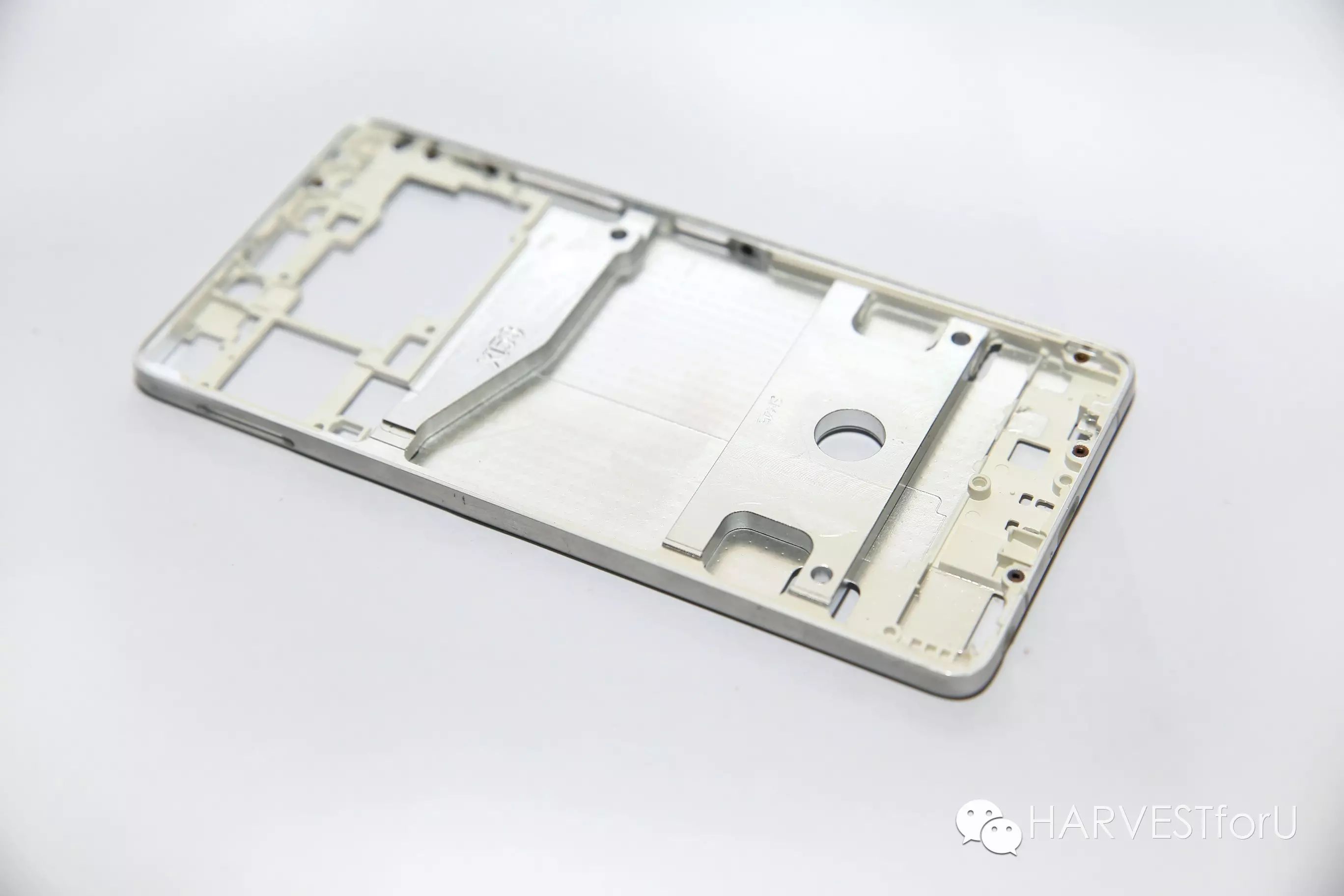 The main board of OPPO cellphone.
In fact any aluminium part of the electronic products we can make it out for you.
When you get any idea, just let us know!
Dreams come true, FROM HERE ON!

For more information please feel free to leave message in this subscription, our fellow will contact you at once!
Long Press & Extract QR Code
If you think it good, please tap "Like" at the bottom. Thank you!