JOMOO successful event of smart bath strategy in silicon valley.

December 16th, 2015, American time, A smart kitchen & bath strategy and new product event called "StartYour Smart Life"was held in silicon valley, the world innovation center. JOMOO vice-chairman Sinan Lin, vice-president Bin Zhang, Shan Lin and other senior representatives came to the spot and witnessed the landmark moment of global kitchen & bath industry.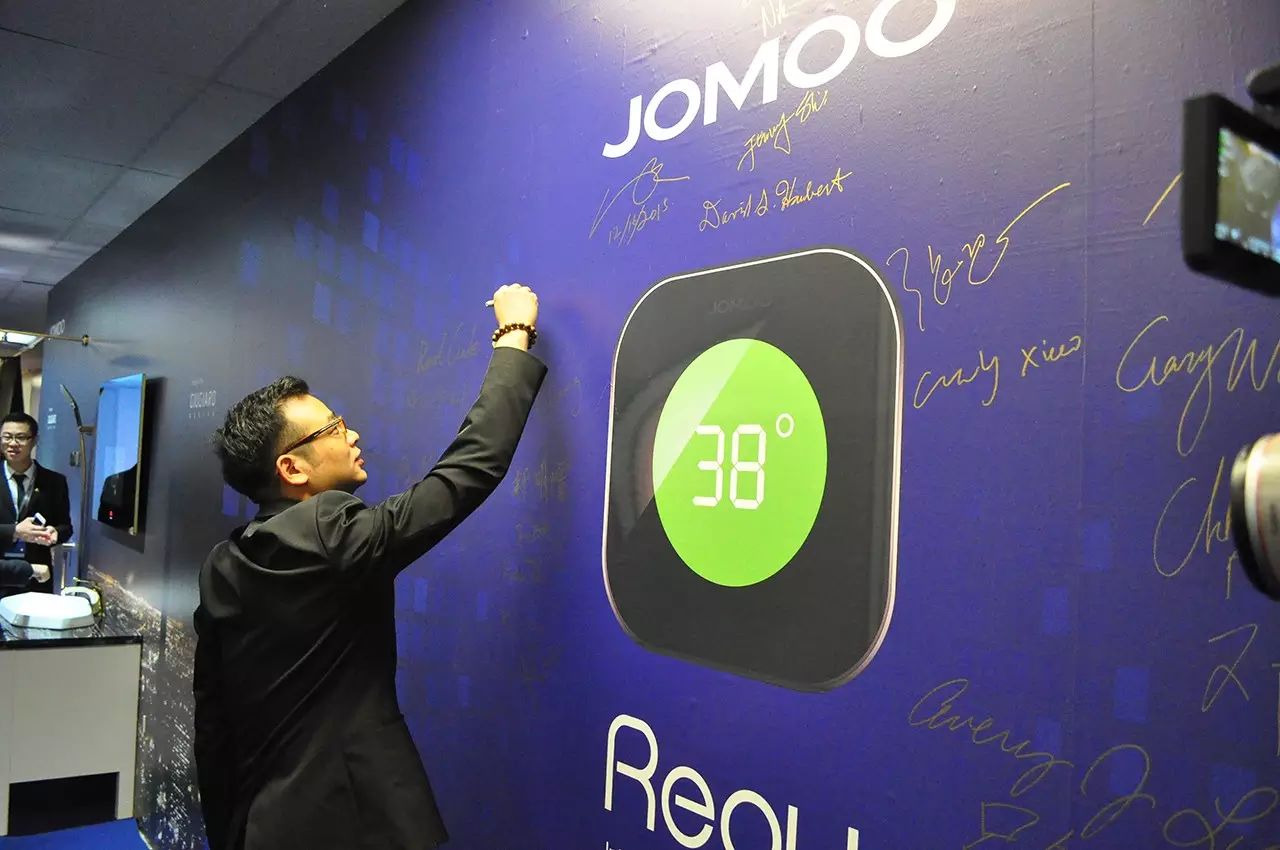 JOMOO vice-chairman Sinan Lin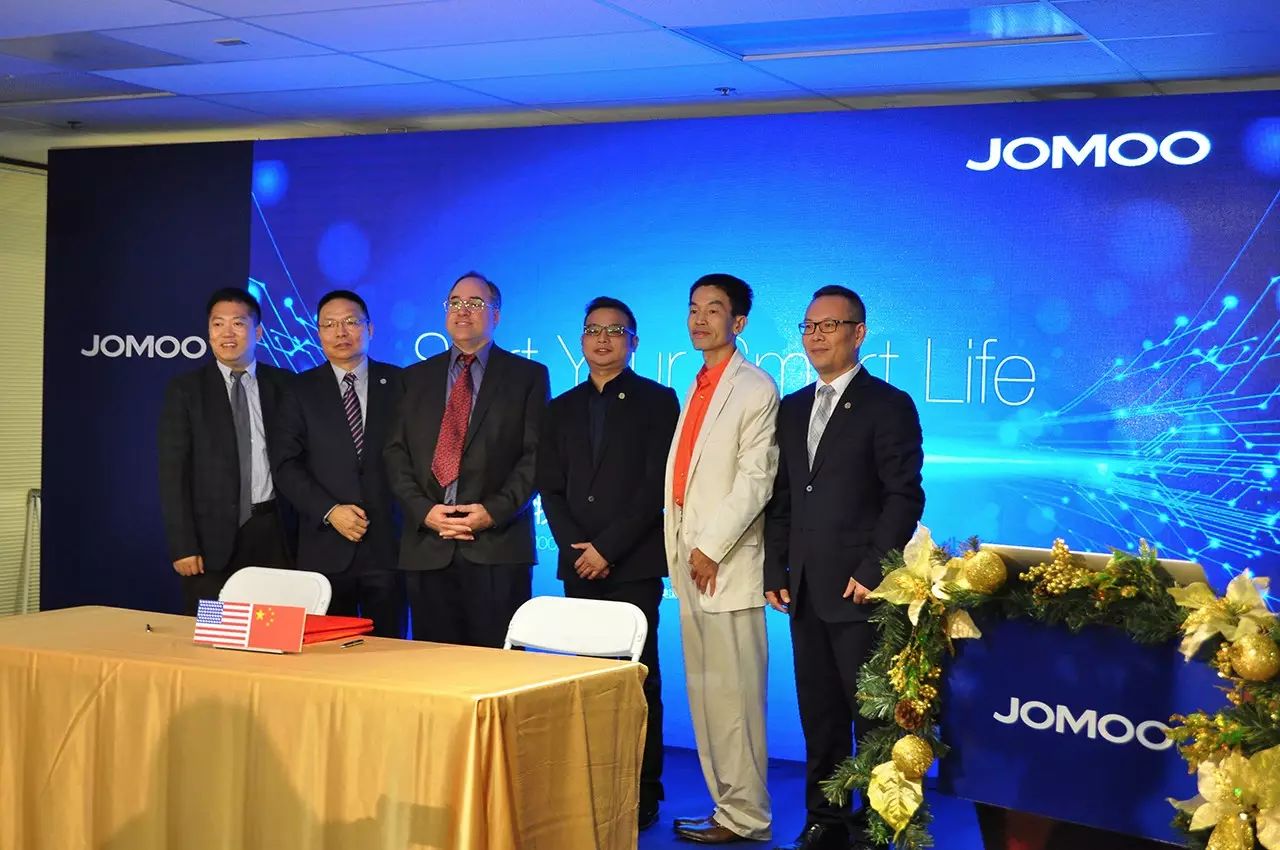 Group shot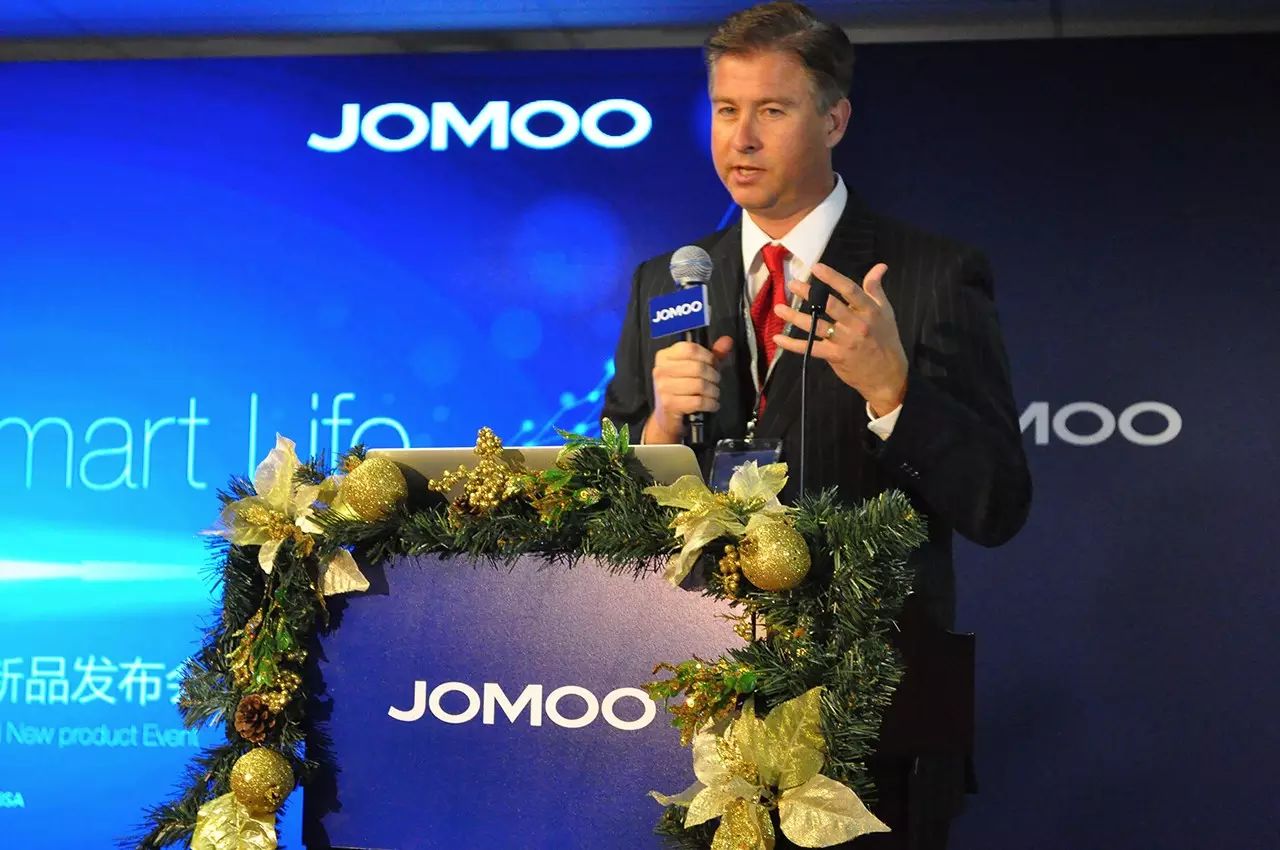 David Haubertt, Mayor of Dublin made the opening speech
"Innovative technology is the driven force of JOMOO, it can deliver a better life for people. Silicon valley is the hotbed of innovation that has all kinds of advanced technology, JOMOO is a good match for the high tech temperament of silicon valley." David Haubertt, Mayor of Dublin made the opening speech.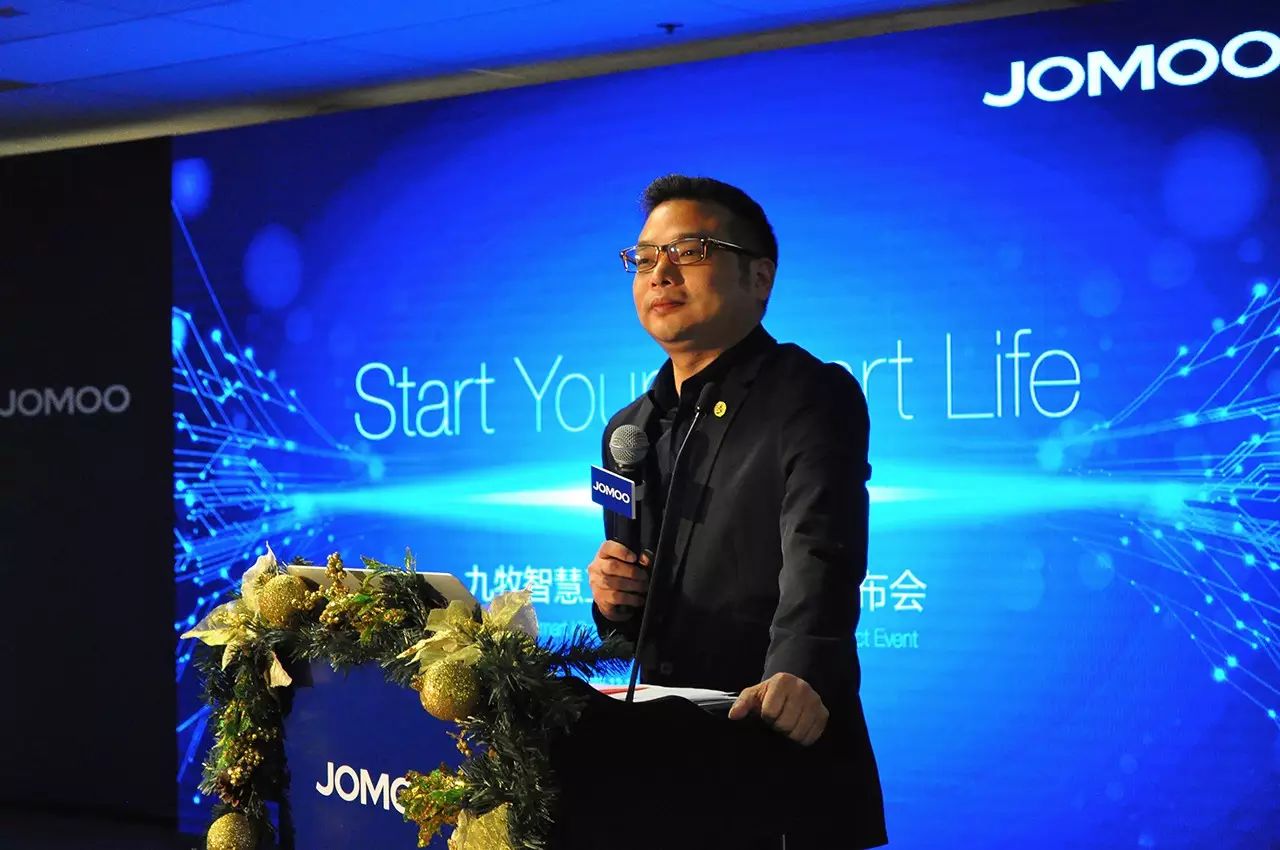 JOMOO vice-chairman Sinan Lin made a speech
JOMOO vice-chairman Sinan Lin joked that " Double 11 activity means single's Day at domestic, you can overcome the single if you got JOMOO product, because JOMOO is not only aproduct but a life style.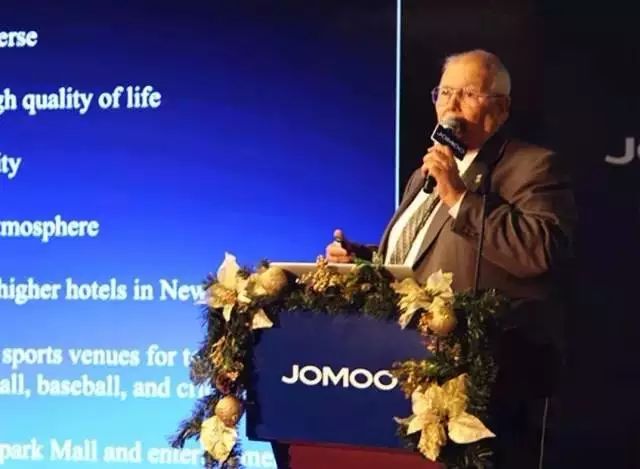 Mayer of Newark AlanNagy made the speech
During the press conference, JOMOO officially unveiled its ecological development strategy, centralized control I-box "Reou", G5 I-toilet and also the latest brand image that attracted many media, industry experts and consumers'eyes. Further more, the signing ceremony of JOMOO research institute in silicon valley was the solid foundation for JOMOO internationalization and smart kitchen & bath strategy.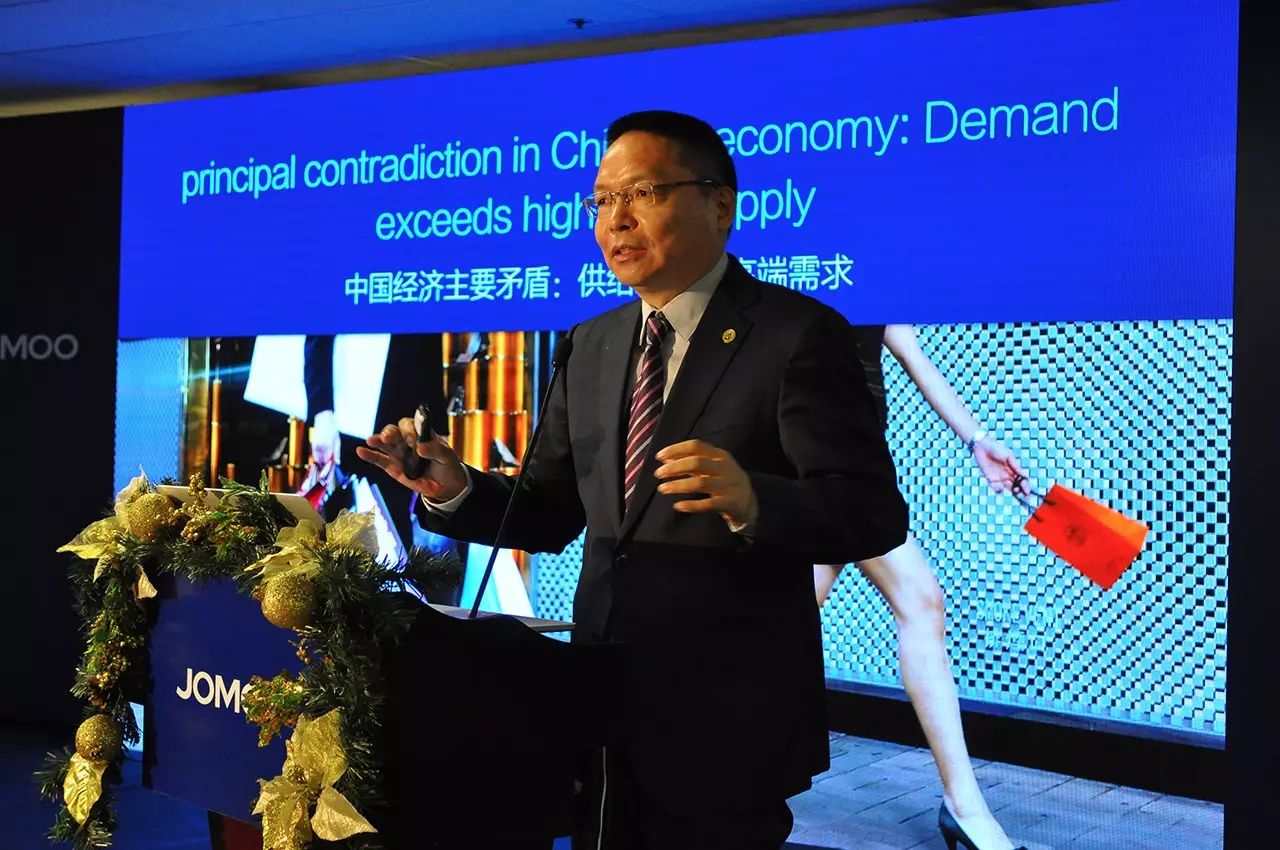 JOMOO vice-president Bin Zhang
JOMOO vice-president Bin Zhang released the smart kitchen & bath strategy, new productand logo, point out the three-step of smart home development:
1.Single I-product, traditional home appliance enterprises can cooperate with Internet companies for hardware development.
2. Set up a connection between product and local space, and develop matched control platform.
3.Centralization,cooperated with the third-party to achieve standard of smart system and large-scale cloud interconnection.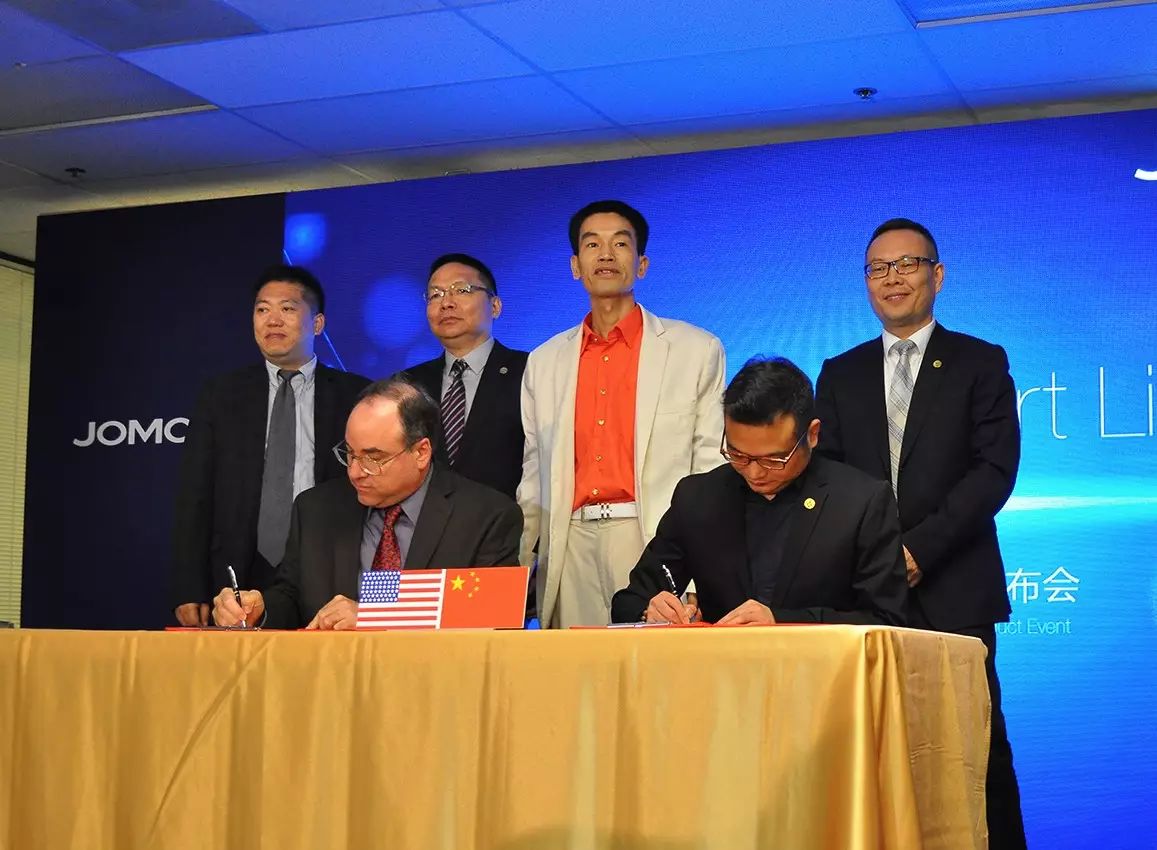 Signing ceremony of JOMOO research institute in silicon valley
JOMOO research institute was officially established
Smart home industry has entered a rapid development period after ten years of development . It is expected to have an average annual increase of 19.8%. However, before Reou occurs, The concept of intelligence means single intelligent product likeI-toilet or I-cabinet instead of integral smart bathroom system. In order to provide a new healthy bath experience, JOMOO made its own smart bathroom by indigenous product and concentrated all of functions on Reou.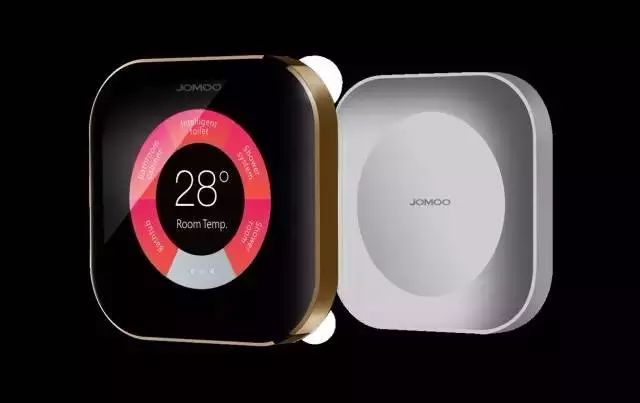 Reou, the smart space beyond imagination. It is the heart of the whole, the center of the bathroom. It lets each product gather parts into a whole and no longer fight alone battle. Moreover, combined with cloud technology, it can achieve interconnection between products and data sharing. Record usage pattern and preference setting , and gesture induction to help you start your new bathroom experience.
G5 JOMOO the 5th generation high-end I-toilet, as the accessory products of Reou still attracted the most attention. HI-FI sound, electrolytic sterile washing and streamline form of the sports car design would give you an incredible experience and become the important element in bathroom space.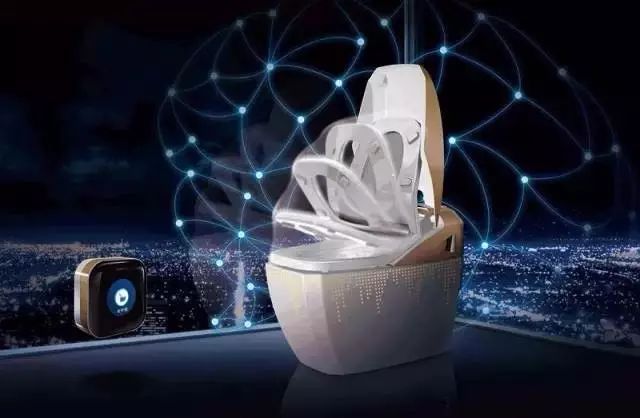 In the future, it can wirte down the healthy data by weight, temperature and excerment test and analysis, then send it to the mobile phone with some healthy suggestions.
JOMOO smart kitchen& bath strategy and new product event will become the milestone of smart home field caused it obviously represents the future trend of smart bathroom products. And the reason why JOMOO selected silicon valley as their research institute destination, is not only to show JOMOO great strength in I-manufacture but also to express the attitude of open-up and contain for technology and value chain integration, and international development.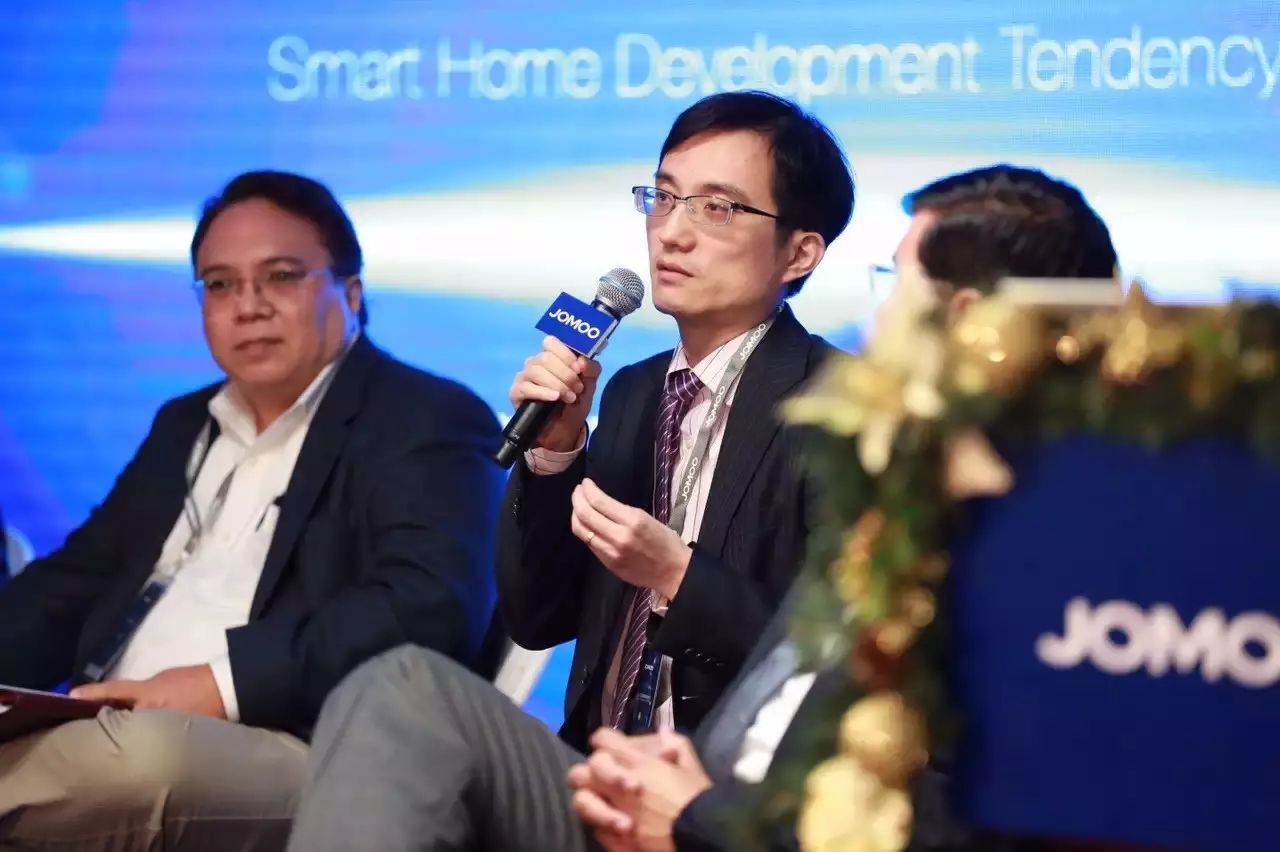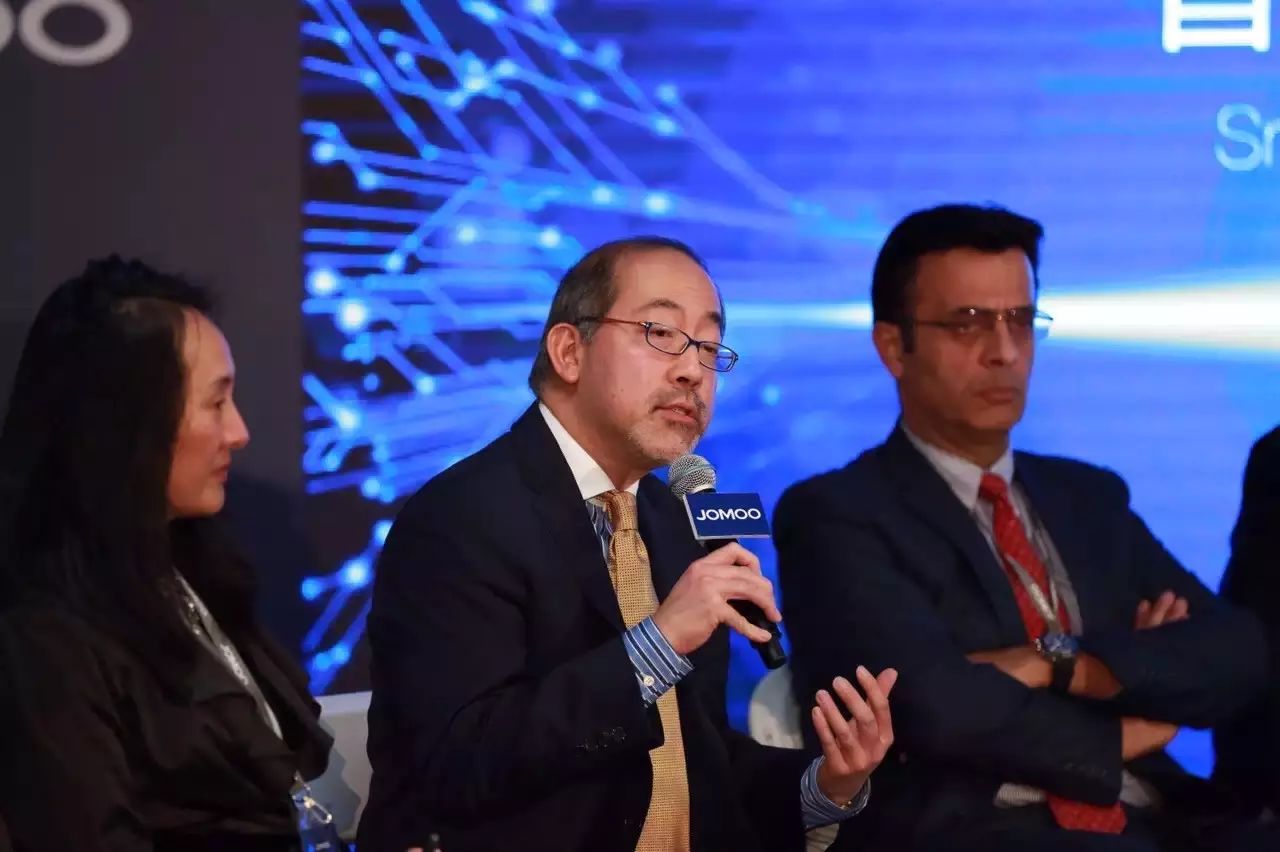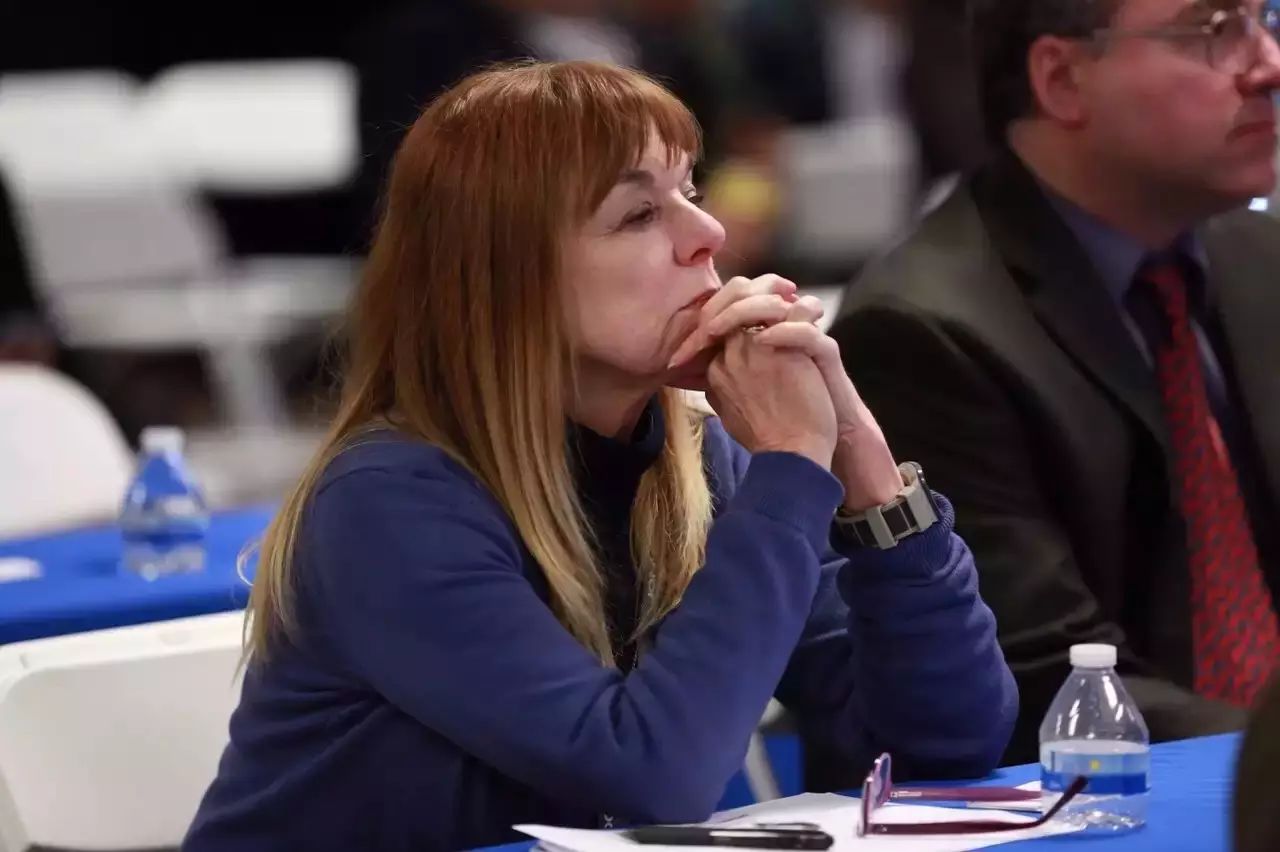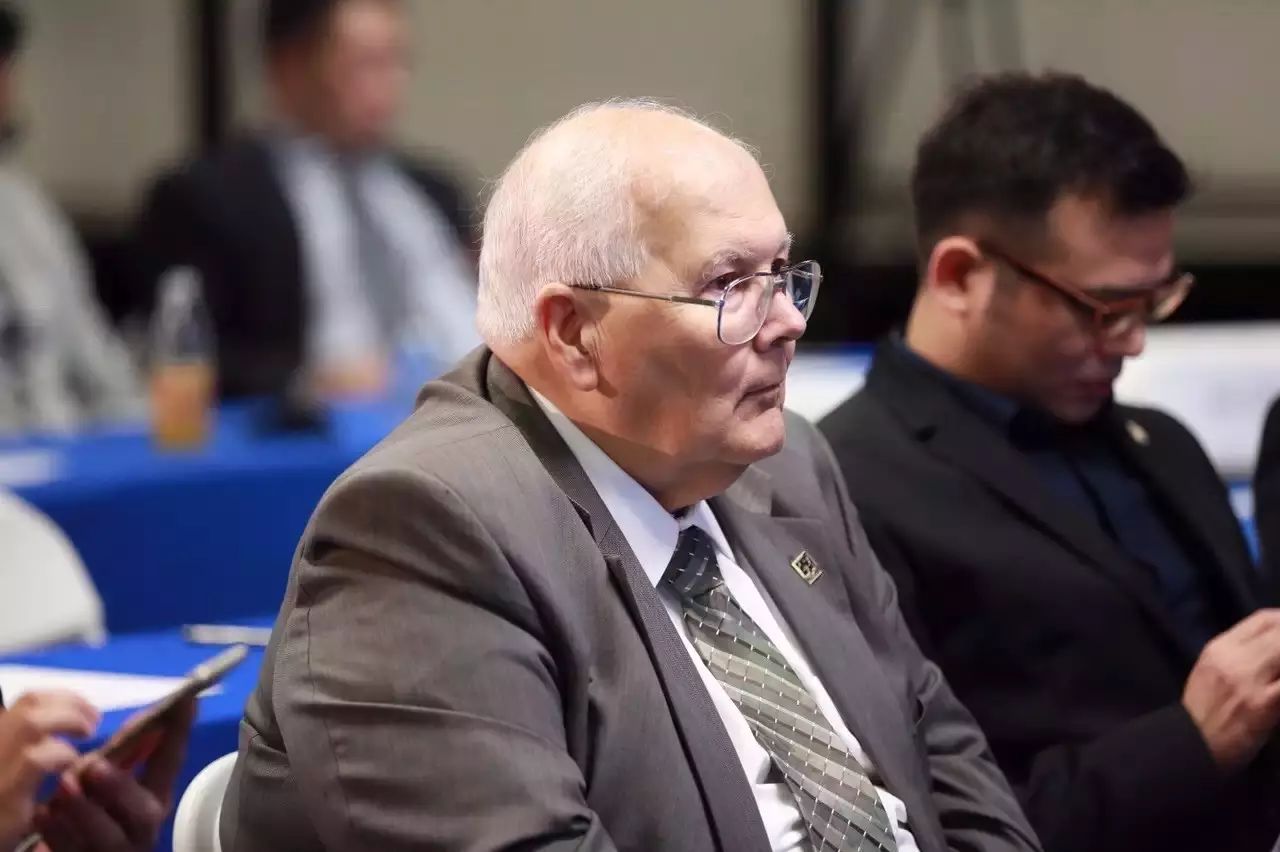 Industry guests share their minds of smart home in conference
In the future, JOMOO will still embrace its development concept "start your smart life"and strive for the standard of smart home system all over the world through cooperation with third parties to achieve the smart healthy management and become the real meaning of smart kitchen & bath.