There must be something you should change...

Today, I have something to introduce to you. Something you must know. But actually, you always ignore its importance.
That is……
☞☞☞Hanger☜☜☜
Okay. Don't hurry to close this page. Please let me show you something.
Maybe your wardrobe like this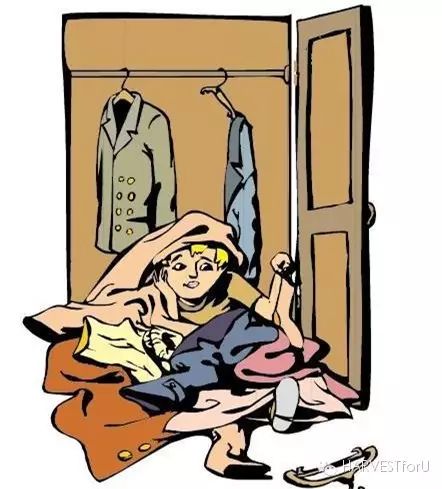 (⊙﹏⊙) (⊙﹏⊙) (⊙﹏⊙)

You must want to make your wardrobe clean and tidy. But your hanger is your big barrier…
It is unbelievable? Let me show you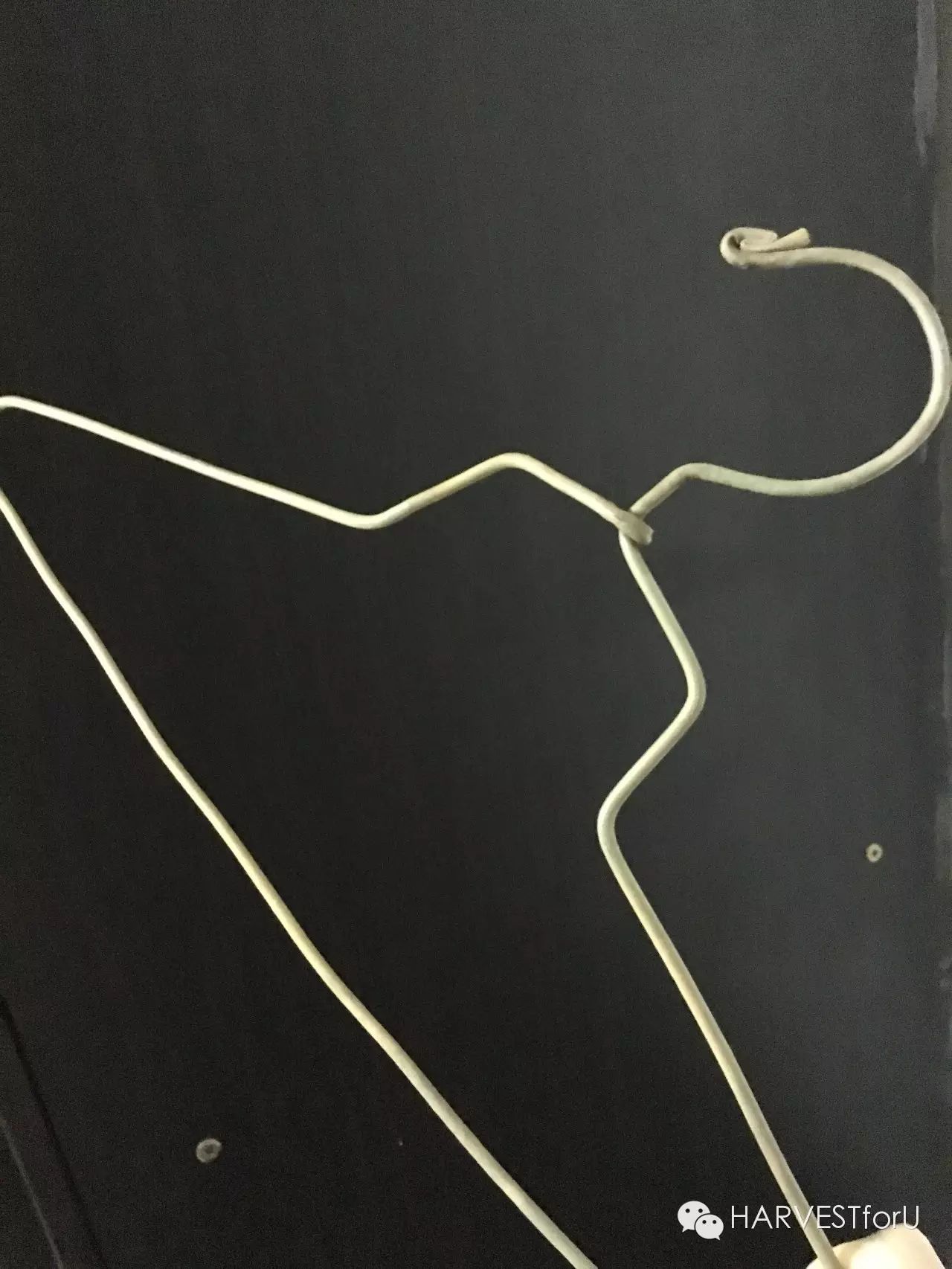 Because of this, your clothes must be
(┬_┬)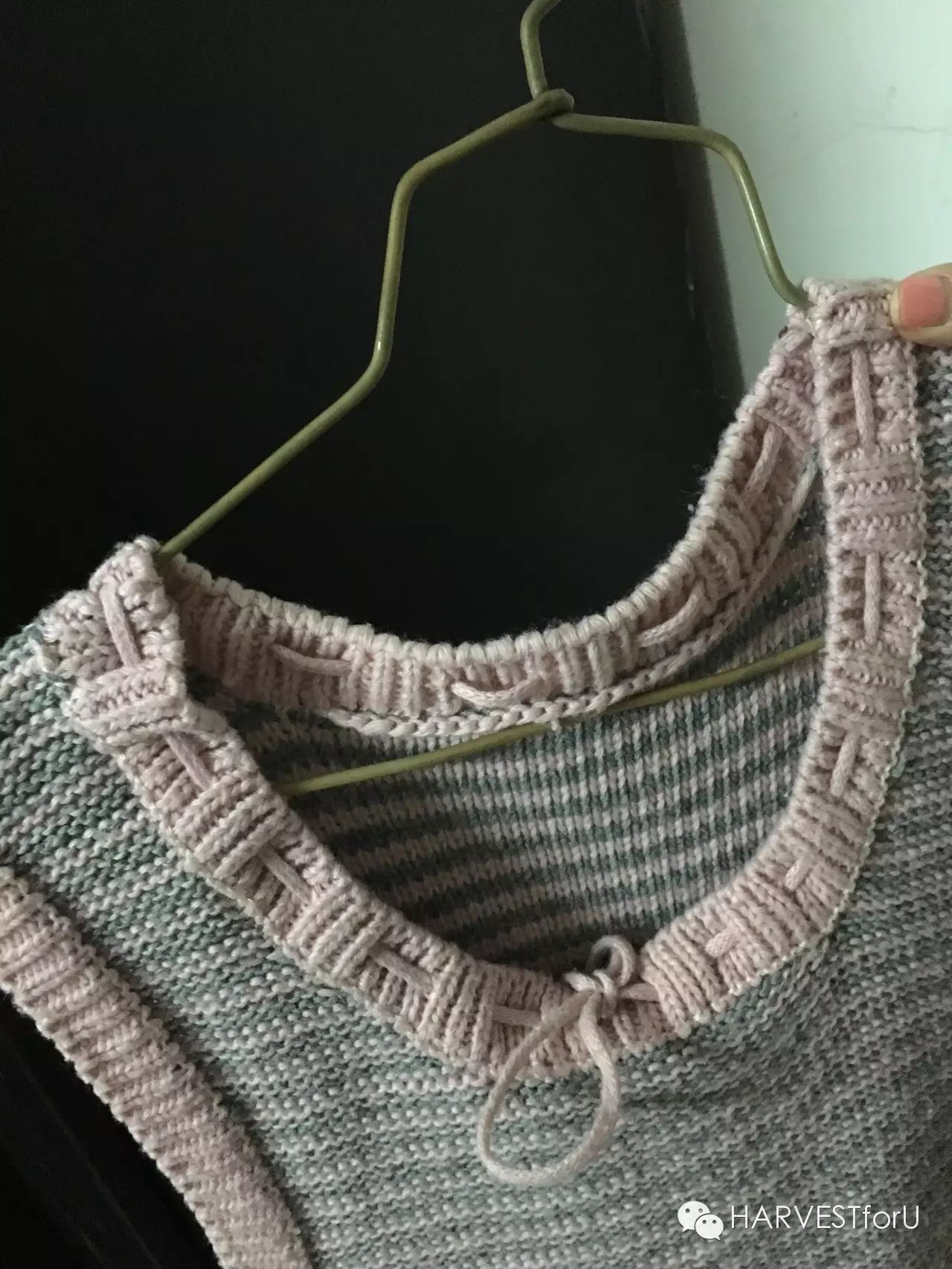 Let the bad hanger out!!!
Let the bad hanger out!!!
Let the bad hanger out!!!
Oh, please give me a chance to help you solve the problem. A suitable, firm and durable hanger is needed!!! needed!!! needed!!!
How about this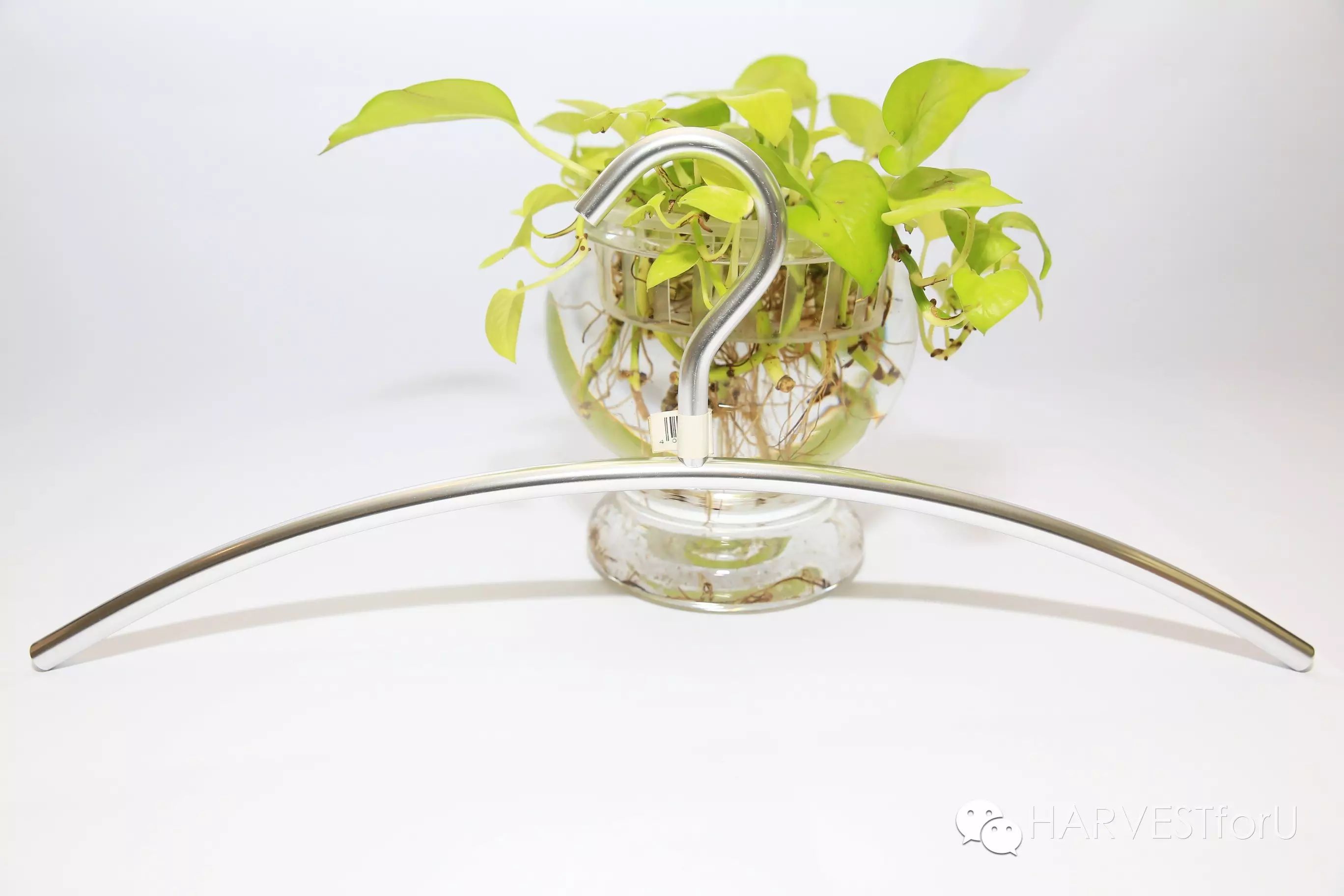 Or this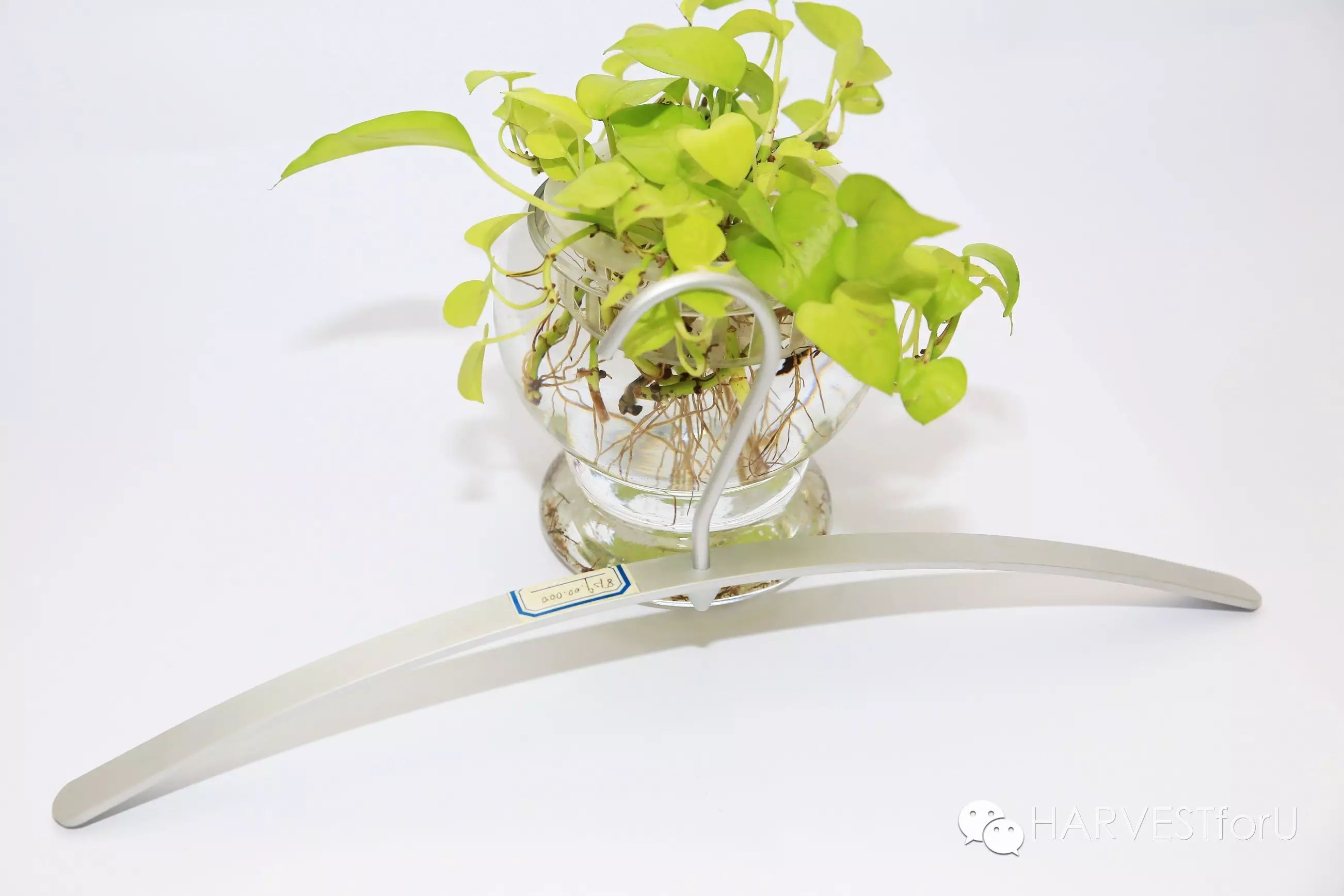 Or this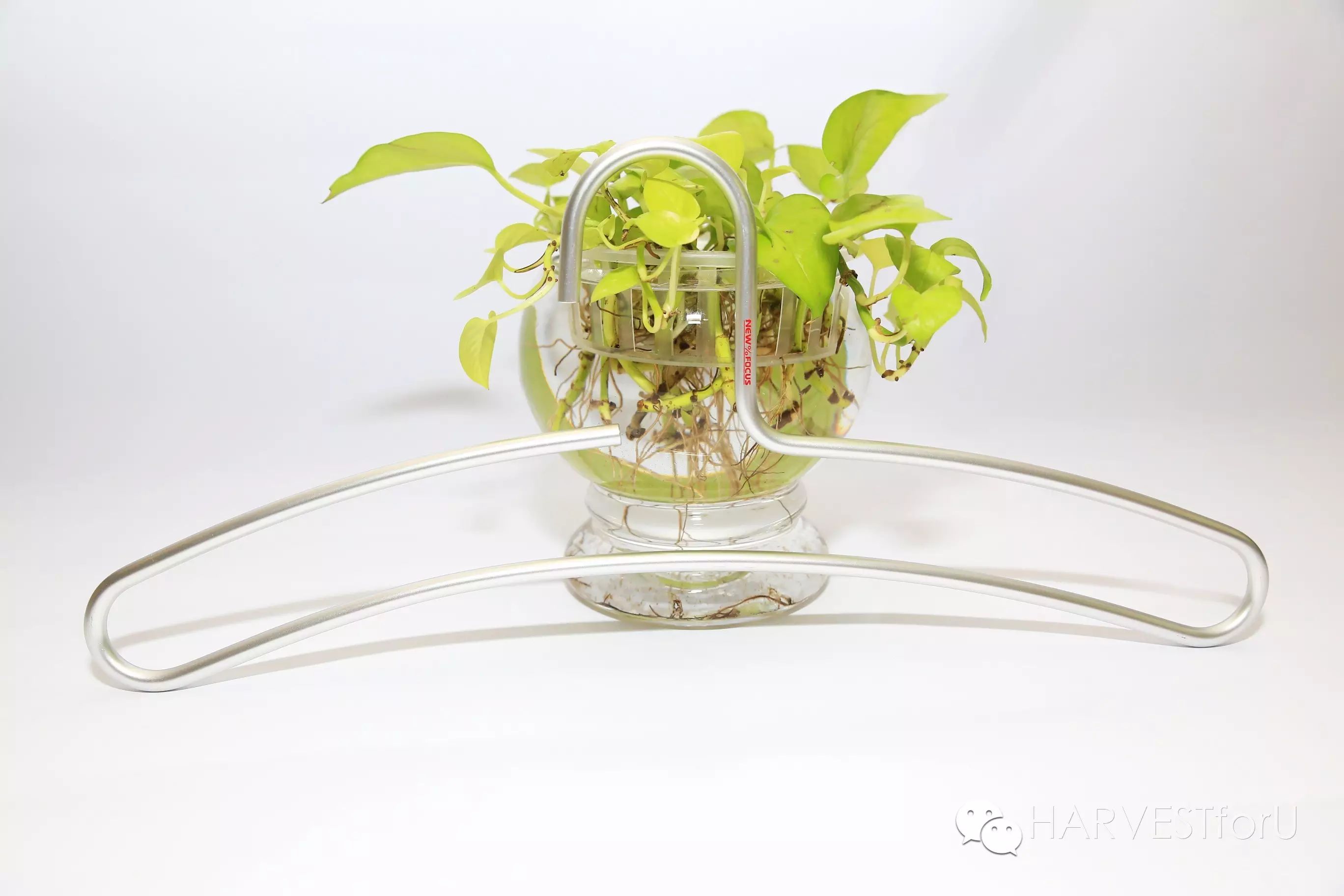 Ok, we will try our best to satisfy your demand. Because we are OEM!!!
Just give us your design, specification or sample.
Anything you want, we shall produce and provide!
More details
Quick Details

Usage: Garment

Material: Aluminum

Style: Multifunctional

Place of Origin: Guangdong, China (Mainland)

Brand Name: Zhengyu/OEM

Packaging

& Delivery

Packaging Details: wooden case/carton with bubble

Delivery Detail: 7-15 days after deposit

More colors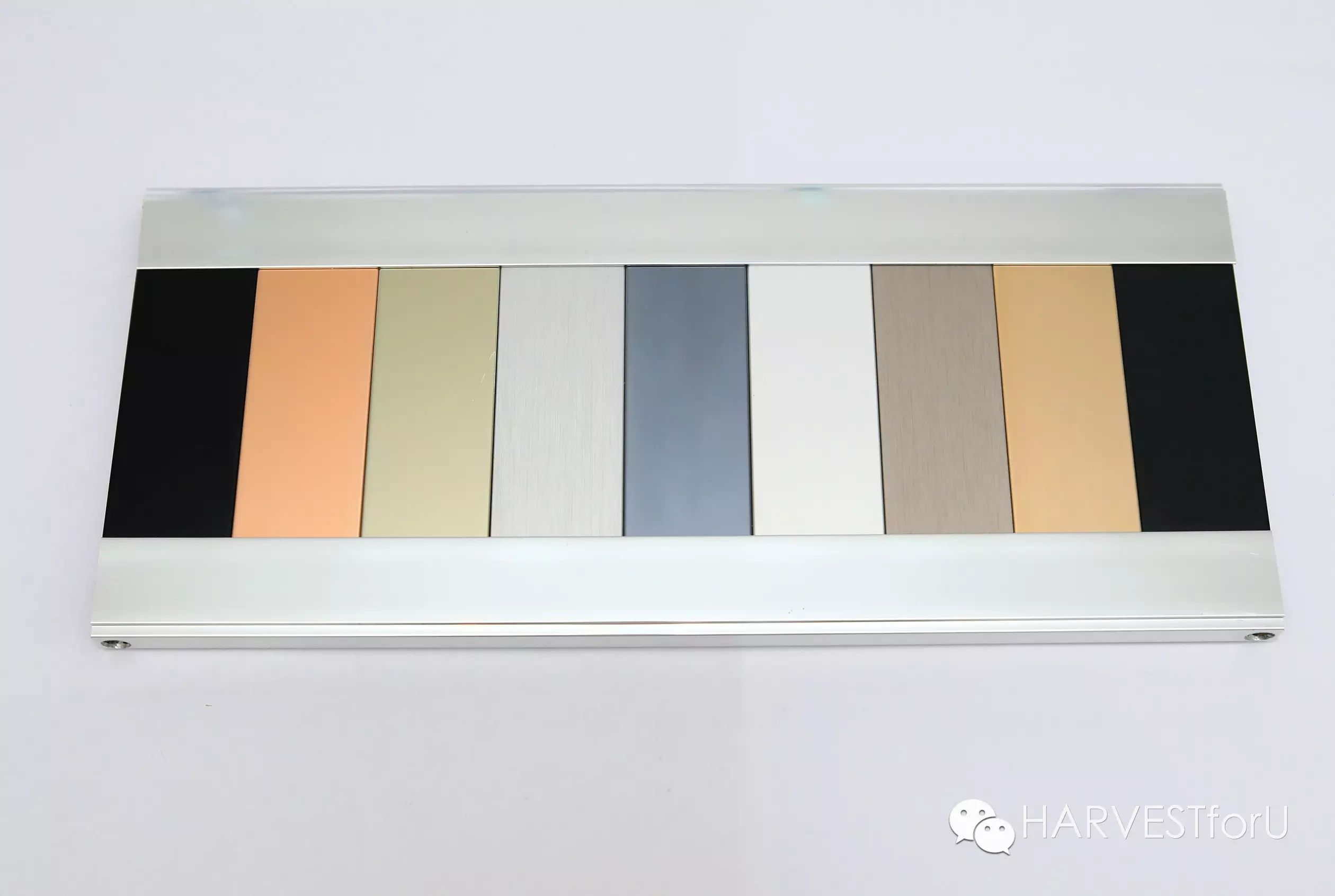 The effect photo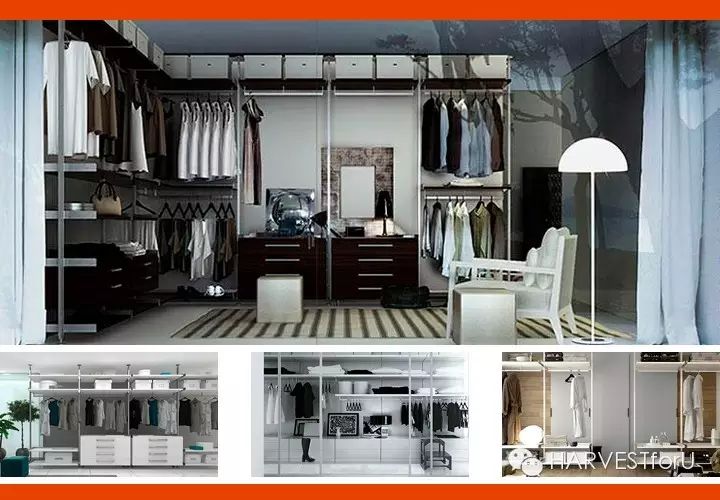 Haha. It is so neat. O(∩_∩)O~~
Harvest's working principle is"show the most valuable product to customer". We hope that each product we showed you is a stepping-stone to your success. (*≧▽≦*)

If you are interested, please feel free to contract us.

Long Press & Extract QR Code