Postdoctoral Student Dies in Chemistry Lab Explosion
By Terry

On last Friday morning, a postdoctoral student was killed by a chemical explosion in a laboratory at Beijing's Tsinghua University.

The blast is said to have happened on the second floor of Ho Tim Building which is used for research by both graduate and postdoctoral students from the chemistry department.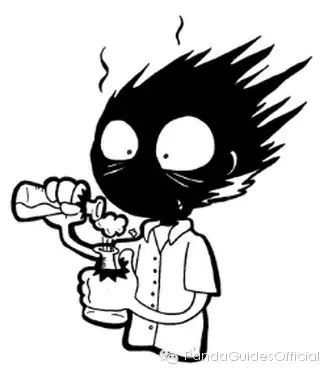 A teacher at the scene, who asked for anonymity, told The Mirror that the blast victim was Meng Xiangjian, 32, who was working with Tert-butyl lithium which is a highly flammable compound that spontaneously burns upon exposure to air.

Another student, Chen, told Beijing news that, "I heard a loud sound while I was in the dormitory, and I later saw black smoke coming from the building."

There was no other victim according to the reports, although a strong odor persisted hours after the fire was put out in the afternoon.

Sophomore chemistry major at the university, Min Guisen, had this to say, "We have strict guidelines and standard operating procedures for every experiment we conducted in class. We conduct our experiments under the guidance of either a professor or a professor's research assistant." Hazardous chemicals are carefully stored in the building and cannot be used without issuance of a permit; Guisen further went on to say.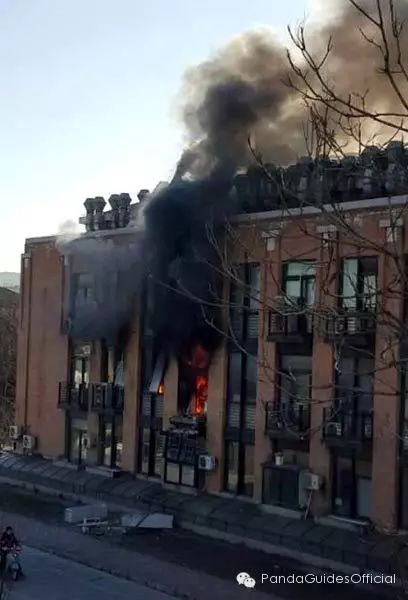 Fan Qing, a researcher at the Institute of Chemistry at the Chinese Academy of Sciences, also said: "Certain hazards will be found in individual experiments, but, in general, fire and explosions are preventable if all necessary steps have been taken."

An investigation is said to have kicked off to look into the matter.

A similar incident occurred in 2009 where an unnamed research associate had died from severe burns following a fire accident at a UCLA laboratory in Los Angeles, California.
WeChat ID:PandaGuidesChina
Long press or scan the QR CODE below !