You are probably full on into Christmas mode with the planning and organising that goes on over these coming and well-deserved holidays. You may have family visits approaching, present buying, organising meals, pets, kids and a whole lot more on the horizon that this time of year brings on before you can relax for that brief time before someone pulls a switch and we are launching into another year.

How are you feeling? Have you had time to take stock of what it means to actually take a break and step away, right away from work? To just give yourself time out and reflect on why you are doing what you do? Why you make the sacrifices you make? What does the holiday mean for you? If you look around you, you'll see that we get really caught up in all of the "doing" stuff to make everyone happy.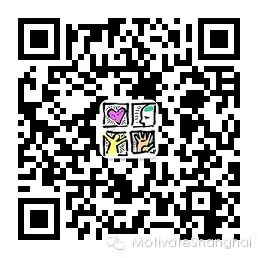 Peel it all away; the commercialism, the push and rush to buy gifts and food, to have the perfect lunch, drinks, etc. What is this time really about and what would you want it to be about?

For many it is just time out. Stop the world for a moment to enjoy or reflect or pray or play. Taking time and doing things that are personally fulfilling (or just filling). For others it can be acknowledging the emptiness, a laugh no longer there, a smile that's now only an emotional memory, remembering the joy that was and being grateful for having had the moment.

It is sometimes hard to remember that the essential nature of this holiday is not how big a gift you give or get, but in the love you show and share wherever you are.

A truly loving person is not seeking reward. They aspire to be and live in a loving way, they seek situations where giving love can help and they reach out to perform loving acts of kindness. Many find it hard to open themselves up to the truth of, and trust in, love having suffered fear, rejection, abandonment or betrayal.

So we replace that with "things" and confuse the gifts we give and get with the genuine expression of love. Do you remember what you got this time last year? The year before? Generally we won't. We will remember the people that we were with.

In essence this time could be given real value not in the presents you buy but in the presence you give.
Nick Bennett is an Executive Performance Coach and Facilitator from Australia
Scan QR to follow more posts like this and join the conversation.