Criminal investigation exposes issues with new online lending
A criminal investigation into Ezubao has highlighted the urgent need for tougher supervision of online Peer-to-Peer (P2P) lending on the burgeoning online financing system in the world's second largest economy.
Ezubao is one of China's largest online Peer-to-Peer firms. P2P is the practice of lending money between unrelated individuals on an online platform, effectively cutting banks out of the process and thereby providing individual borrowers with lower interest rates and individual lenders higher returns than conventional savings accounts. Ezubao is now being investigated for alleged illegal business operations.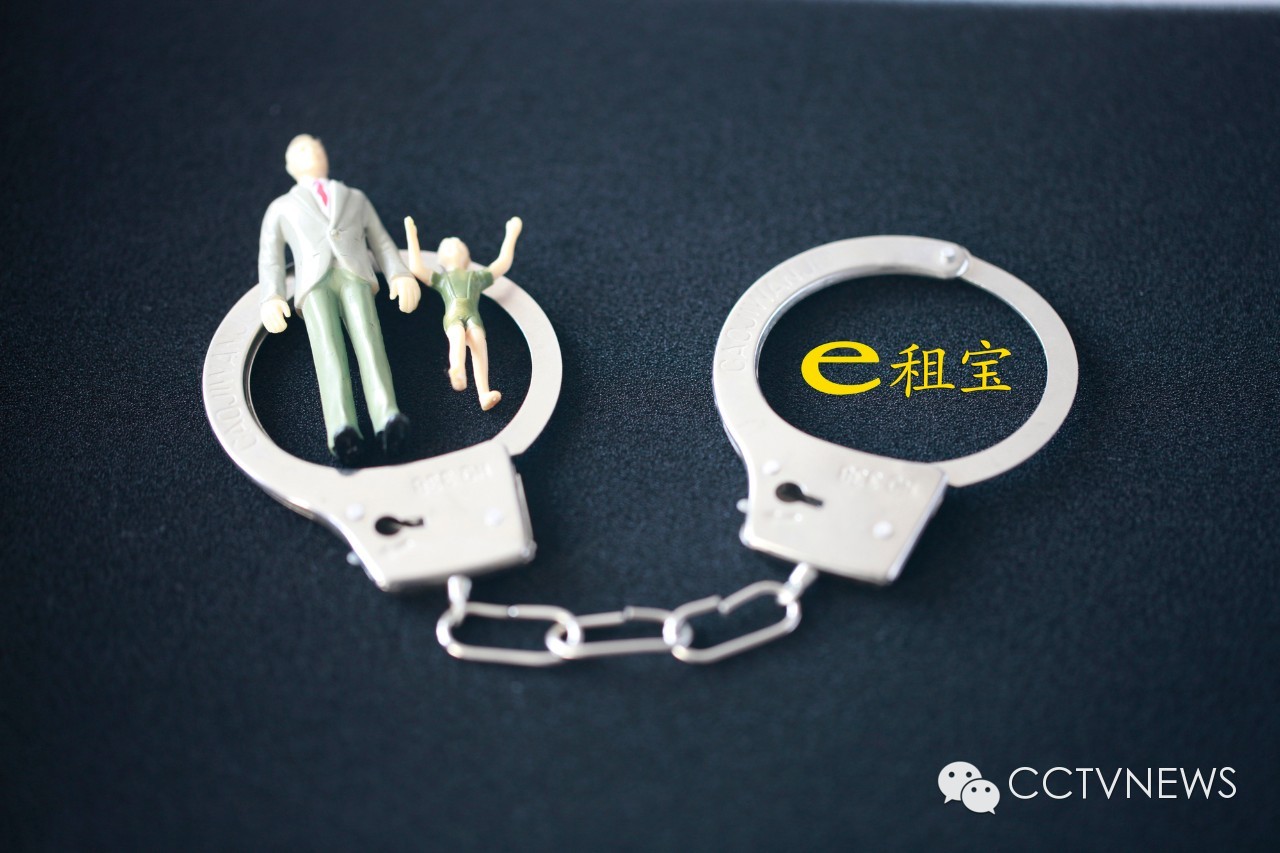 Under the investigation that began at the beginning of December, the company's 1.1 billion yuan (around 0.16 billion US dollars) of risk reserve deposits has been frozen and offices closed by police and "coercive measures" were taken against the "related suspects", a statement from local police authority in Beijing said on December 16.
The official data from the company's website showed that as of December 3rd the company had nearly 5 million registered users and a total volume of investment worth 72.9 billion yuan (around 11.3 billion US dollars).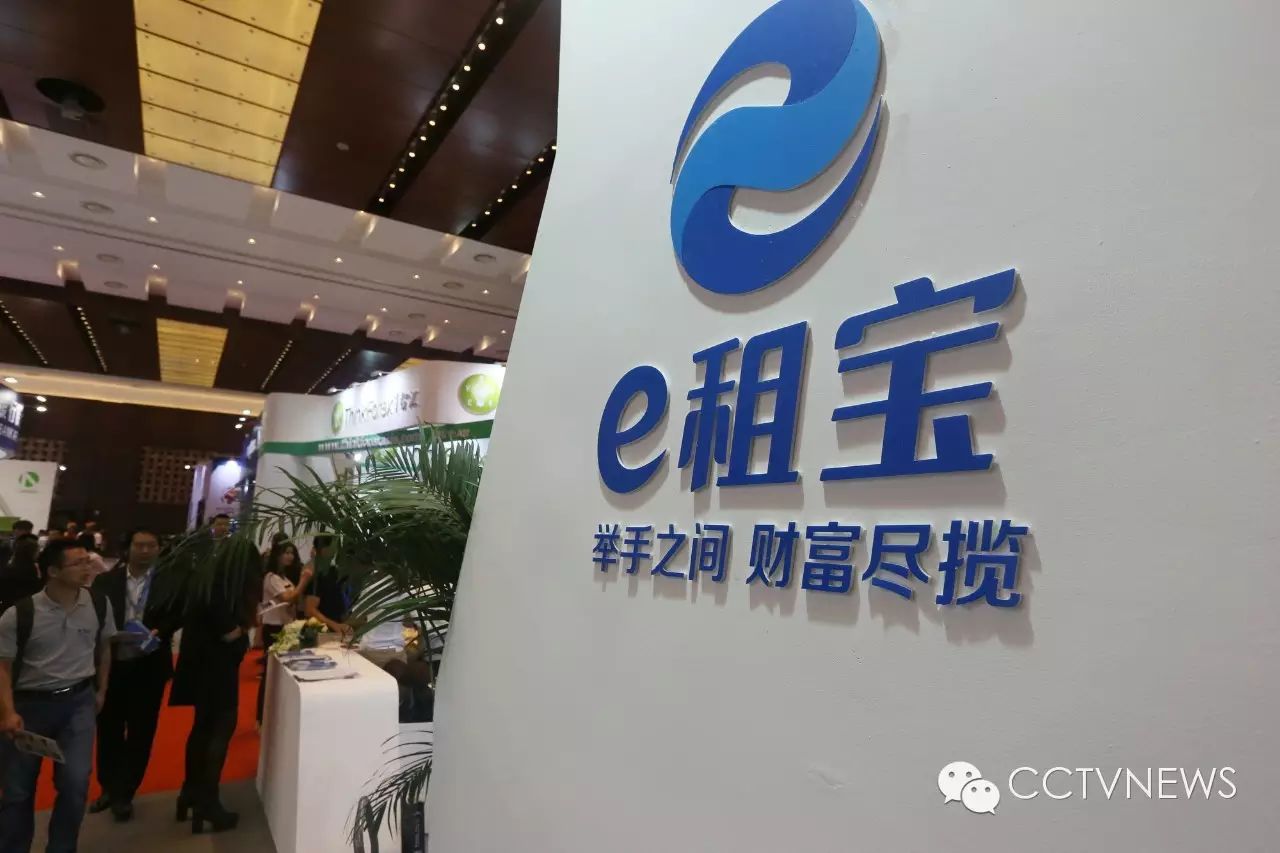 Launched in 2014 Ezubao claimed to specialize in financial leasing and loan reassignment. The company grew quickly reaching a daily turnover of over 100 million yuan (around 154 million US dollars) by mid-2015. It was at this point a report was done by China's Renmin University which exposed suspicions that the platform lacked sufficient custodian funds as well as other operational loopholes.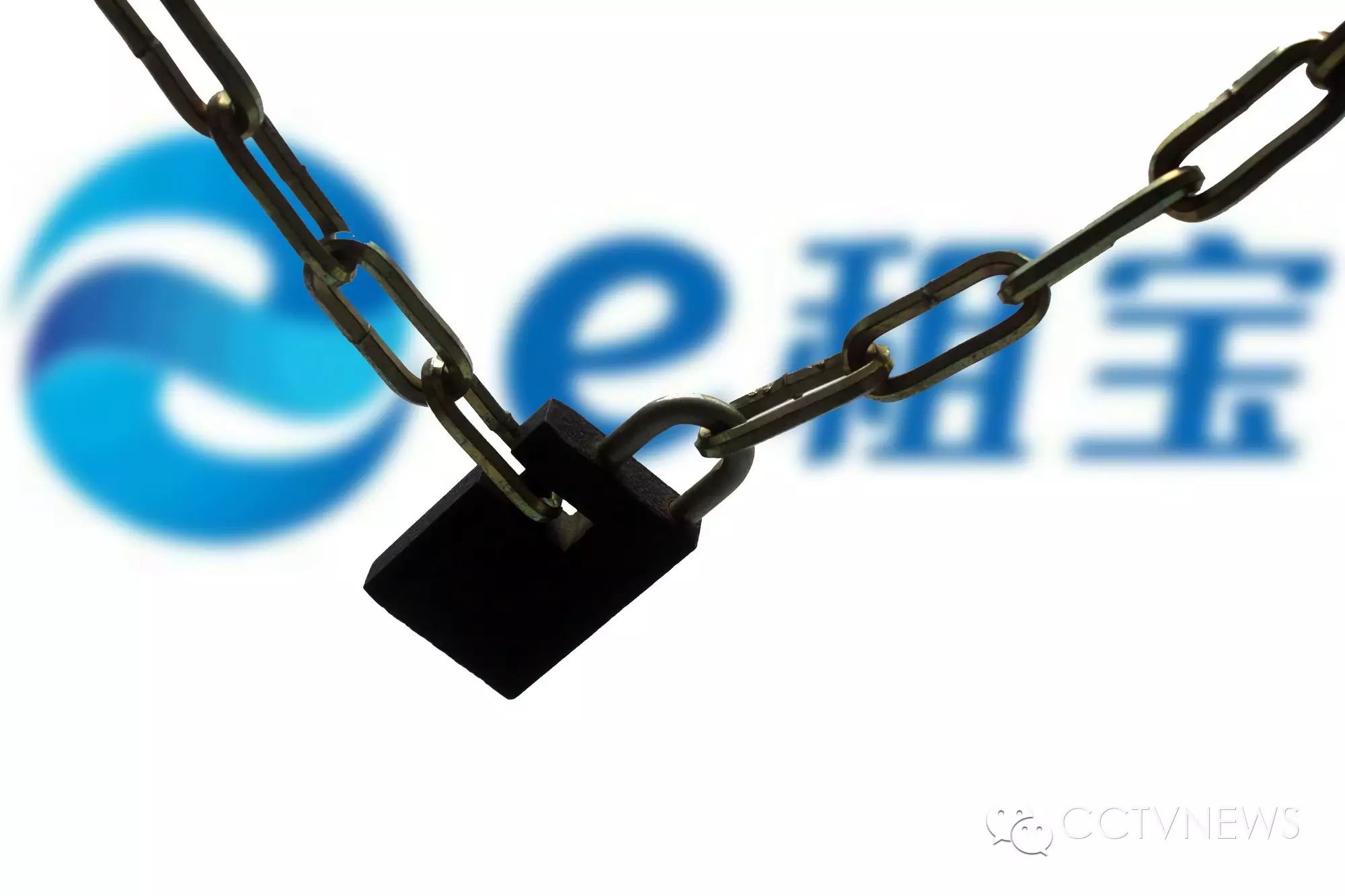 The growing risk associated with China's burgeoning online financing factor also drew attention from the authorities.
Online peer-to-peer lending has been growing dramatically in China. Statistics from Peking University say these online financing platforms are hosting around 490 million users, and transactions in 2015 are twice that of 2014.
However, among almost 3,800 P2P firms operating in the sector, more than 1,200 are thought to be in trouble, either running away with investors' money or shutting down, according to industry tracker WDZJ.com's data. In the first 11 months of 2015, some 800 P2P platforms had shut, tripling the number of closures in 2014.
In the meantime China has seen an explosion of financial crimes in the first half (H1) of 2015 with 10,608 suspects arrested for financial fraud, up 67.2 percent year on year, the Supreme People's Procuratorate (SPP) announced in September.
There was a steep increase in illegal fund raising in H1, up 74 percent year on year. Some cases involved several billion yuan.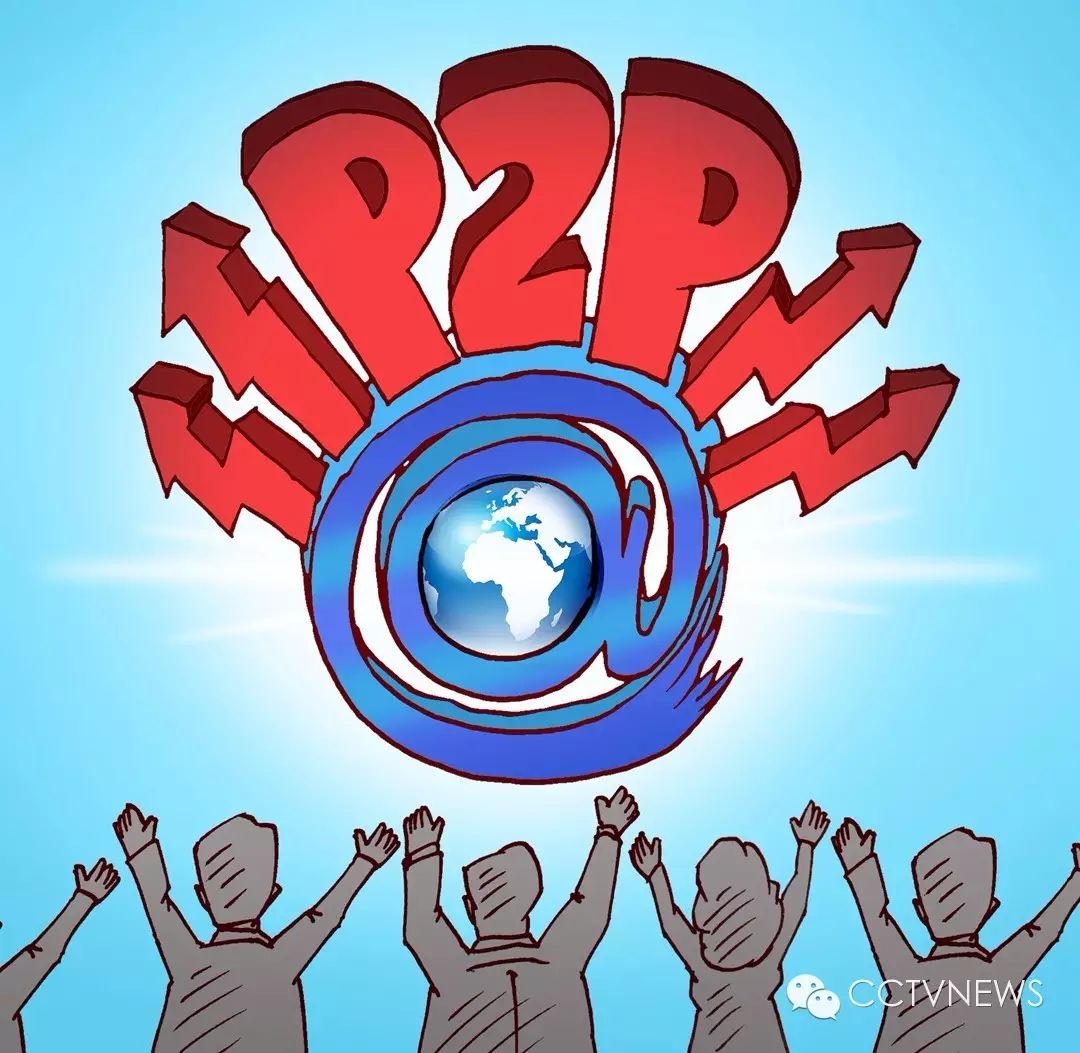 The Internet has made it increasingly difficult to investigate crimes and secure convictions, Nie Jianhua, deputy director of SPP's public prosecution department, told China's Xinhua News.
Yang Dong, vice dean of the Law School in Renmin University, said that due to the absence of an effective individual credit system, the existing law is not effective enough to hedge risks brought about by new financing regimes.
Many Internet companies are engaging in the P2P lending business, but as these companies are not registered by financial firms, they are not supervised by a financial watchdog, according to Hu Bin from China Association of Social Sciences.
China's recently concluded Central Economic Work Conference has sent signals about better regulating the financing sector by curbing the ever-growing trend of illegal fund raising, strengthening surveillance of potential risks and creating more awareness among the public.