Vanke allies with Anbang Insurance to ward off takeover bid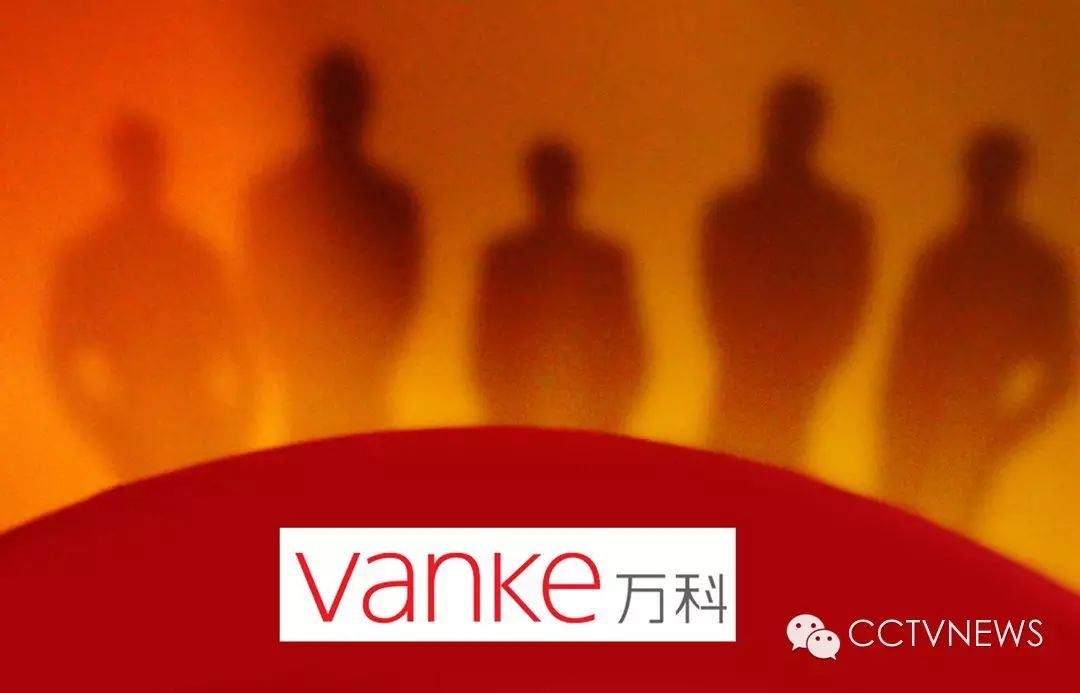 China's largest home developer Vanke has announced that it welcomes the opportunity to work with Anbang Insurance Group "as one of its important shareholders," a move seen as an effort to ward off a takeover bid by a local rival.
In a statement published on its website on Wednesday, Vanke said the company had conducted "highly effective" discussions with Anbang, and that both had decided to work together.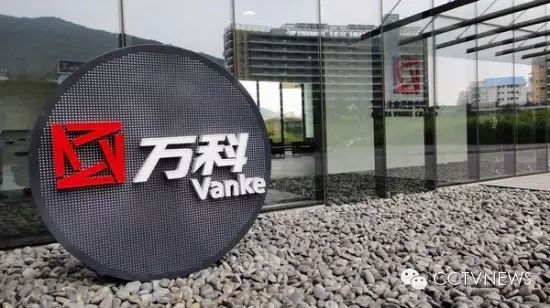 "Vanke welcomes Anbang as one of its important shareholders. Vanke is willing to work with Anbang to jointly explore the promising future of the global development of Chinese enterprises, as well as all-round cooperation in endowment real estate, health communities, and financial real estate," the statement said.
Anbang, the company that acquired New York's Waldorf Astoria hotel in 2014, also issued a statement, saying that it will actively support Vanke's development, and would like to see stability in the company's management.
Anbang raised its holdings in Vanke's Shenzhen-listed shares, before trading in its shares was halted on Friday, pending a share sale and an asset restructuring.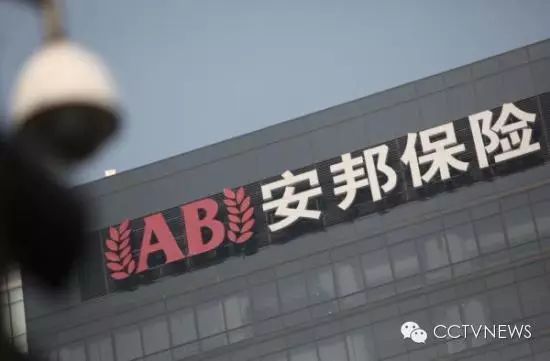 The insurance company now holds 7.01% of Vanke's shares, worth 2.84 billion yuan (around 0.4 billion US dollars). It bought 105.4 million shares, listed in Shenzhen, at an average price of 21.808 yuan each (around 3.4 US dollars) on December 17, lifting its stake to 6.78% from 5.69%. It then acquired another 22.9 million shares at 23.551 yuan apiece (around 3.6 US dollars) the next day, boosting its holdings to 7.01%.

The share acquisition comes days after a war of words, as Vanke Chairman Wang Shi lashed out at the prospect of Shenzhen-based Baoneng Group, a privately owned property-to-finance conglomerate, becoming Vanke's biggest shareholder.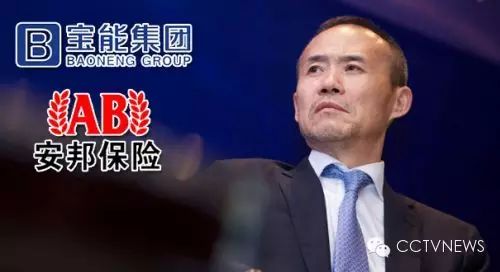 Baoneng began buying shares in Vanke in August, and currently owns 23.5% of its shares. According to Chinese securities laws, once a bidder owns 30% of a listed company, it shall issue a tender offer to all the shareholders of the listed company to purchase all or part of the company's shares.
That's a prospect that Wang has been raging against publicly. In a speech at Credit Suisse Beijing on Wednesday, he said that Vanke does not believe its business culture and operation style was compatible with Baoneng's.
Vanke maintains a culture that gathers the thinking of all co-founders, while Baoneng has a culture of following the president's, thus one person's thinking, he claimed.
Trading in Vanke's shares has been suspended since December 18, pending an announcement about a restructuring plan, which is expected by January 18.