Shanghai schools deny installing air purifiers on safety grounds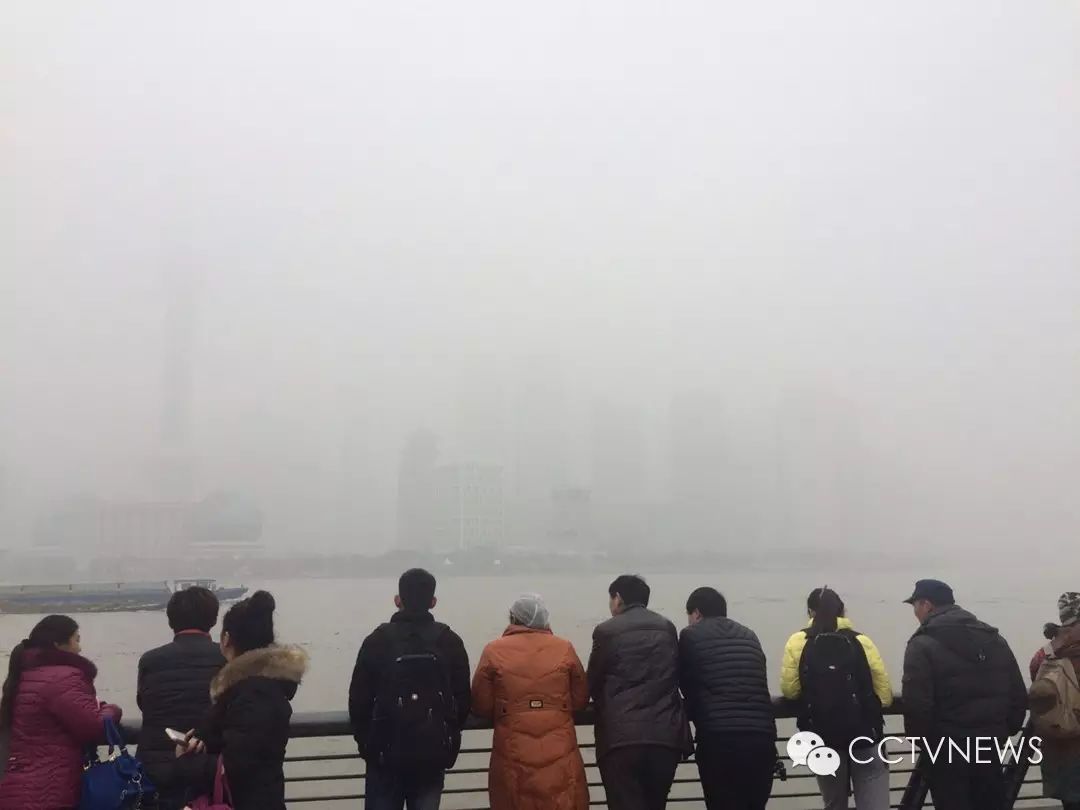 A group of concerned parents in Shanghai are disappointed after school authorities have declined their proposal to install air purifying facilities in classroom due to "potential safety risks."
A letter of complaint drafted by a group of parents titled "Why is it so hard to set up air purifiers in public school?!" has been circulating on social media calling for all public schools in the city to install air cleaning devices to minimize impacts from the serious pollution.
Though Shanghai is far from China's more acutely polluted northern area, the East China coastal metropolitan issued a yellow smog alert on Wednesday following Beijing and Tianjin, which issued a red alert for pollution last week, the highest in the color-coded warning system.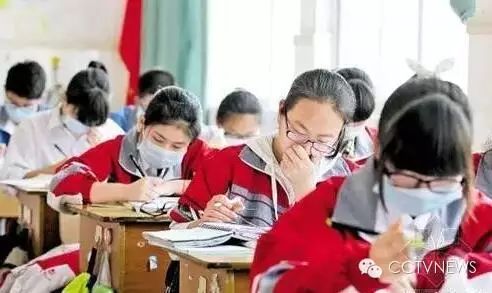 Chinese regulation stipulates that schools ought to suspend all outdoor activities during the yellow alert. Red alert means schools are required to shut.

After the launch of the alert in Shanghai, concerned parents had volunteered to pay for air purifiers in local primary schools but were declined.
"Purifiers tend to be too large in size to be positioned in a crammed classroom without endangering children's safety. In addition [it would] put strain on the school's old electricity network posing extra threat," the letter quoted school authorities as saying.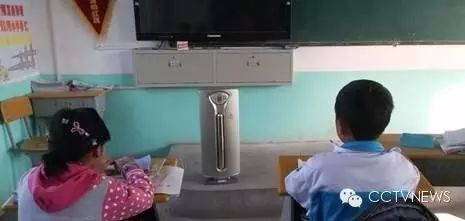 However, there are certain schools in the city that have been wired with air cleaning devices without compromising children's safety, according to the news website thepaper.cn.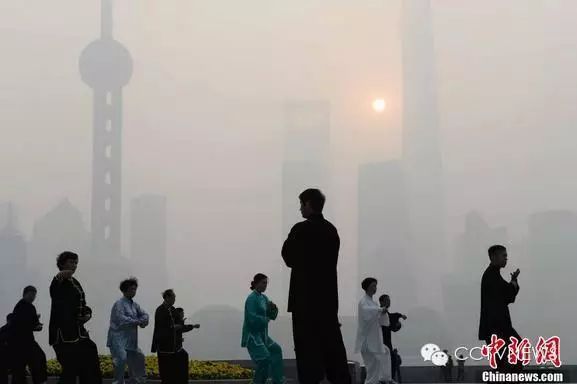 With pollution levels rising, many parents are seemingly worried about their children's health while at school. The content in the letter has therefore resonated with many parents prompting them to collaborate on the campaign.
"We are willing to pay for the devices," Ms. Wang, mother of a kindergarten child, told thepaper.cn. "But the head of the kindergarten disagreed saying that there isn't any precedent."
While no such example has been set before, some of the schools aren't completely dismissing concerns from worried parents.
Wang Jinlong, principal of a school in Shanghai's Pudong District, agreed to install air purifiers "when all requirements are met."
"Supposing that parents, school and the district's electricity office are all on the same page on this. Otherwise we wouldn't be able to upgrade the entire wire system in the school overnight which would support a massive hike of electricity usage," the principal said.
CCTVNEWS is running a poll on the issue on its Twitter account.