Best Beaches in Malaysia!

Maylaysia has dozens of tiny islands on both the east and west coasts that rival the beauty of southern Thailand. Plus, the beaches in Malaysia have the added advantage of being relatively unknown (hint: cheaper, less crowded and unspoilt). Here with photos are the top five islands for a beach-hopping Malaysian adventure.
Langkawi Island: Best for luxury
Kapalai Island: Malaysia's version of the Maldives!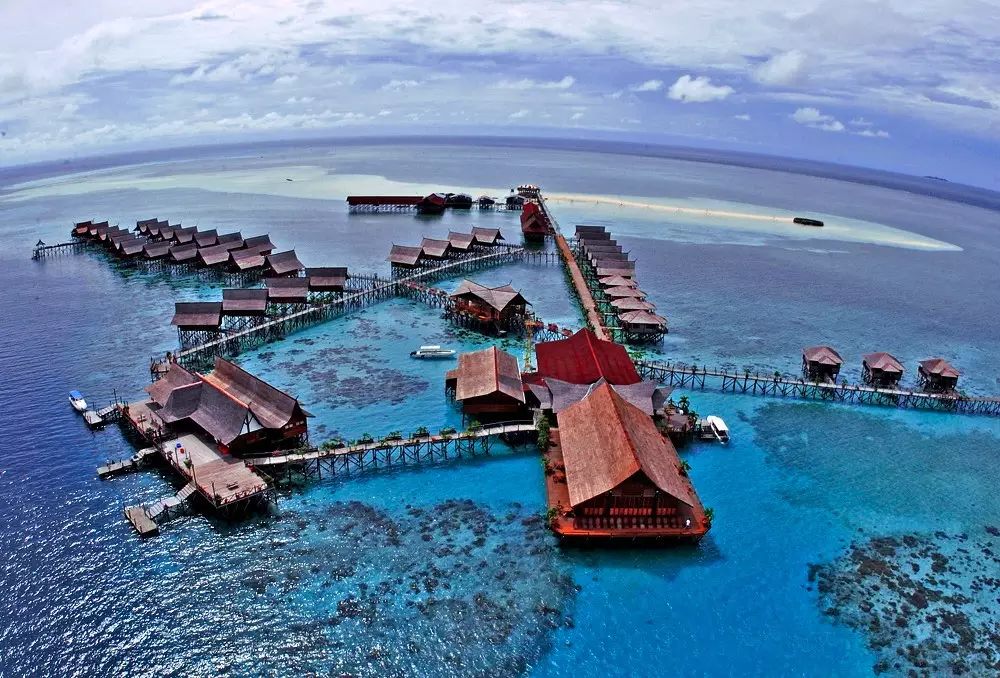 Redang island: for a weekend getaway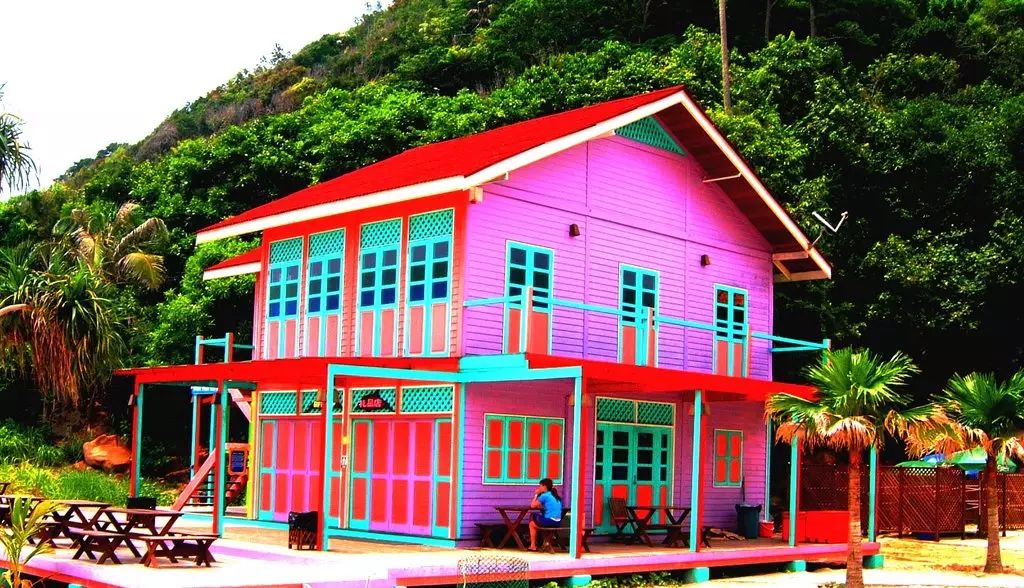 Pangkor: Loved by locals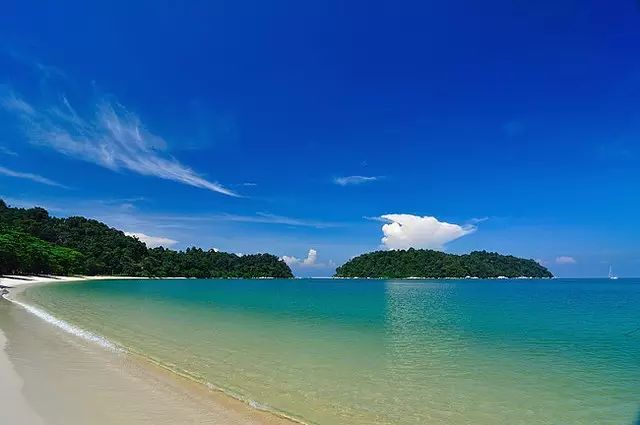 Layang-Layang: Isolation guaranteed