Christmas Tree Looks Beautiful in Any Size or Shape
By Saba Zahid
When it comes to Christmas festival season each year, the snow gets illuminated with different types and shapes of Christmas trees. Around the globe, Christmas is celebrated according to the customs and traditions of society but the common thing that ties them together is the Christmas tree. This year Christmas trees have been shaped around the globe with creativity and innovation of different themes. Some of the most unconventional and creative designs that are special of this year's Christmas are as under.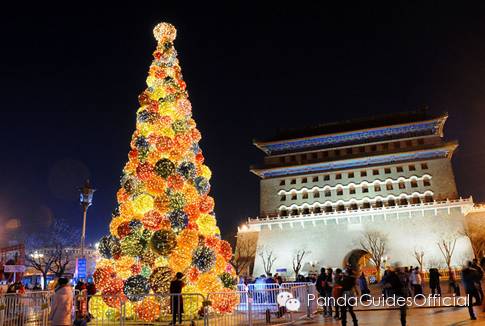 The Christmas tree in this picture has been made with wool balls to display at Qianmen Street in Beijing. It is beautifully lighted and assorted with multicolor woolen balls. Its height is 35 meters and the estimated cost on it is ten thousand Yuan.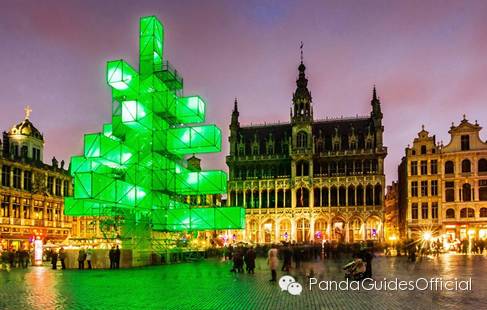 This Christmas tress has been architecturally made with abstract lights installation replacing the Christmas traditional tree. This artifact is displayed at the Grand Place in Brussel.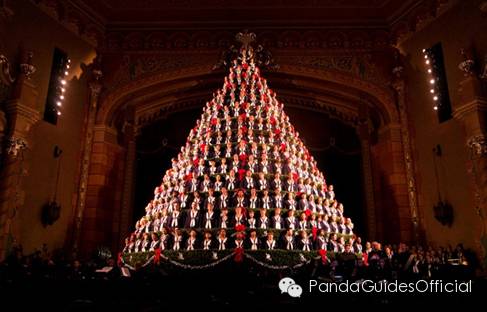 Another interesting view of the Christmas tree has been designed in the Frauenthal Center of Performing Arts, Michigan. Singers at the Center of Performing Arts created this Christmas tree like a structure to perform Mona Shore Singing Christmas Tree.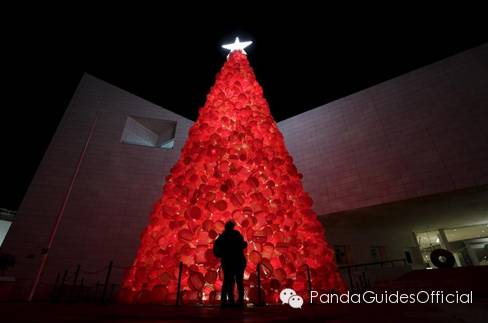 Outside the Museum of History in Monterrey, Mexico, this Christmas tree is made with plastic bins and plastic hampers, beautifully lighted with red lights.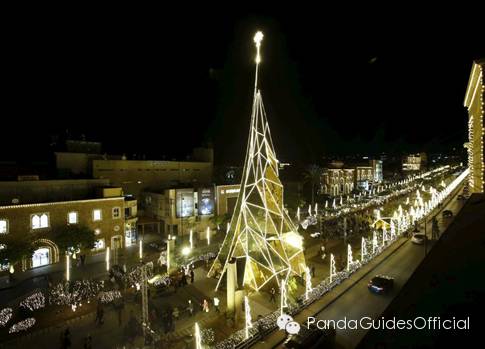 This interesting piece of art is another representation of Christmas tree displayed in Byblos, north of Beirut, Lebanon. This Christmas tree has been made with 121 wooden frames and colored windows, constructed by local carpentry students in Rakvere, Estonia.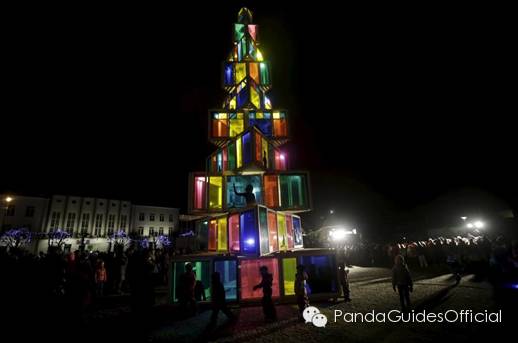 WeChat ID:PandaGuidesChina
Long press or scan the QR CODE below !