Why You Didn't Receive A Christmas Gift?
Merry Christmas
Dear My Friend,
I regret to say that the absence of chimney and my failure to turn the door knob left you "prizeless" this morning. I gave you my sincere apology for the unintentional fault, yet I still expect a durable knob next year.
Father Christmas
Why Didn't You Receive a Gift ?!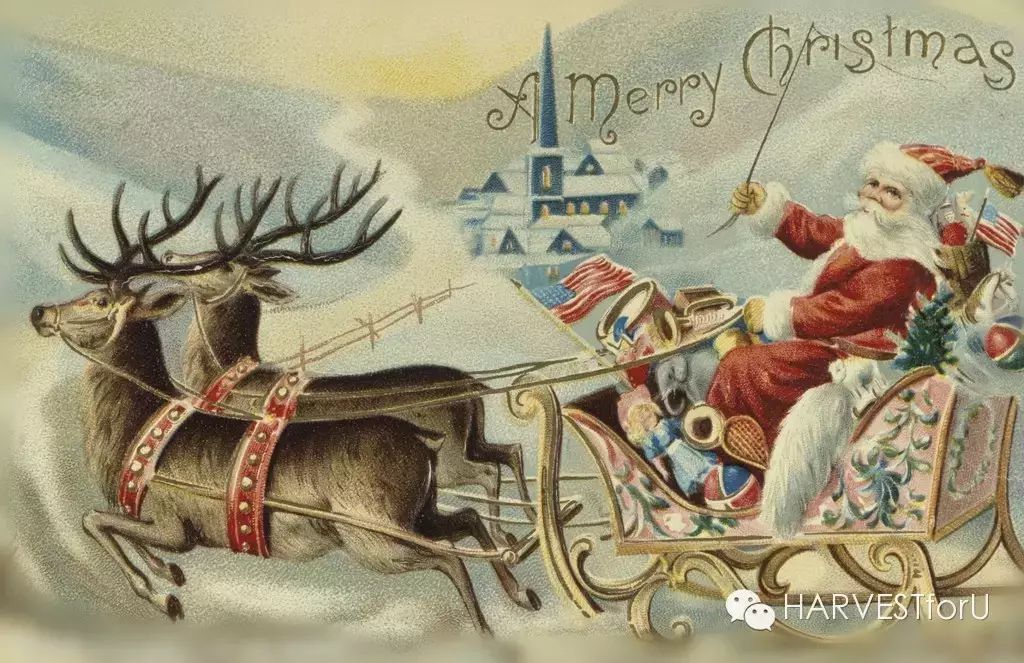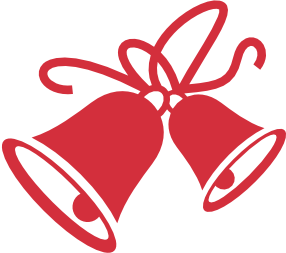 On Christmas Eve, Father Christmas came all the way to send the gifts from door to door since there isnt any chimney on the roof any more.
Sadly but truly to tell, your house needs nothing but a duarble yet shapely aluminum alloy knob, as the substitution for the rusty one.


Here You Go! Here You Go! Magic~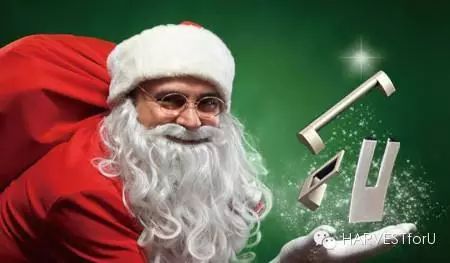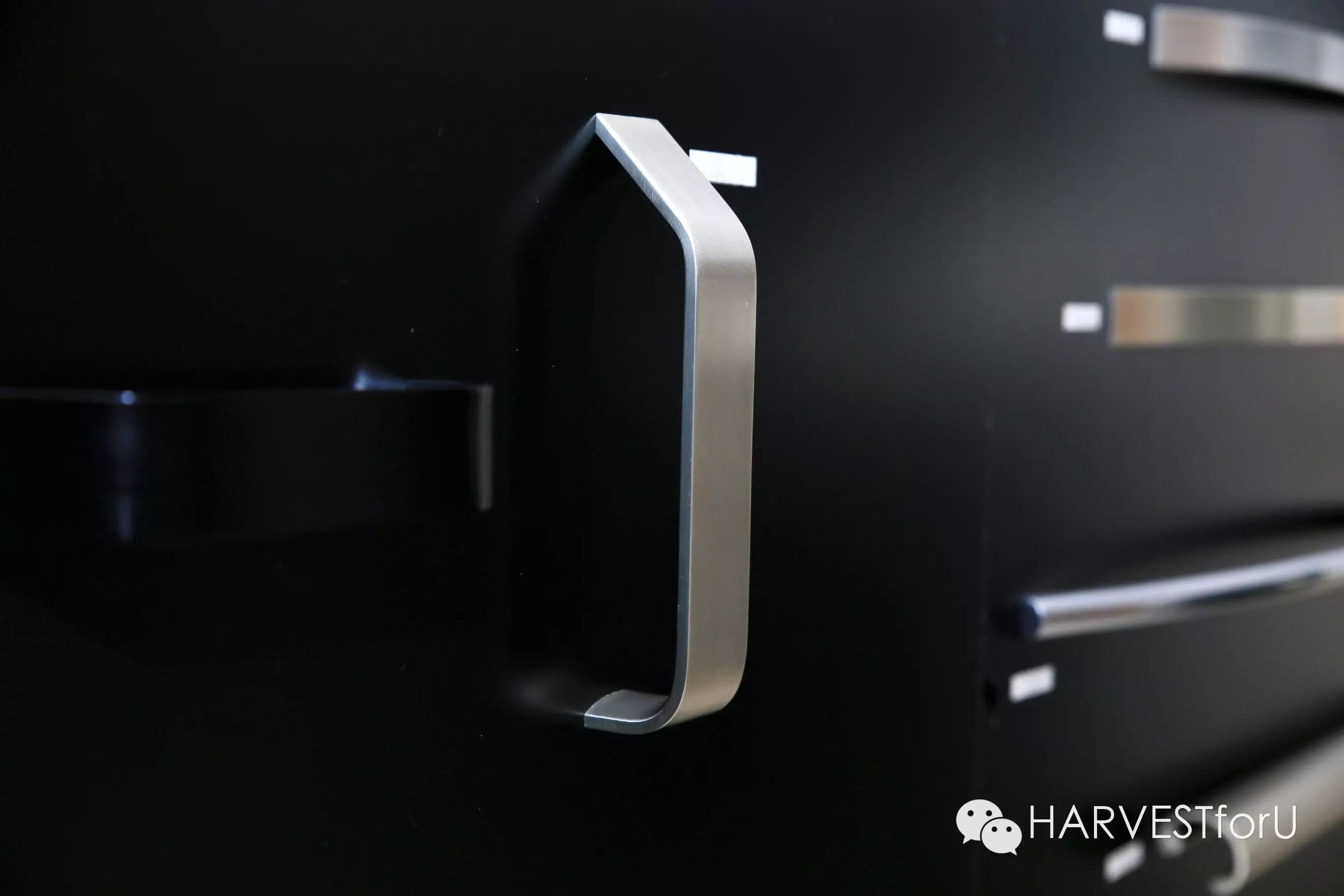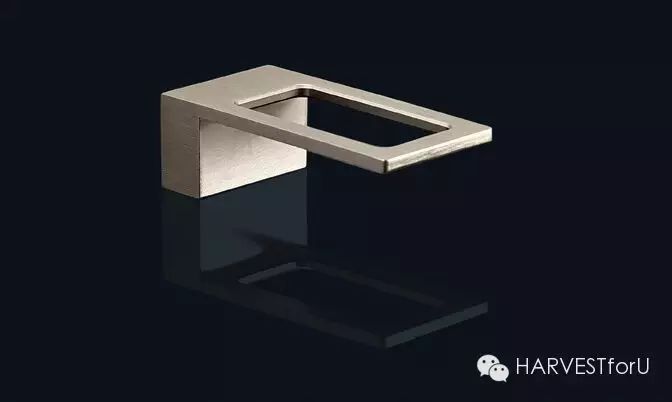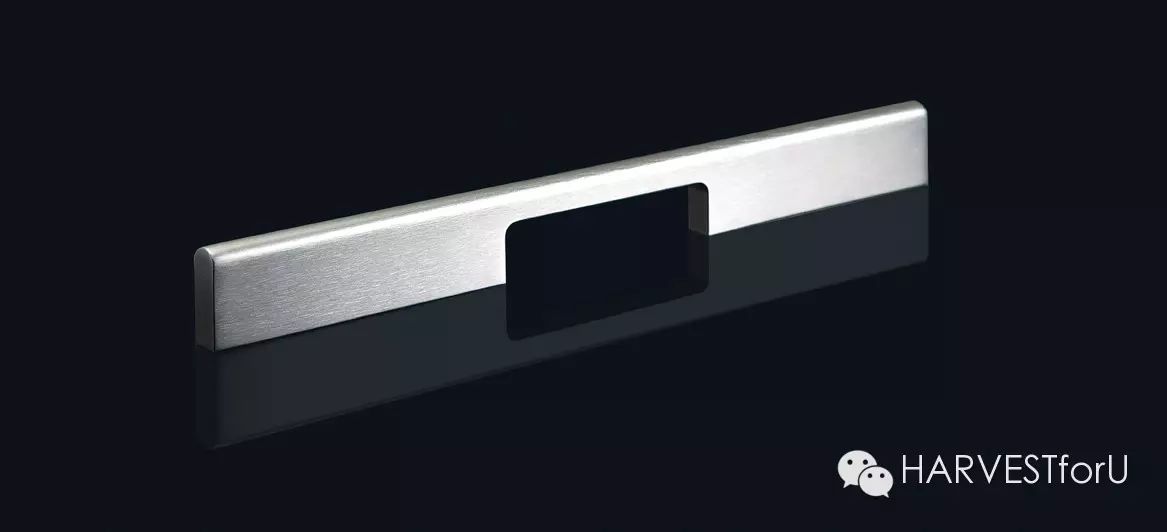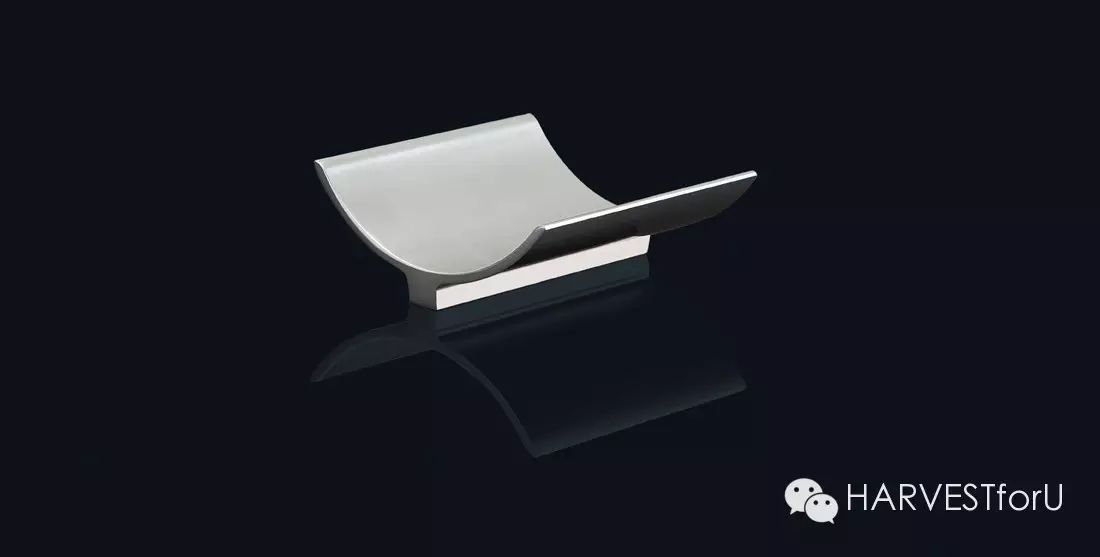 Look at the knobs, how shiny they are!!! That's what Father Christmas wants!

Santa Claus Tells you our Advantages:

Modern Design and Exquisite Craftsmanship


Advanced technology for surface processing

High quality with competitive price

Different diameters and lengths available

Customized: based on the design, specification or sample

MORE Handles and Knobs are coming~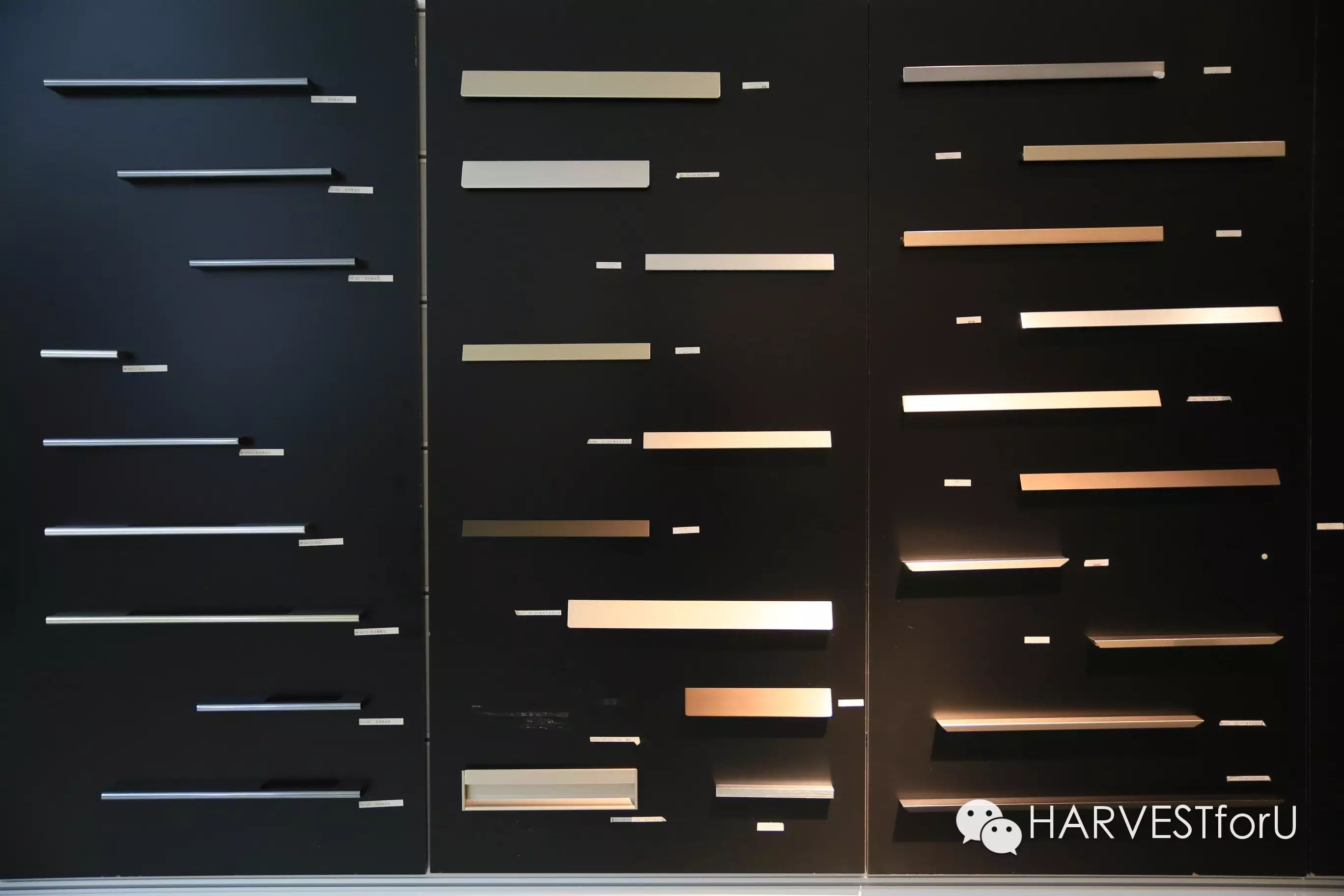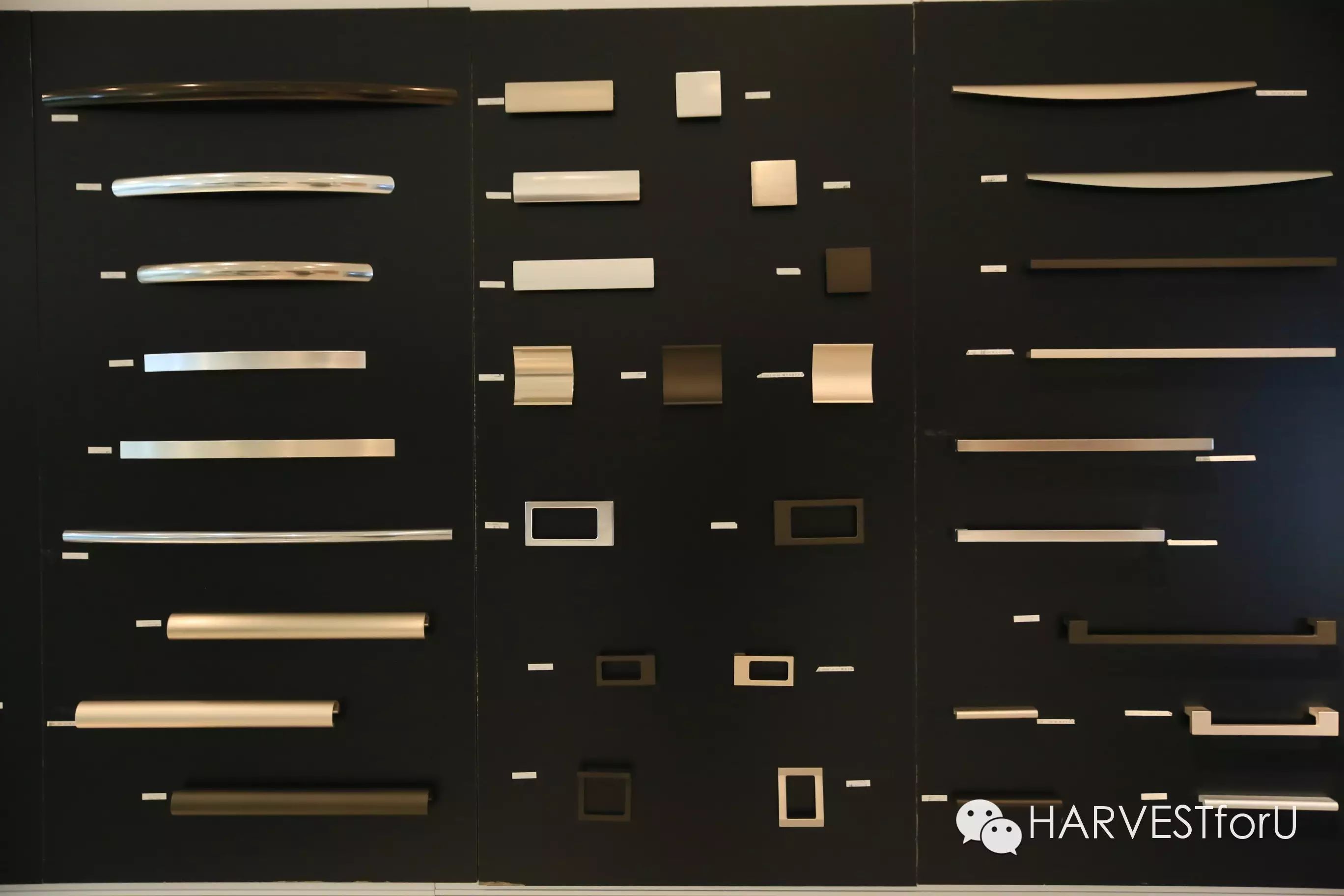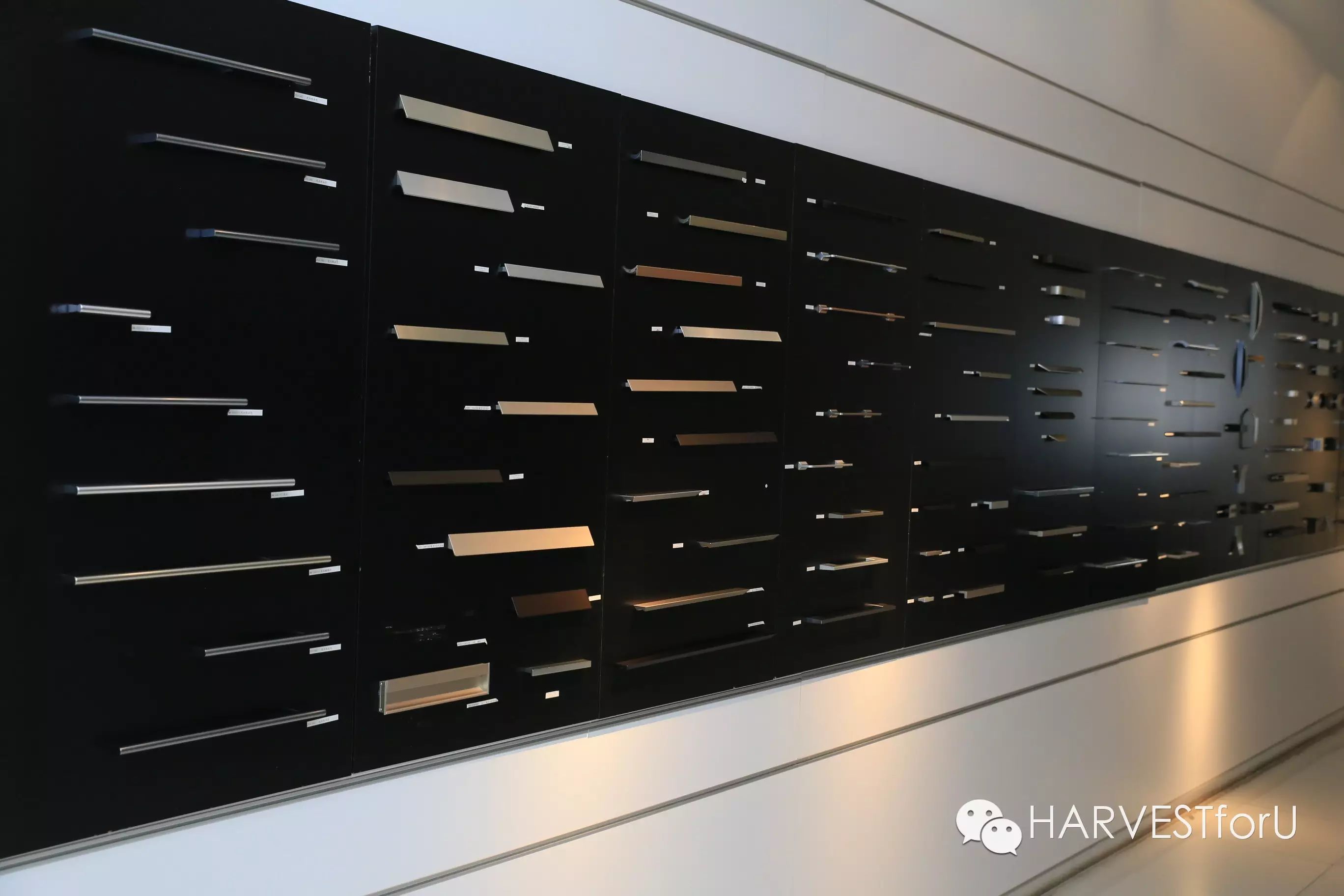 Dear Father Christmas,
I have received your lovely note and considered about your adviceNow I have purchased the new one from Harvest Company, and look forward to your coming next Christmas! May all the families have a new knob as their Christmas gifts as well.


My name is Christmas, will you merry me?