Merry Christmas with sincere thanks
Ringier, the Swiss, family-run company that started in 1833, produces China's number one English media: City Weekend, City Weekend Parents & Kids, and Home & Office Design, alongside Shanghai Family and shanghaiexpat.com.
We sincerely thank everyone that supports us, because we honestly care about what we do.
Ringier can support two family titles, because they each take a unique perspective on family life in China — a huge topic of life, as parents will know!
City Weekend Parents & Kids tells people what's going on: events, activities, food, travel, shopping, healthy & beauty, education and more.
Shanghai Family deals with the issues, considerations and discussions of life: trending topics, broad advice and well-analysed talks.
Managing Editor of City Weekend Parents & Kids (and also of Home & Office Design) is Nick, who has lived in China since 2003. Nick has two kids of 7 and 2 years old.
Heading Shanghai Family and also being Editor-in-Chief of all City Weekend publications is Cidonie Richards. Cidonie has lived in several countries, Asia for some years and China for three (and counting!). Cidonie has three children.
Being Shanghai's family publications which have editors that are actually parents, allows us to produce magazines, guidebooks, digital media and large-scale events that we put our heart into.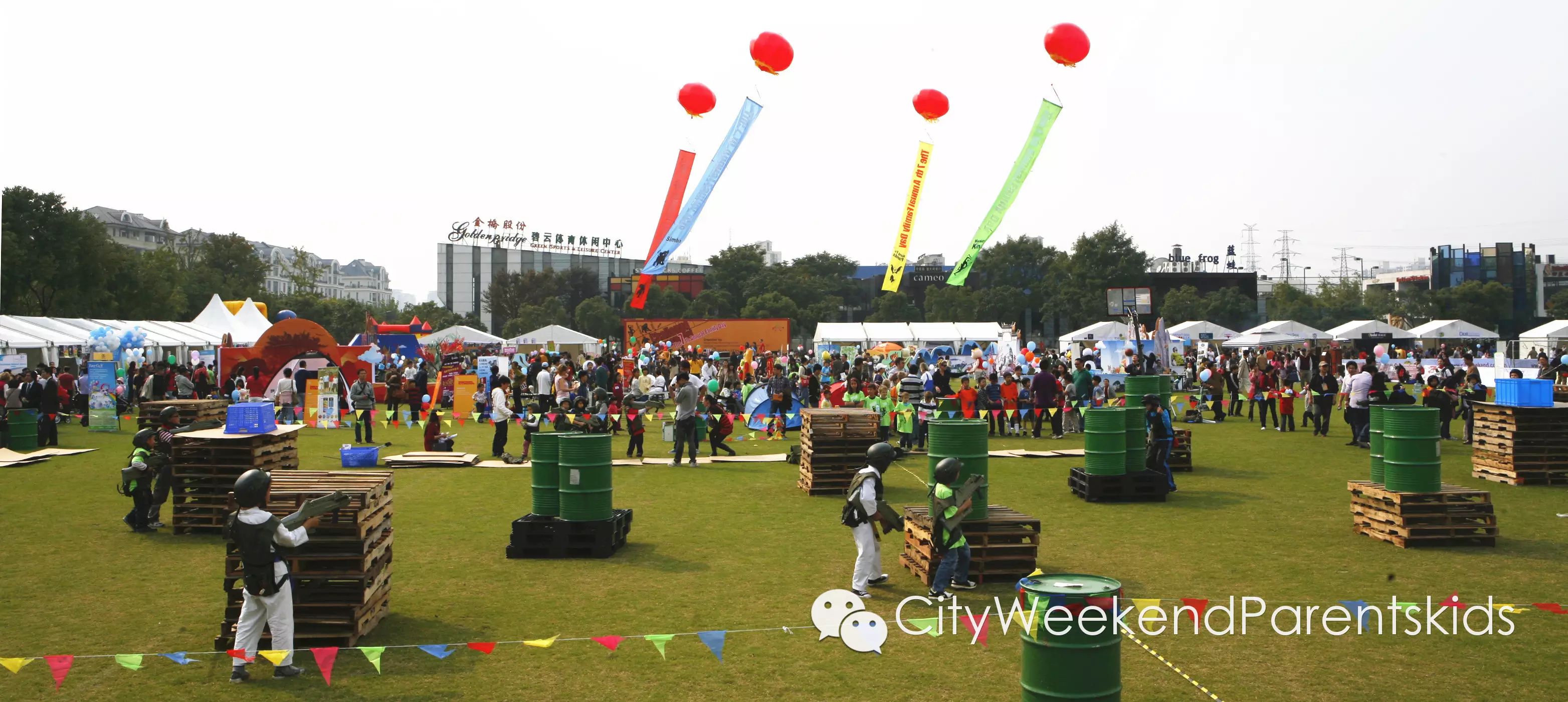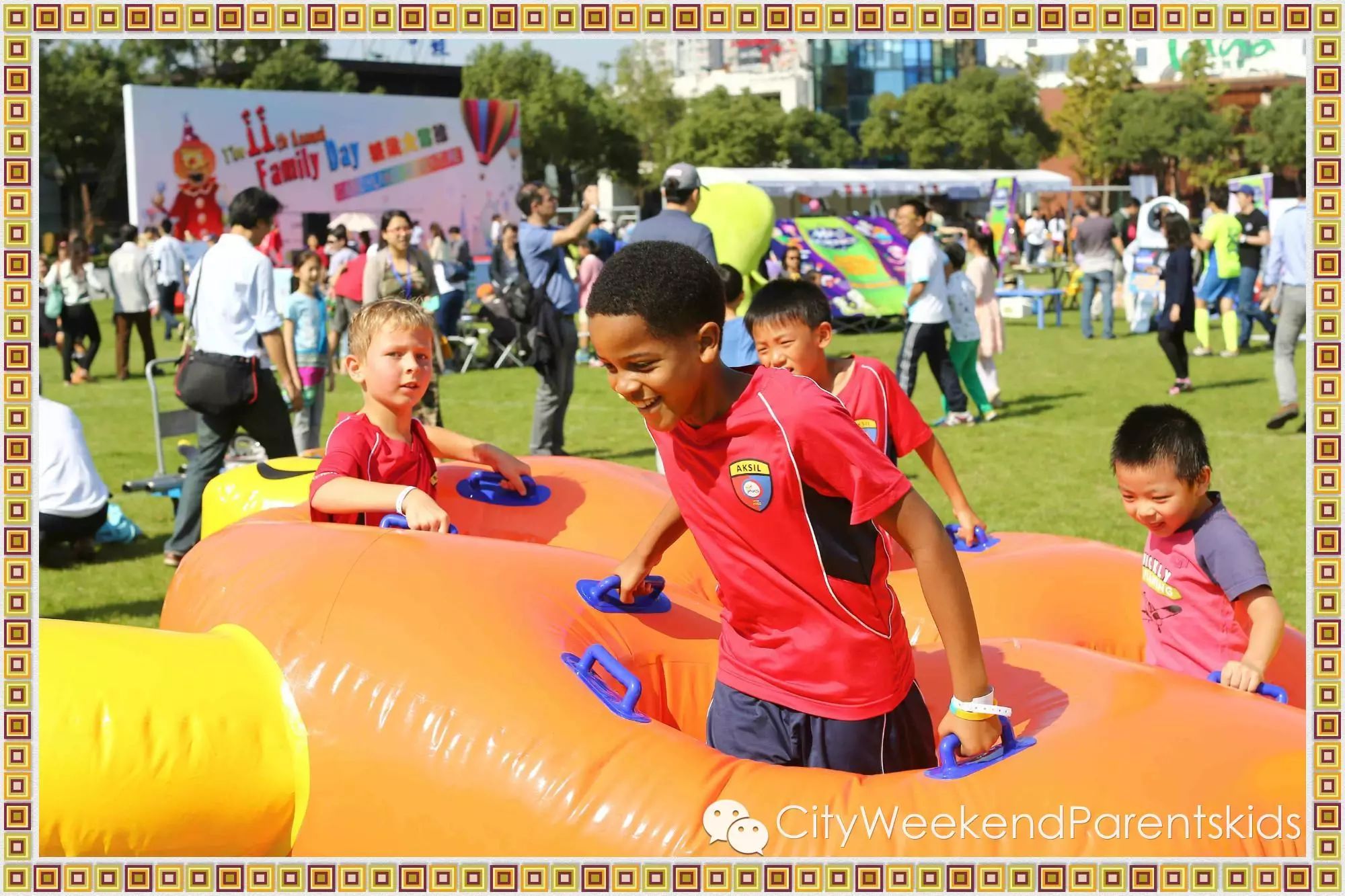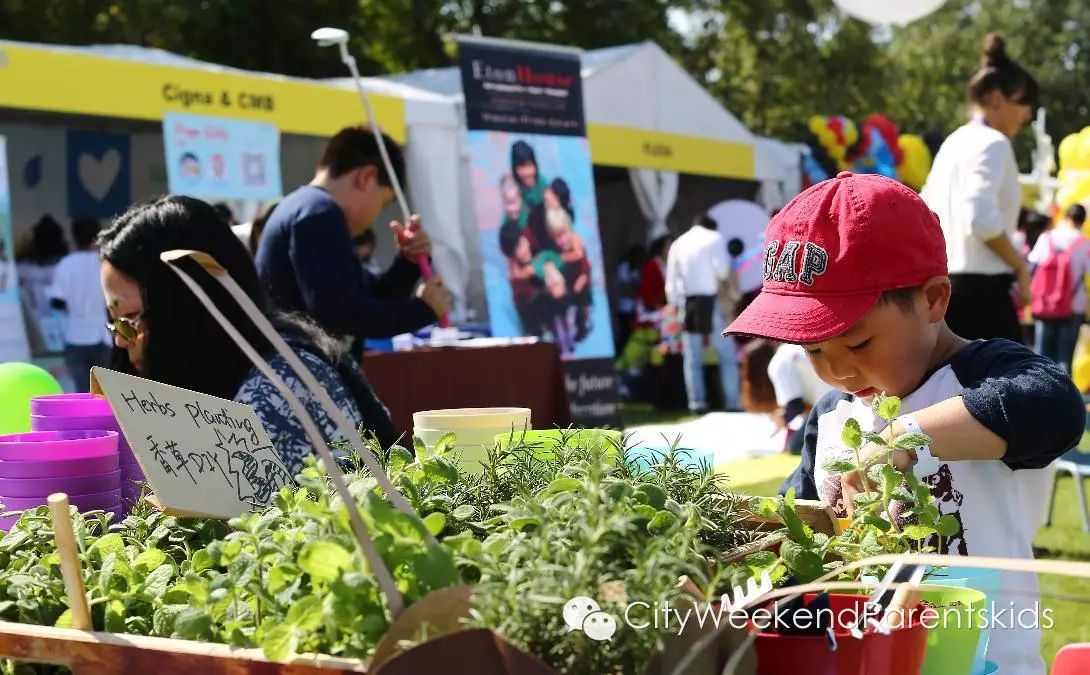 We understand it, we've lived it and done it, and aim to bring everything real, new and fresh to you, the reader.
Tap "Read more" below to watch a quick video (with Christmas soundtrack!) of what we got up to in 2015.
We've got a lot more coming in 2016, so thanks for reading and supporting us.
Merry Christmas and Happy New Year!