Landmark prosecution in protecting China's environment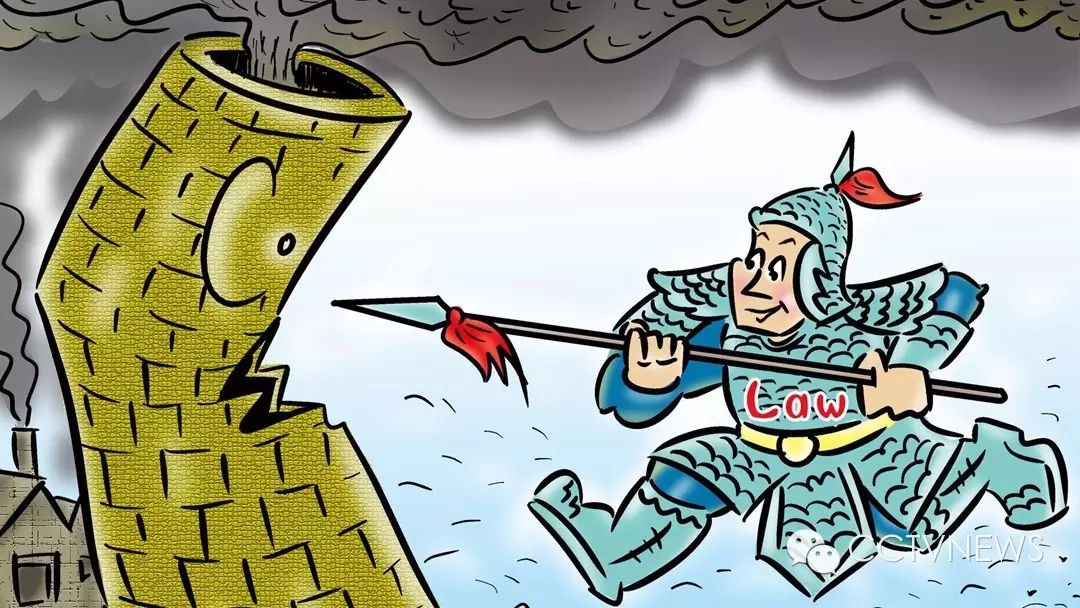 Prosecutors in east China's Shandong Province have lodged a lawsuit against a county-level environmental protection department in the first ever case of a prosecution of an administration department in the public interest, according to the Supreme People's Procuratorate (SPP).
The Qingyun Environmental Department is accused of "illegal acts" during its supervision of a local sewage firm and "failing to fulfill its duty" even after it was issued with a warning, the SPP said on Monday in a statement.

The lawsuit comes after an investigation by Qingyun County People's Procuratorate into the sewage company over allegations that it lacked adequate environmental protection facilities.

According to the SPP, despite residents' anger as well as pressure from the county-level Communist Party of China committee, the department only imposed a nominal punishment on the offending sewage company.

The lawsuit was filed on Dec. 16. Details concerning how the department acted illegally were not included in the statement.

China's top legislature in July approved a draft legal document that allowed prosecutors to institute public interest litigation in civil and administrative cases against acts that compromise public's rights and interests when it comes to pollution or food and drug safety.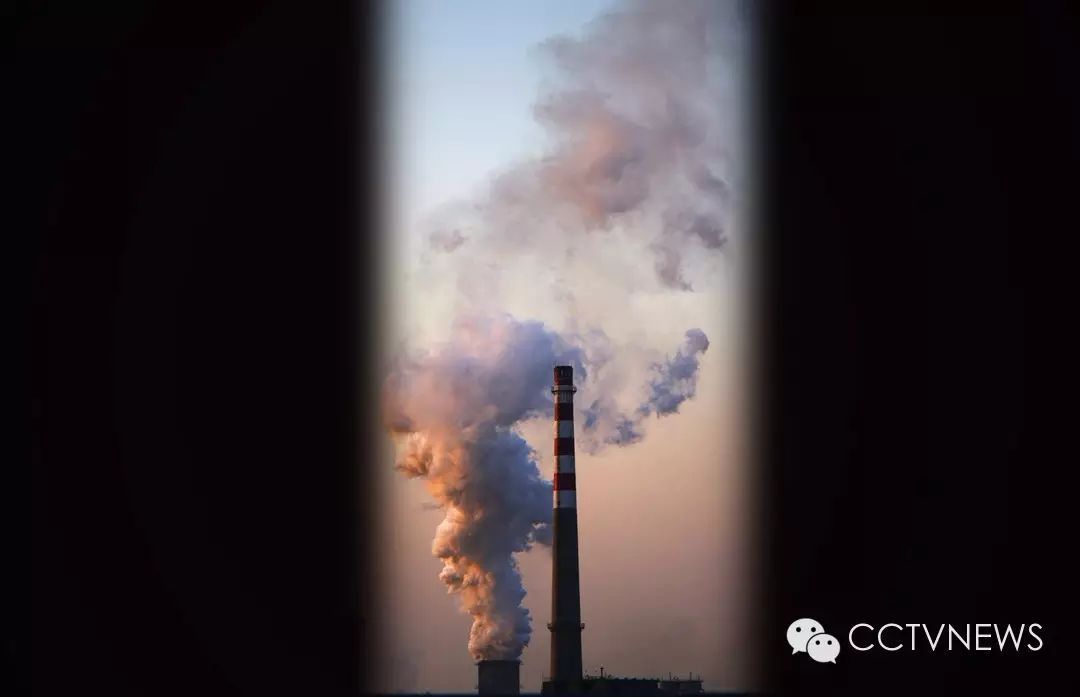 China had revised its Environmental Protection Law last year, bringing with it heavier punishments to tackle the world's second largest economy's environmental issues. The revision was adopted last April by the country's top legislature.
According to the revised law, extra fines accumulating on a daily basis can be imposed on enterprises that fail to rectify violations. Local officials may be demoted or sacked for misconduct, including the concealment of offenses, falsifying data, failing to publicize environmental data, and not giving closure orders to enterprises that illegally discharge pollutants.

China has imposed punishments in 25,164 environmental violation cases in the first half of 2015 (January – August), with 9,325 companies shutting down since the new law took effect in 2015, according to figures from the Ministry of Environmental Protection.
Violators were fined more than 230 million yuan (37.6 million US dollars), and 740 cases of suspected environmental crime have been transferred to the police for criminal investigations, the Ministry said.