Rescue work continues, as 76 remain missing

Rescuers continue their search through a mountain of rubble, as 76 people remain missing after Shenzhen's landslide as of Tuesday afternoon.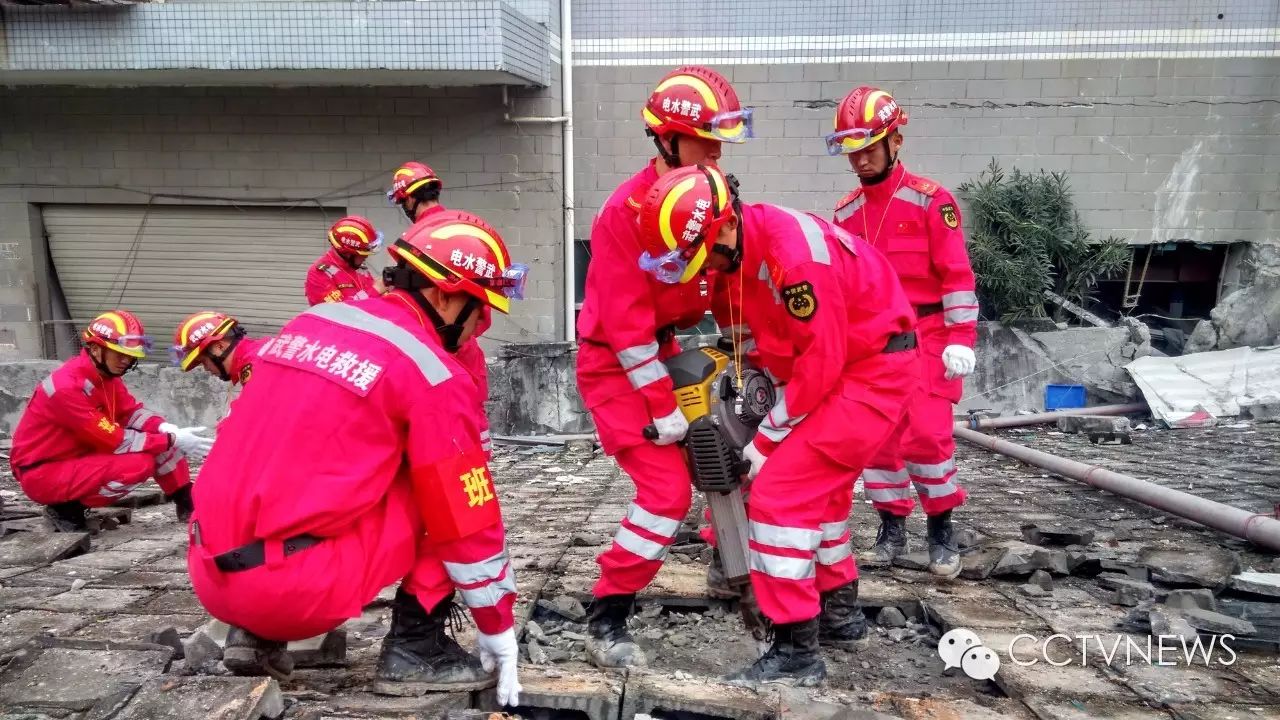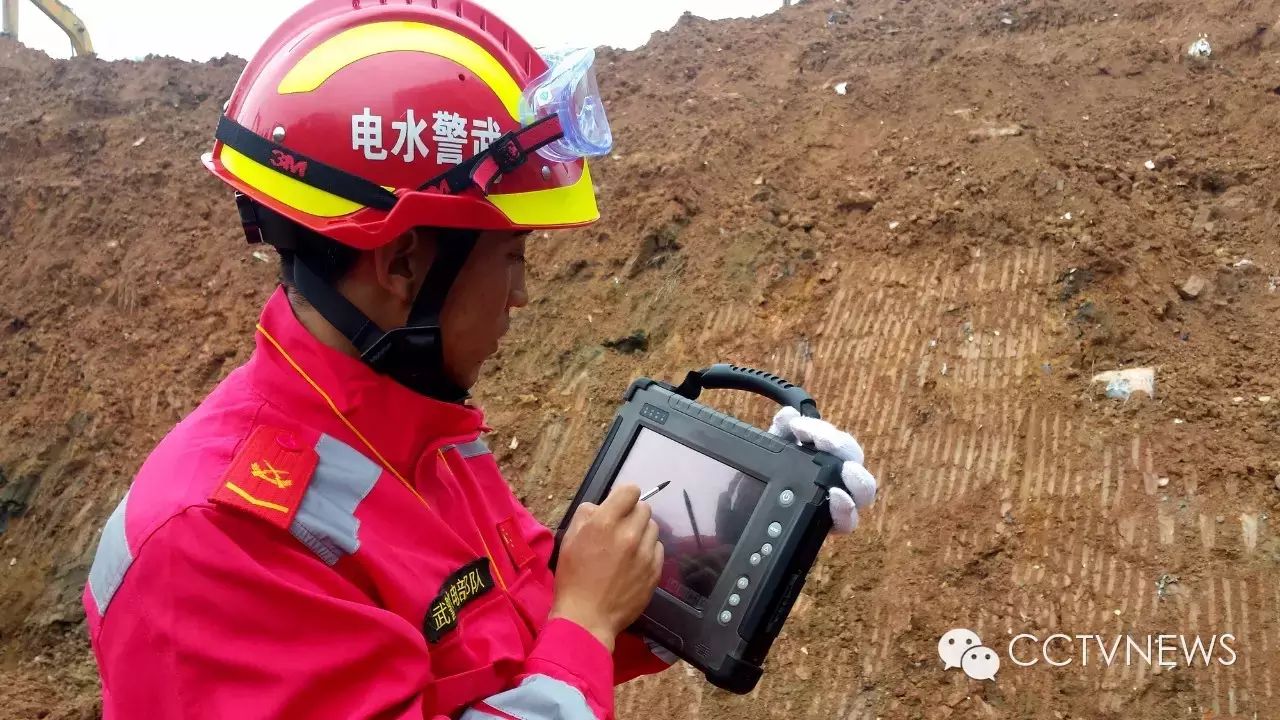 One body was retrieved on Tuesday morning, and is the first confirmed death from the disaster. Seven people were rescued and some 900 people have been evacuated safely. 16 people, who were hospitalized, are all currently in a stable condition.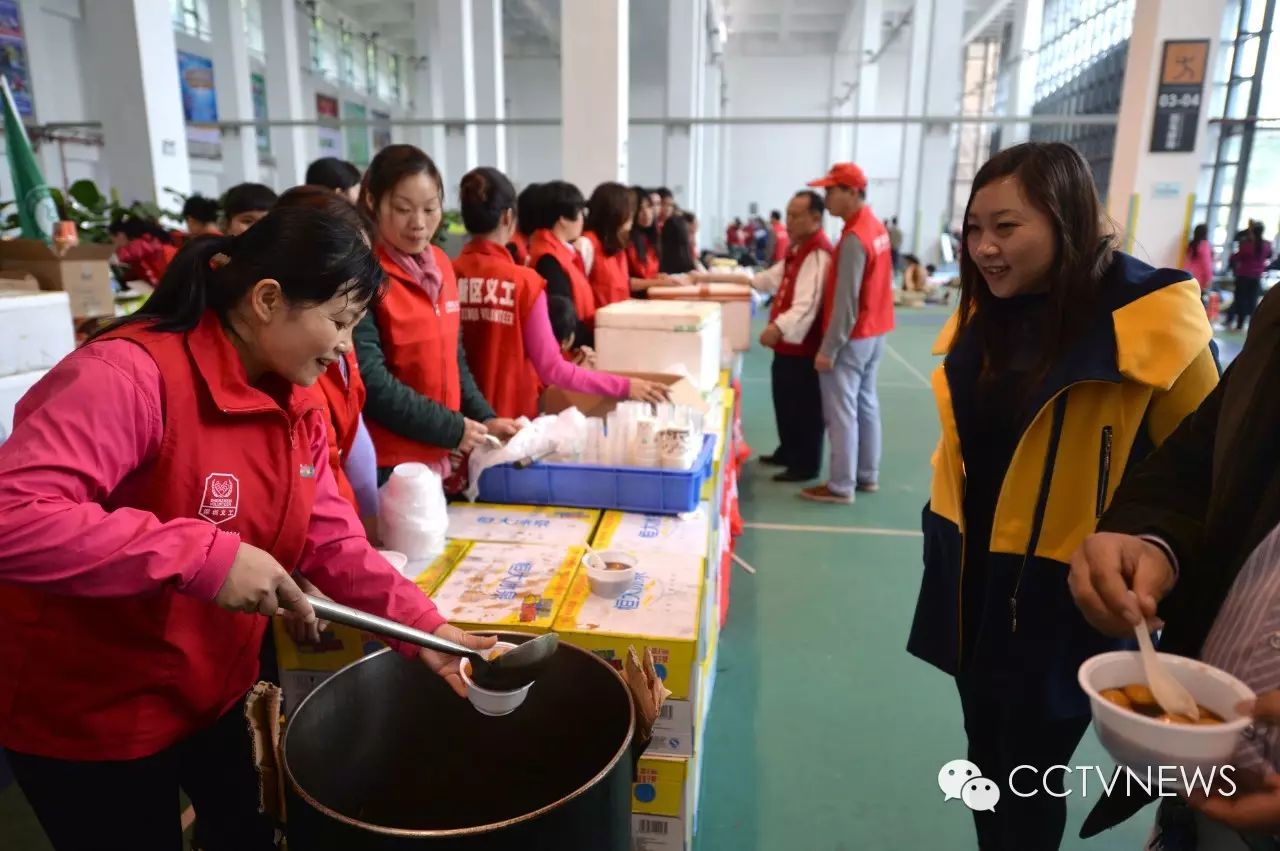 Most of those missing are migrant workers, mainly from southern China. Authorities have not been able to contact all of their families, making it difficult to determine the exact number of the missing.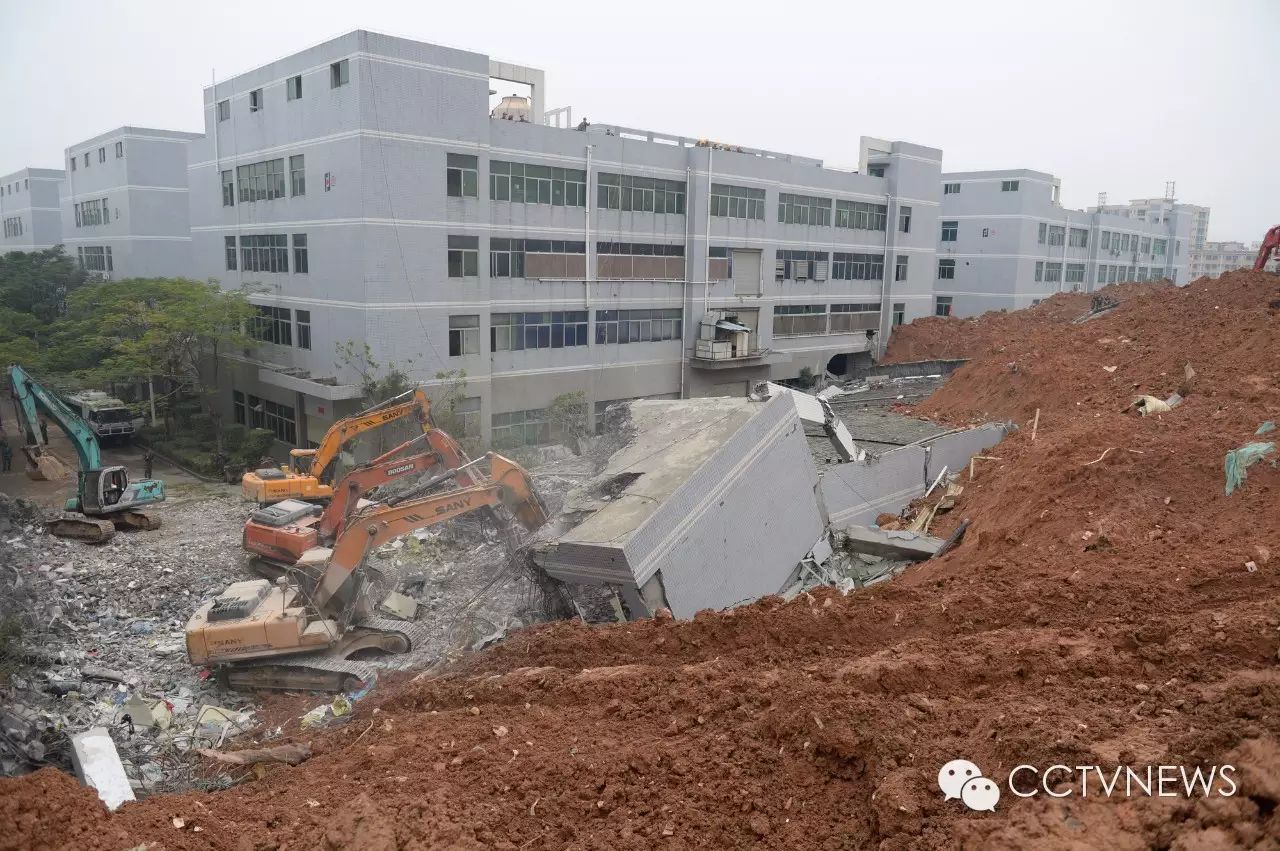 Sunday's landslide covered an area of 380,000 square meters in 10 meters of silt. Several government departments are conducting a joint investigation into the cause of the landslide.
The approval and management of the companies working in the area where the landslide occurred is unclear. City regulations require operators and relevant government departments to conduct regular safety checks on facilities for construction waste.