Would-be air hostesses in 'kiss and sell' apple storm
500 would be air hostesses found themselves in the middle of an online social media storm when they decided on a novel way to raise money using apples and their kissing skills.
In China exchanging apples with friends is traditional on Christmas Eve to wish them peace and happiness. The 500 female students thought they would cash in on this tradition with an added twist.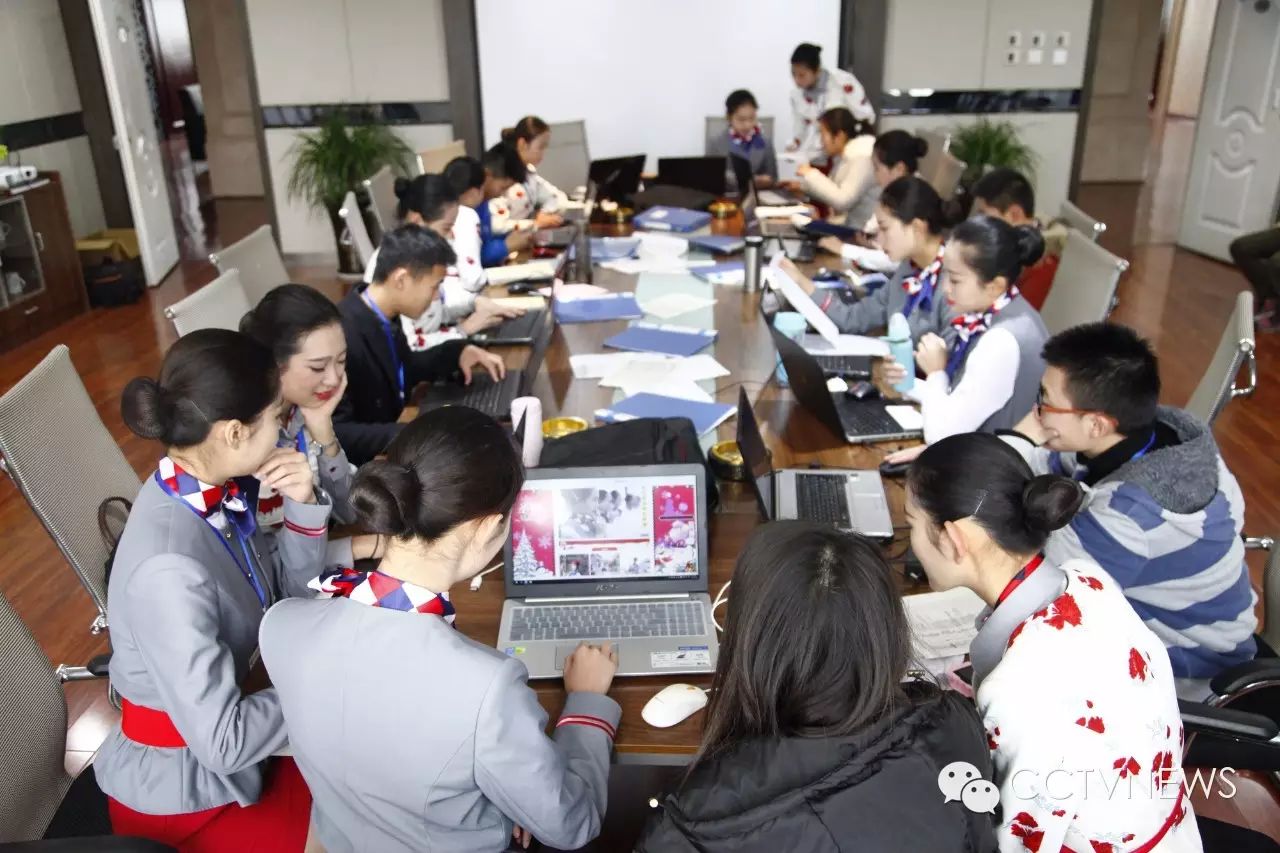 According to the would-be air hostesses they planned to raise money for their tuition fees and a foundation for helping college students to do business by selling apples online but giving each fruit "extra value" with a kiss first.
They divided themselves into several groups to do the work. Some shot photos and videos, while others modeled posing with the apples. Other students serviced the online shop while another group packed the apples and dispatched them.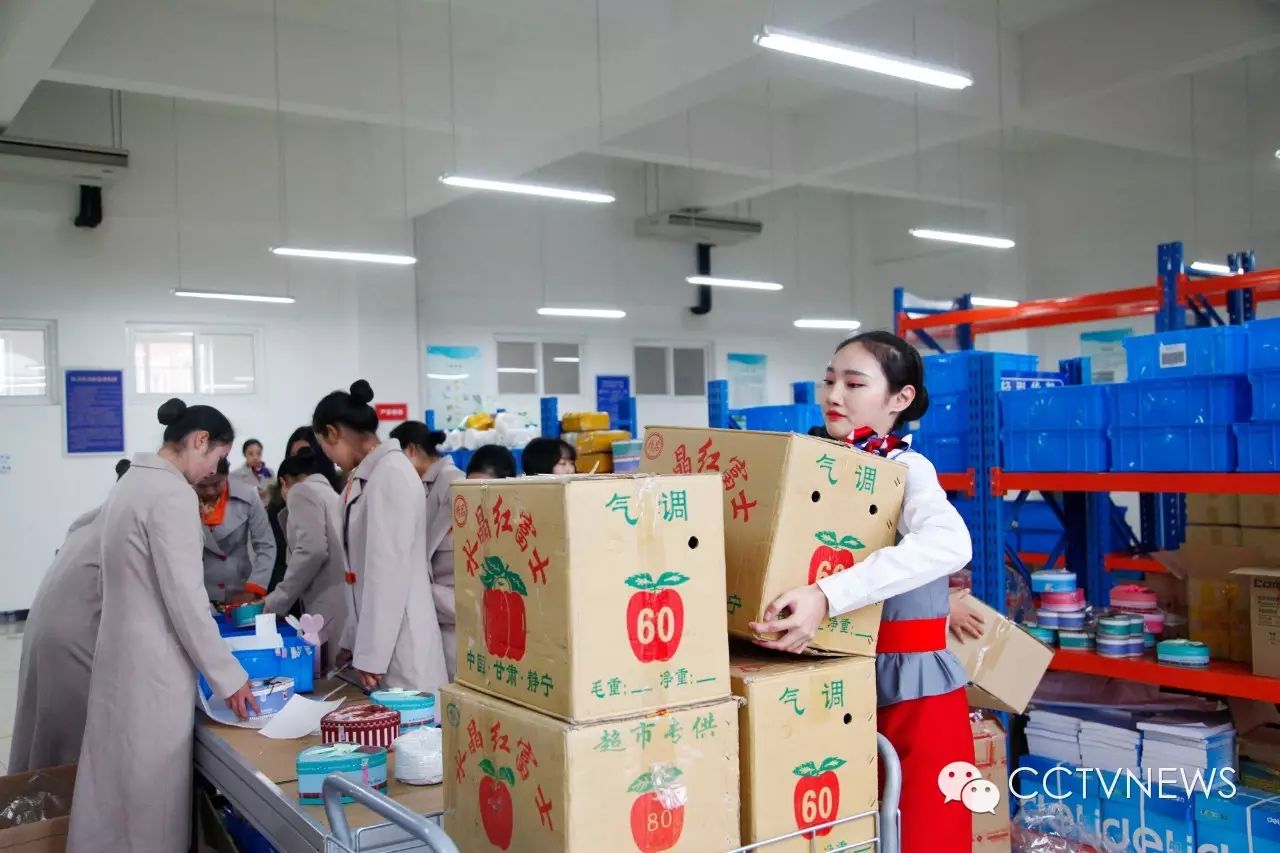 "Air hostesses are a symbol of beauty and elegance. We hoped to attract more netizens and customers as we kissed the apples," one of the apple sellers said.
The selling of kissed apples online quickly went viral last Sunday and led to a debate among many netizens, who have been criticizing their "vulgar" way of doing business.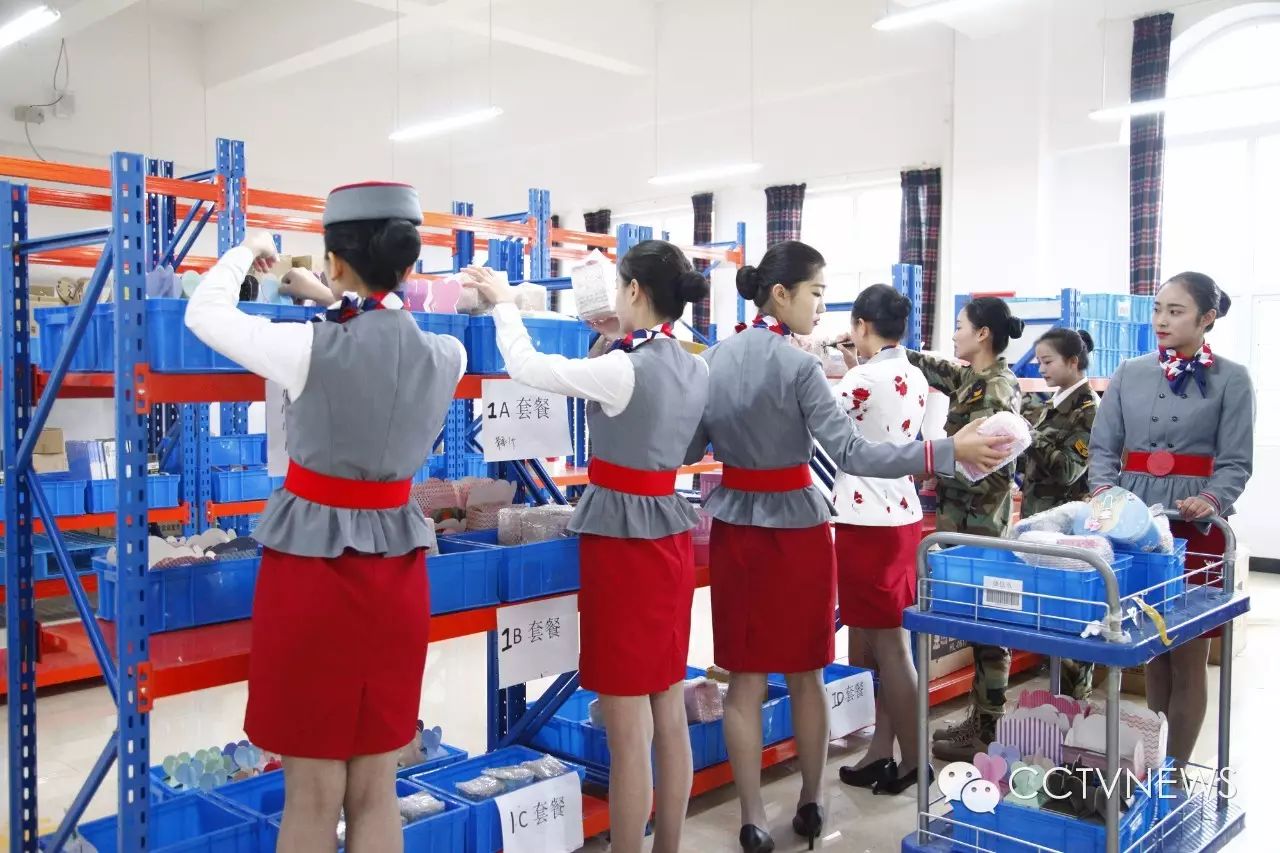 However, these air hostesses-to-be said they "feel some grievance of the criticism and it's really difficult for students to start a business," according to newssc.org.
"They could just past a sticker of lip print on apples to sell them. And there is no need to kiss the apples because consumers don't know if girls kissed them or not! It's cheating," @huangzuxiefang said on weibo.
"I think these girls just pretend to be apple sellers, and just want to show their bodies and beautiful faces," @Margaux-L squibbed.
"If this kind of selling promotion could succeed, maybe it's not difficult for beautiful people to do anything! They should be more realistic and depend on their intelligence and strength," @henglifeicui recommended.