Chinese leaders reiterate need for stronger fiscal policy

The Chinese government, on Monday, reiterated the significance of more forceful fiscal policy to keep growth in a proper range in 2016 and thereby improve the deficit-GDP ratio over time.

"China's current proactive fiscal policy needs to be more forceful, and the fiscal deficit ratio needs to be raised gradually," said the leadership in a statement issued after the Central Economic Work Conference.
The conference opened Friday to review China's economic performance in 2015 and map out plans for 2016.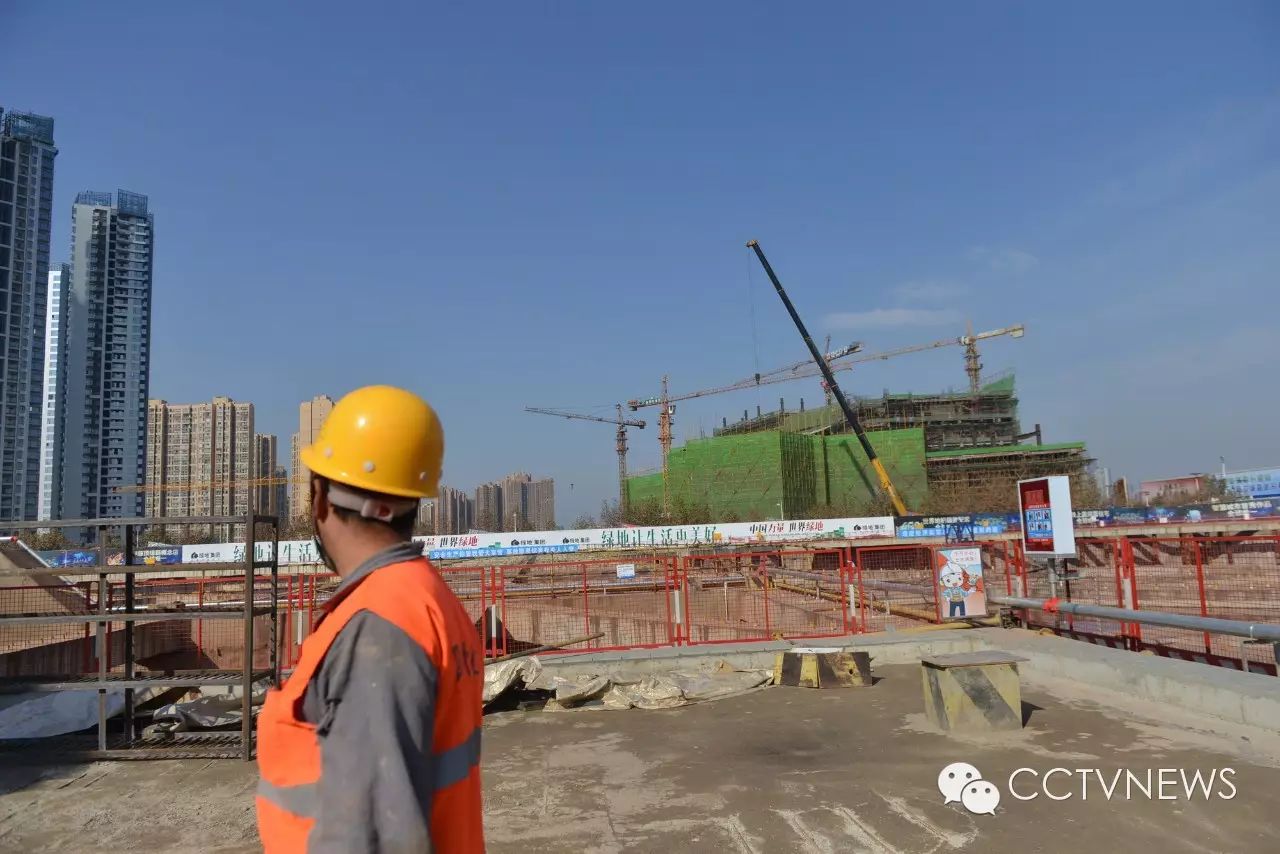 In 2015, China's fiscal deficit-GDP ratio, the aggregation of central and local governmental debt, had been raised by 0.2% to 2.3%, i.e., some 1.62 trillion yuan (about 0.25 trillion US dollars) from 2014. The world's second largest economy's total income in 2014 was 63.61 trillion yuan, with the fiscal deficit-GDP ratio being at 2.1%.
A widely accepted standard specifies that a country's fiscal state is deemed stable if its deficit-GDP ratio is kept beneath 3%.
Soon after the financial crisis of 2008, China had seen its deficit grow from around 180 billion yuan to 750 billion, with the ratio standing just 0.2% shy off the 3% standard by the end of 2009. Since then, the ratio has been ever falling to 1.5% in 2012.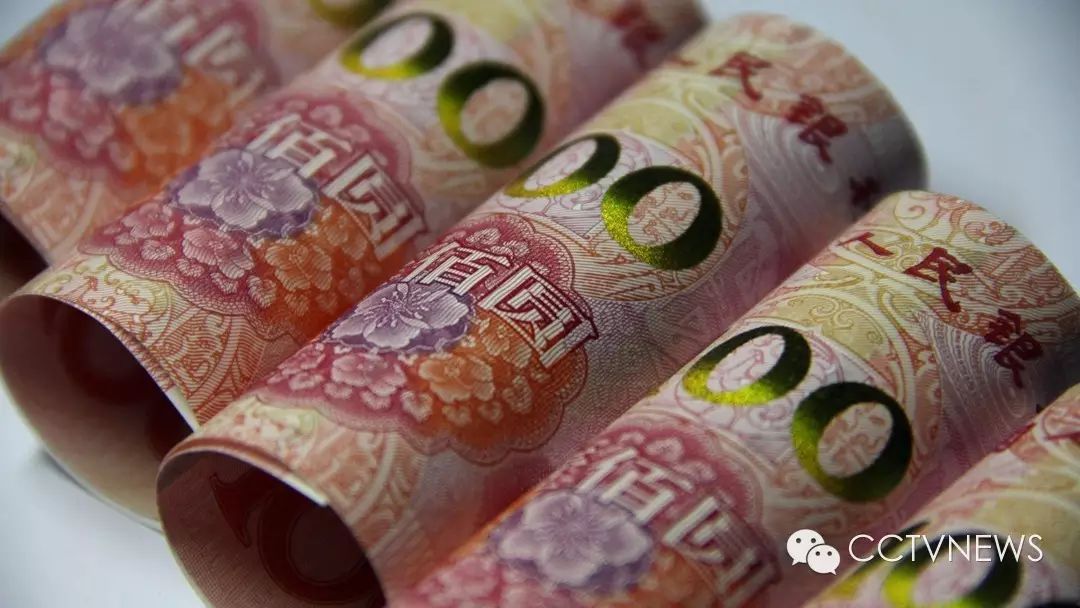 Entering 2015, with the outlook of a global economic recovery still dim, top Chinese officials have stressed repeatedly on the importance of a more aggressive fiscal policy in growth, hoping that the policy, mostly in the form of tax relief, can help steer the economy away from investment and export-driven growth.
"To ensure that the economy operates within a reasonable range, proactive fiscal policy needs to be stronger and more effective," said a statement released after an executive meeting presided over by Premier Li Keqiang in February.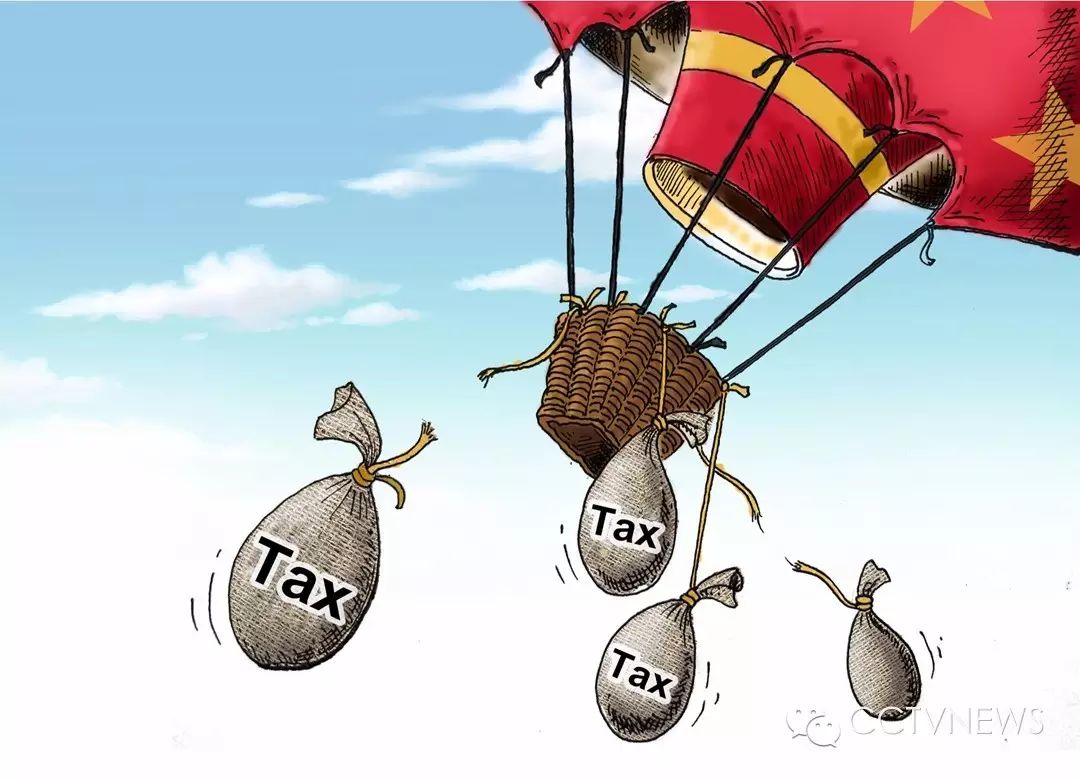 The meeting decided to extend tax breaks to more micro and small businesses. From 2015 to the end of 2017, companies with annual taxable income less than 200,000 yuan (32,573 US dollars) will witness corporate taxes being halved. Previously, the threshold was 100,000 yuan.
In one of its latest efforts, the Chinese Ministry of Finance in September put forward multiple fiscal policies aimed at stabilizing growth, such as coordinating funds to accelerate project construction, activating idle money and widening tax breaks.
In the meantime, China is also deepening reform of its fiscal system to increase the country's financial security, including a replacement scheme by the Ministry of Finance, whereby the central government switches soon-maturing local government debt with cheaper capital so as to head off the risk of default.
"The reform will concentrate on budget management, tax reform and the fiscal relationship between central and local governments," said Ba Shusong, the chief economist at the China Banking Association.
"We must adopt a moderately expansionary fiscal policy in coping with downward pressures, as we de-leverage the economy step by step while preventing it from nose-diving," Lou Jiwei, the minister of MOF told a press conference on the sidelines of the 2015 National People's Congress session.