First domestic violence law to cover mental abuse, cohabitation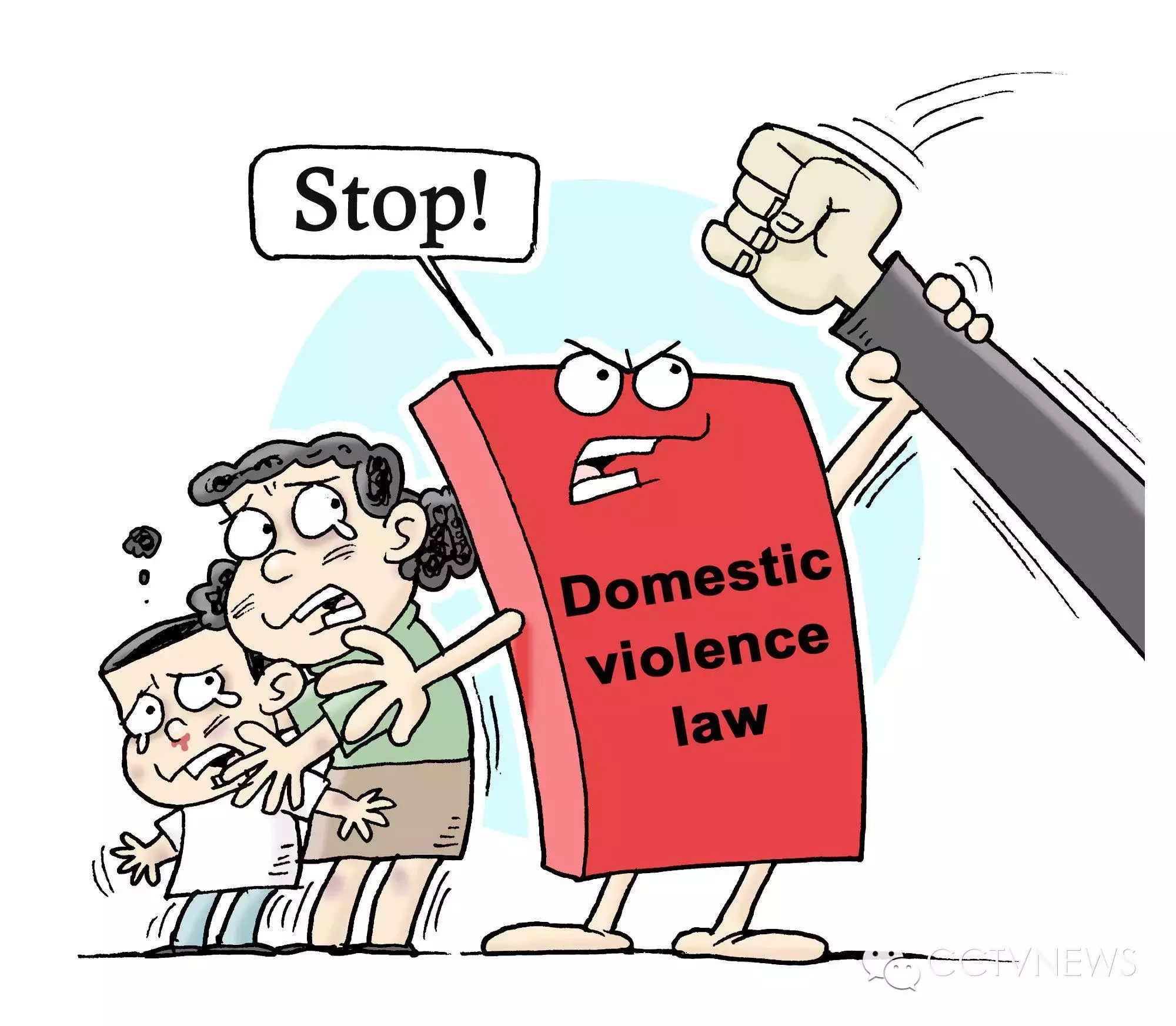 China's first domestic violence law could include psychological or emotional abuse at home and also cover cohabitation in a bid to protect abuse victims who are traditionally silent.
A new draft of the law, which was submitted for a second reading at the National People's Congress (NPC) Standing Committee's bimonthly session on Monday, says that "The country prohibits any form of domestic violence."
According to the draft, domestic violence refers to physical or psychological harm inflicted by family members, including beatings, injuries, restraint or forcible limits on physical liberty as well as recurring verbal threats and abuse.
Cohabitation is included for the first time as the draft specifies in a supplementary article that non-family members who are living together will also be subject to the new law.
The changes come after an earlier draft, submitted in August this year, only included physical abuse. Many lawmakers had then argued that the definition of domestic violence was too narrow, according to Su Zelin, Deputy Director of the Commission for Legislative Affairs of the NPC Standing Committee.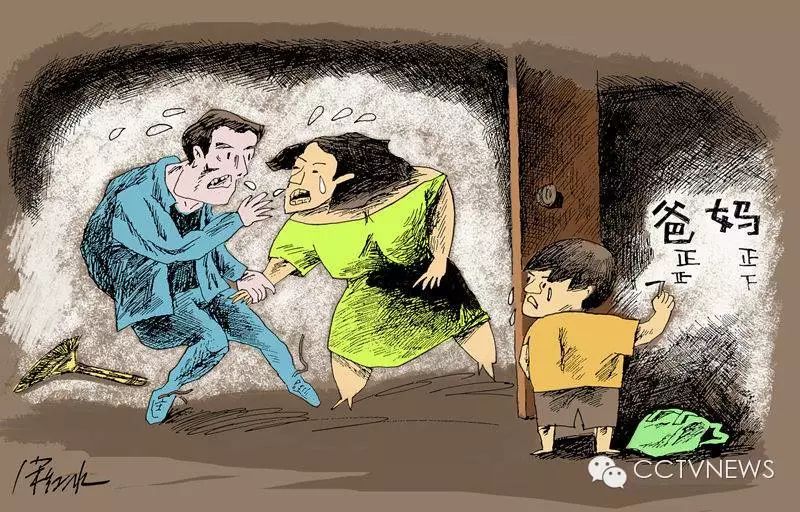 China has, so far, had no specialized law on family abuse, with the issue remaining in the shadows for a long time. Traditionally, people have held that family conflicts were embarrassing private matters. There is even an old Chinese saying, "Please don't make domestic shame public."
As a result, victims are often afraid to speak out, and, in many cases, they are turned away by the police. According to the All-China Women's Federation (ACWF), nearly 25% of Chinese women have suffered violence at home, but each year, only some 40,000 to 50,000 of them report their cases.
Among the domestic abuse cases in China in 2014, 88.3% involved husbands abusing their wives, 7.5% involved parents or a parent abusing children, and 1.3% of the cases involved children abusing their parents, reports the Xinhua News Agency.
PERSONAL PROTECTION ORDERS
According to the draft, victims or whoever is in immediate danger can file for a "personal protection order" that the court must deal with within 72 hours. In urgent cases, decisions must be made on the same day, irrespective of whether the order is granted or not.
Police, women's federations and social service organs, as well as close relatives, would all be able to apply for orders for those who have no or limited civil capacity, or those who cannot do so themselves as a result of physical force or threats.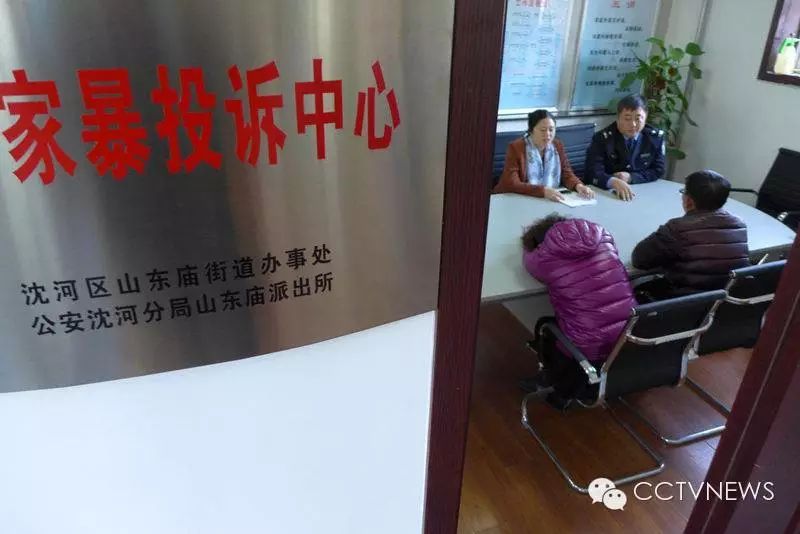 Once the order is granted, courts can prohibit the abuser from harassing, stalking or contacting the applicant, order the abuser to move out of the home, or adopt other measures to protect the applicant.
If the abuser violates the protection order, he or she can be fined up to 1,000 yuan (154 US dollars), detained for up to 15 days or face criminal charges in cases of serious offences.
The new draft, although not yet approved, has won many supporters on China's Twitter-like Sina Weibo.
"I'm absolutely supporting it. Language abuse has become a severe problem day by day," @Ziqihechuxun.
"It's easy to regulate, but hard to use in real life. It may be difficult for the victims to collect evidence," @AliALi.
"Emotional abuse is very harmful. My parents have been quarreling for years... If they don't love each other, why are they still together? Why do they let the children endure all this [suffering]?" @JinianxianshengSimon.
"Even people who are very well educated and completely independent economically may suffer mental violence, not to mention those born in rural areas, with poor education and not being able to earn money by themselves. Although it may be hard to implement in real life, it's a social progress to draw the public attention to the issue," posted @Luomeixiangyin.