Wanhua Japan Homepage Comes Online
PUdaily, Shanghai--Wanhua Japan hompage(http://www.whchem.com/jp) comes online officially.
The website employs Responsive Design, and it can be adjusted automatically based on the size of display screen. The new website mainly includes 4 modules: Company Overview, Innovation, Sustainability as well as Products & Services. Users can learn about fundamental information, strategy, innovation and sustainability of Wanhua Chemical (Japan) Corporation, as well as products & solutions for Japanese customers and business partners.
Wanhua Chemical Tokyo Office was opened in October 2005. Wanhua Chemical (Japan) Corporation was officially established in August 2006, with businesses covering PU products(e.g. Isocyanate and Polyols), Petrochemicals(e.g. Acrylic acid and esters), Functional Materials(e.g. waterbone coatings), Specialty Chemicals and Solutions.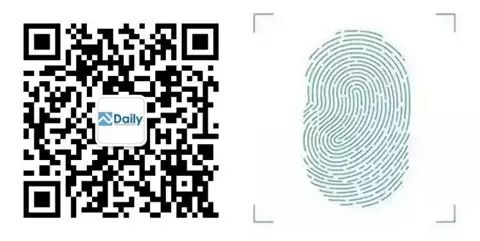 長按指紋 識別圖中二維碼 可以獲取更多PUdaily 獨家行業信息
Press fingerprint :Access to PUdaily Exclusive News