CB&I to Design Dehydrogenation Plant in China Liaoning Province
CB&I (NYSE: CBI) Tuesday announced it has been awarded a contract by Hengli Petrochemical (Dalian) Refinery Co. Ltd. The project scope includes the license and engineering design of a grassroots propane and butane dehydrogenation unit to be built in Dalian, Liaoning Province, China.
The unit will use CB&I's CATOFIN® catalytic dehydrogenation technology and Clariant's tailor-made CATOFIN catalyst to process feedstock containing 300,000 metric tons per year of propane and 600,000 metric tons per year of isobutane for the joint production of propylene and isobutylene. The unit is the largest single-train dehydrogenation plant in the world.
"CB&I's CATOFIN technology provides our customers with proven reliability and the flexibility to co-process multiple feed compositions at world scale capacities," said Daniel McCarthy, President of CB&I's Technology operating group. "In addition to this award, CLG, CB&I's joint venture with Chevron, was awarded the ISODEWAXING® catalytic isomerization and ISOFINISHING® hydrofinishing processes for this project. This multi-technology award underscores CB&I's broad portfolio of technology solutions."
CB&I (NYSE: CBI) is the most complete energy infrastructure focused company in the world, as well as one of the most complete providers of a wide range of services including design, engineering, construction, fabrication, maintenance and environmental services.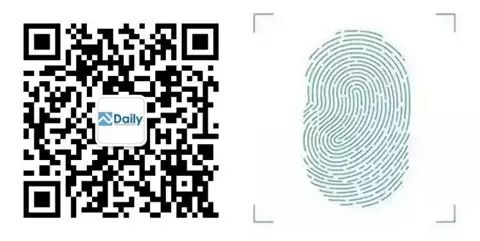 長按指紋 識別圖中二維碼 可以獲取更多PUdaily 獨家行業信息
Press fingerprint :Access to PUdaily Exclusive News