【Classic Italian Restaurant】Angelo · Mediterranean Sun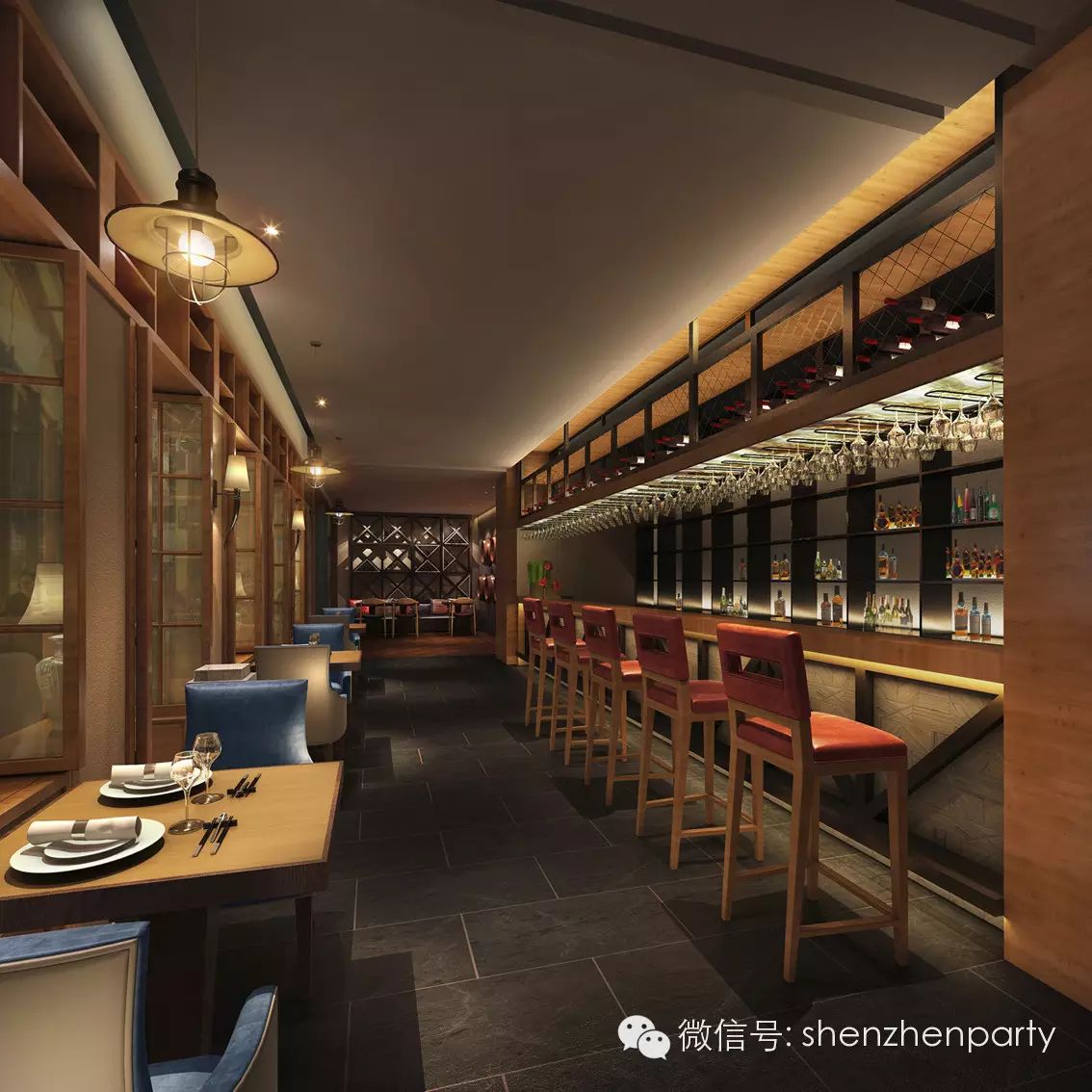 Shenzhen's first and longest established authentic Italian restaurant Angelo's Trattoria has re-launched as Mediterranean Sun offering an eclectic variety of the best Mediterranean cuisine.
Wet your appetite with a variety of fresh salads while the chefs prepare homemade pastas and classic dishes, with tasty tapas served plate by plate in true family-style, alongside our delicious seafood and lobster dishes.

About Angelo

Angelo hails from the scenic hills of San Marzano, Puglia overlooking the Mediterranean, Angelo has 30 years of experience working internationally opening restaurants in Europe, Asia and the US and has found a new home in China in 2004. Angelo's Trattoria is a family business. He opened his first trattoria in Shekou, Shenzhen which after its first successful year grew to double, four years later, a second trattoria in Coco Park was opened and recently the newest branch in OCT Bay. In 2012 Angelo is bringing his customers the best dining experience and uses organically grown herbs and vegetables from his own garden. Trattoria Da Angelo has won several awards through the years in Shenzhen including "Best Italian Restaurant" and " Best Pizza"
Place Name: Angelo · Mediterranean Sun 艾嘉路地中海陽光西餐廳(福田)
Place Phone: 0755-25313842
Place Address: L226-L227 Centurial Zuoyue Building, Cross Of Haitian and Fuhua Road,Futian, Shenzhen
深圳市福田區福華三路與海田路交叉路口卓越世紀中心4號樓二樓L226,227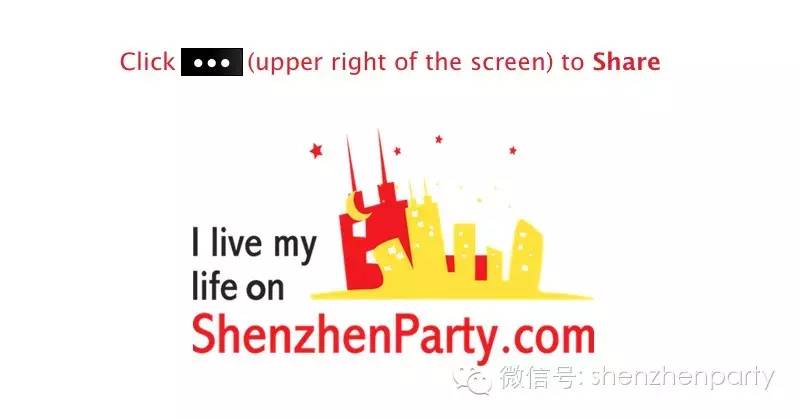 ---
Long-press the QR Code, tap "Extract QR Code" to Follow "shenzhenparty" on Wechat:
For more details, please click "Read More".