Top 10 Chinese energy efficient cities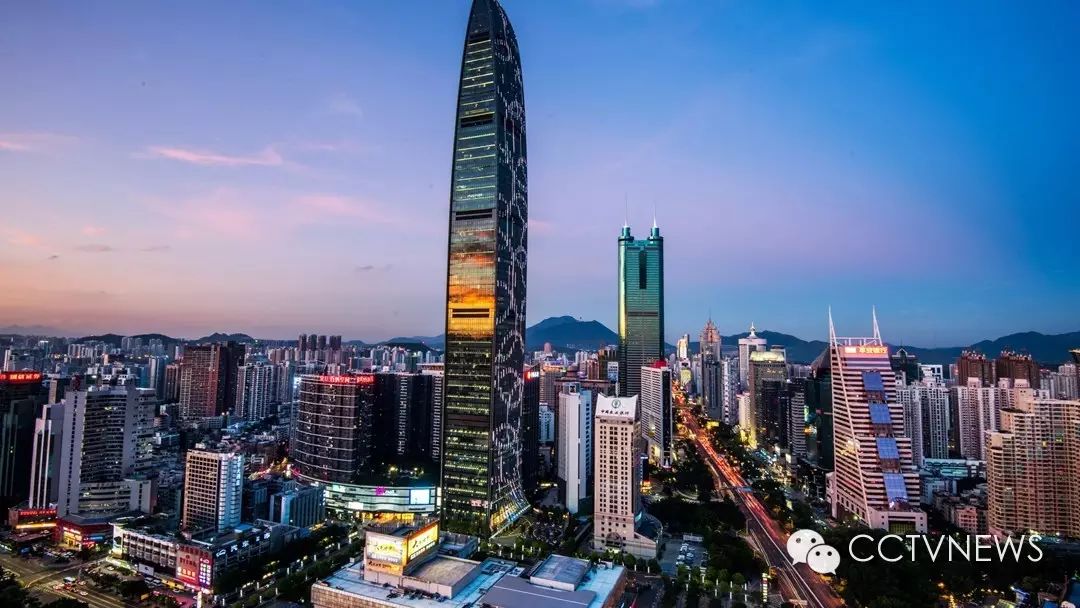 Chinese Academy of Sciences and Accenture Plc. revealed the most energy efficient cities in China. The report covered over 100 cities across the country and was based on their energy use and resources.
South China's Shenzhen topped the rankings in the indices for renewable energy, economic performance and the sustainability of resources and environment. While Beijing and Shanghai scored poorly in the sustainability because of their bad air quality.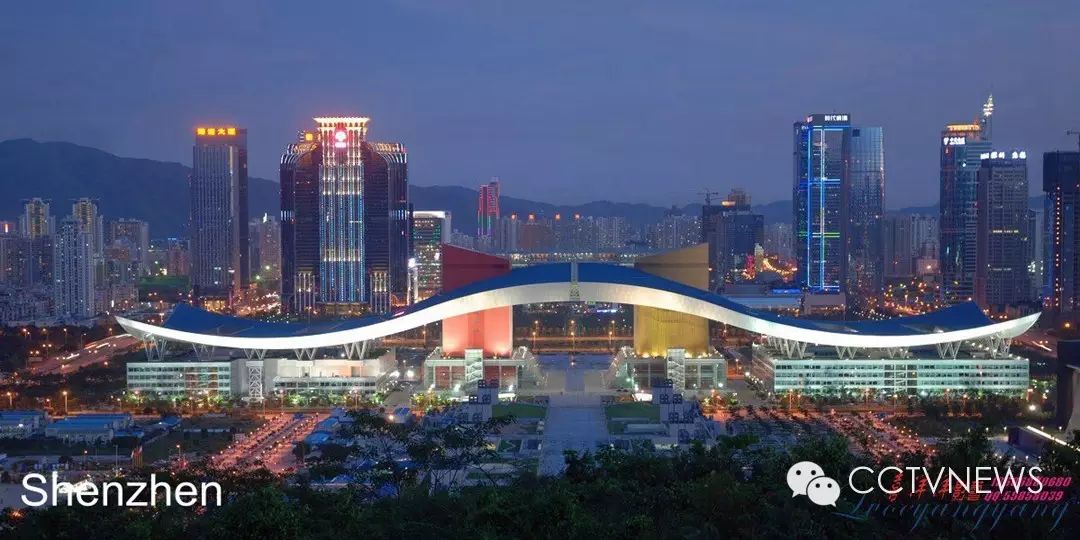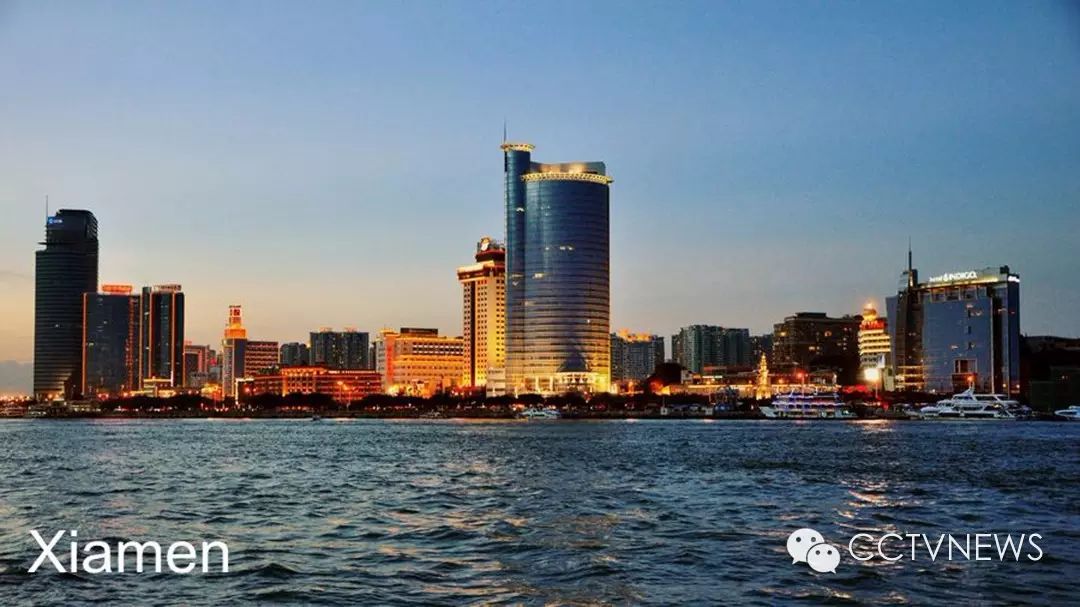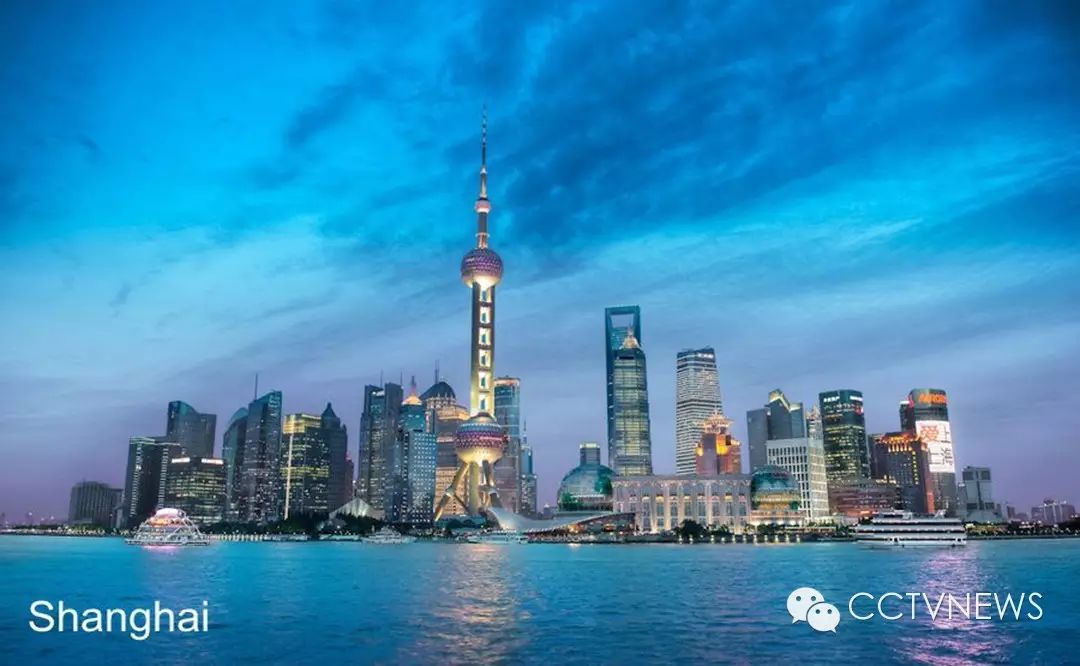 In the study, the consumption of water and the amount of energy used to produce each GDP unit were taken into account when ranking the cities.
Other criteria including: the recycle rate for industrial waste, emission of sulfides, the intensity of fine particulates in the air and carbon emission per capital, were also all taken into account to determine which city was the most energy efficient across the country.
It is reported that the study called for a significant role to be played by information technology to curb emissions. It estimated that digital technologies application could cut annual global carbon emission by 12.1 billion tons by 2030, according to Xinhua News Agency.