China, Iraq sign memo to promote energy partnership
China and Iraq pledged to establish a long-term, stable energy partnership with a memorandum of understanding (MoU) on oil and gas that they signed on Tuesday.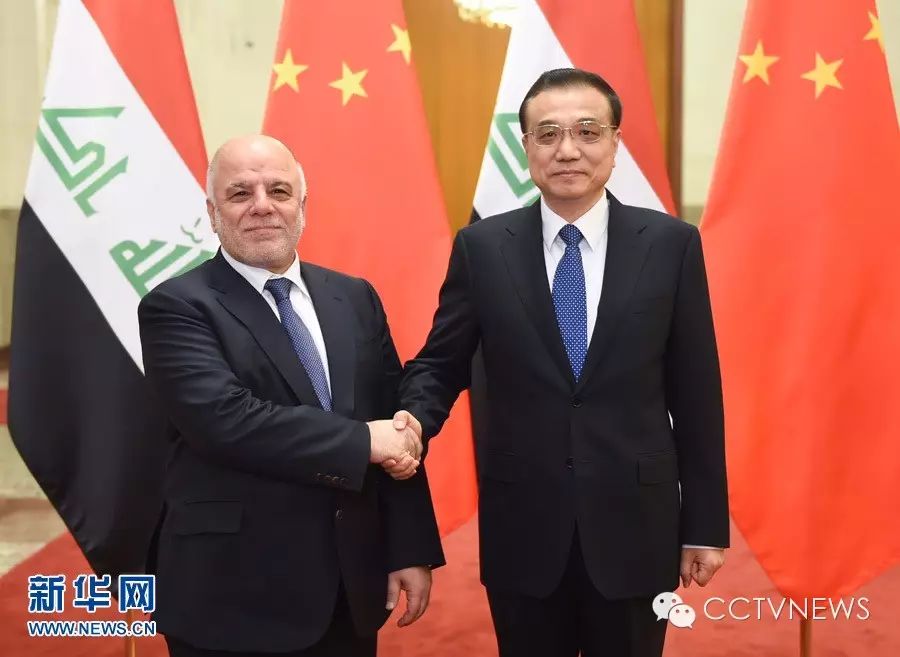 China is willing to increase energy cooperation with Iraq, with projects such as oilfield exploitation and refinery construction in the Middle Eastern country, said Chinese Premier Li Keqiang during talks with Iraqi Prime Minister Haider al-Abadi in Beijing.
The two sides agreed that energy cooperation is an important part of Iraq-China pragmatic cooperation, according to a joint statement issued on Tuesday.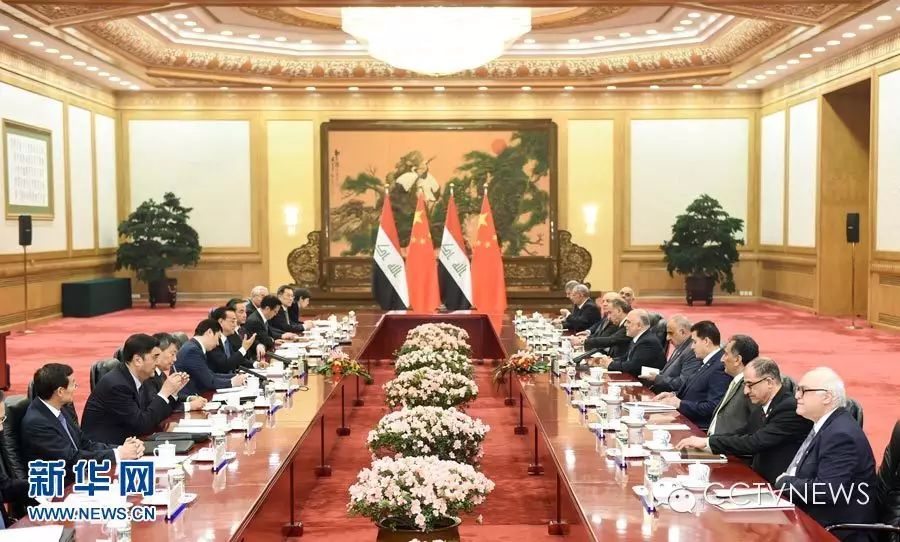 They agreed on a long-term and comprehensive strategic partnership on energy cooperation, especially in the oil and gas sector, should be established, it said.
"Iraq is an important partner of China in the region," said Li.
More investment will be channeled to the energy sector and governments and enterprises will be encouraged to cooperate in the areas of crude oil trade, oil-gas exploration and development, oilfield engineering service technology, construction of storage and transportation facilities, chemical refining engineering, and energy equipment, it said.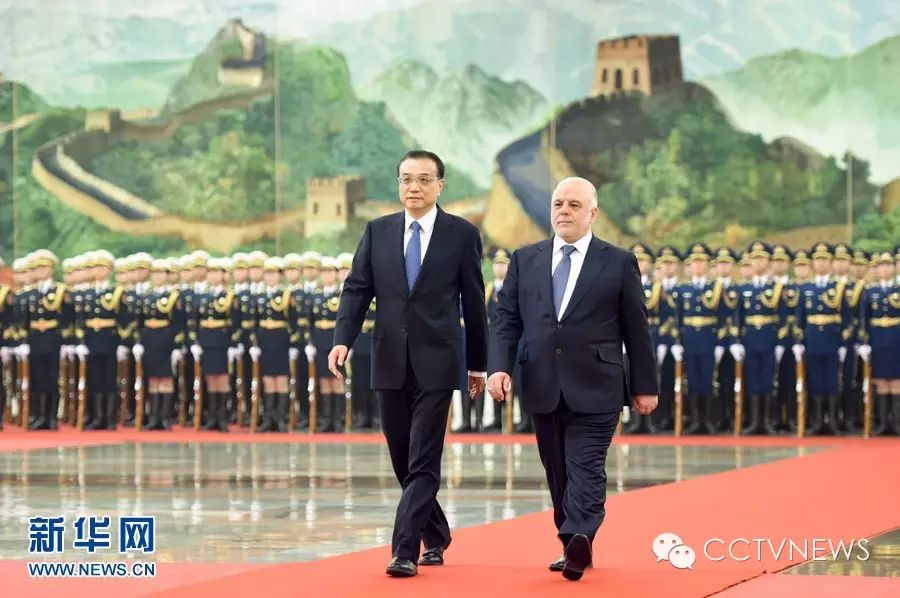 During their talks, the two prime ministers reached a consensus on using China-made equipment to support oil-gas exploitation in Iraq, said Vice Foreign Minister Zhang Ming after the cooperative agreement signing ceremony.

In their talks, Li said China will help Iraq improve its production capacity in the areas of cement, steel, flat glass and engineering machinery.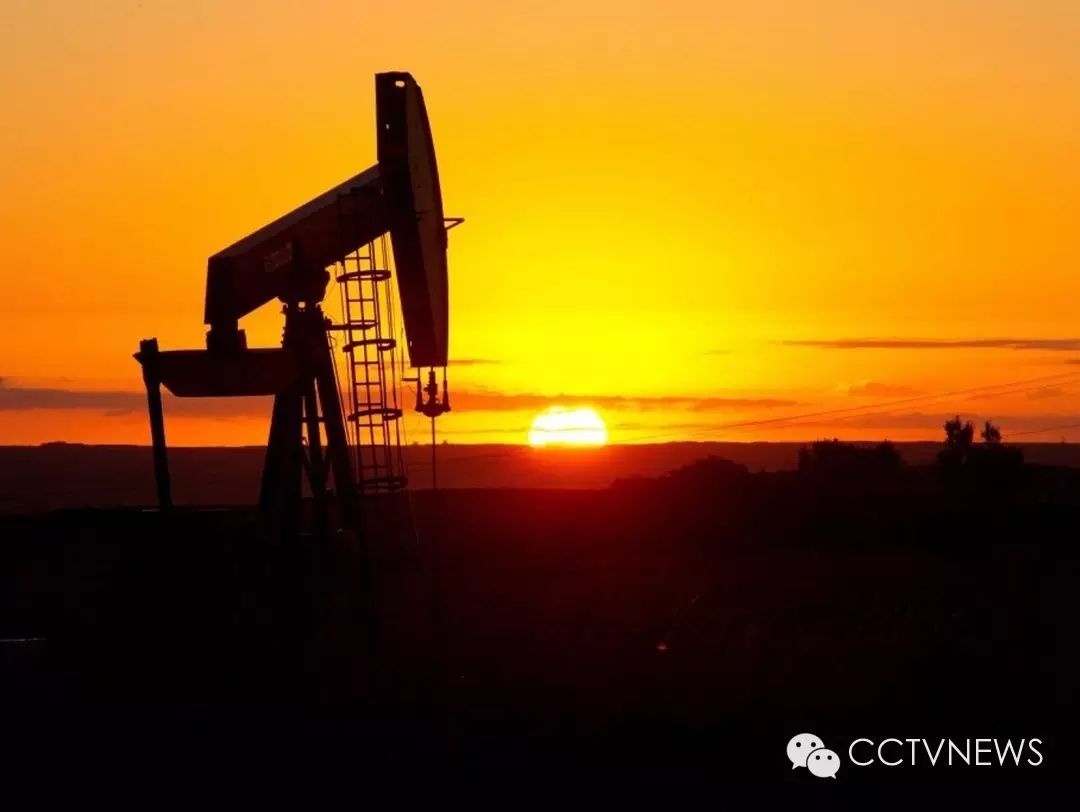 China is one of the world's major importers of crude oil, with Russia and Saudi Arabia being their two largest suppliers.
Crude oil price has lost more than two thirds of its mid-2014 value and faces more downward pressure as the US lifts its ban on the fossil fuel's export, in addition to a technology leap on recovering shale oil which is expected to boost supply.
In the meantime the demand for oil worldwide remains lukewarm as the global economy is still struggling to get back on track.