What does it really mean to be Single?
Phone is ringing, it's Ana.
"James, I think I cheated on you last night."
"Oh…(long pause) uhm…"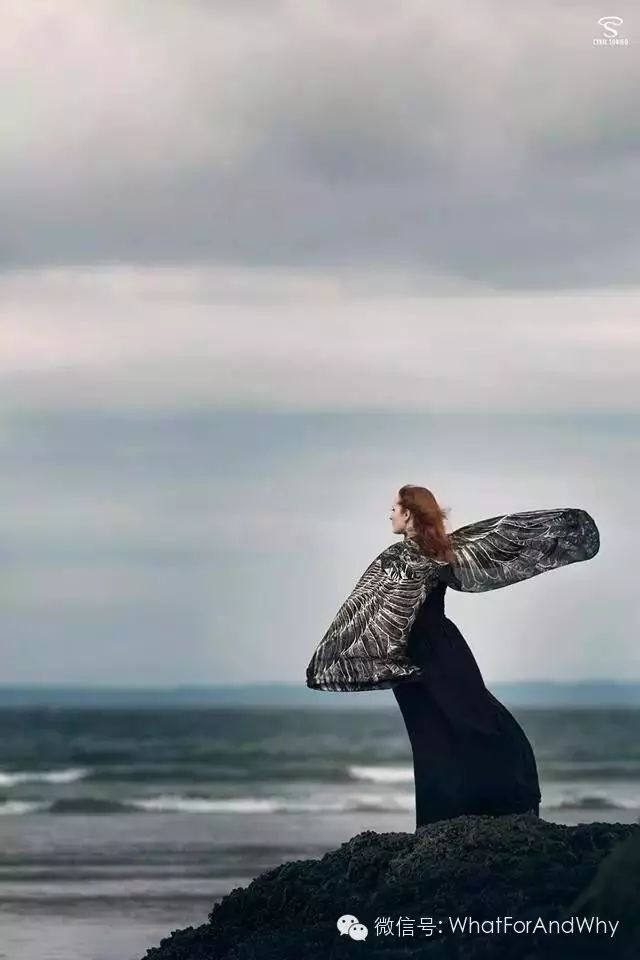 "We've done (notice she didn't say, 'we're doing') long distance for over a year now. And last night at an Open Mic, I ended up talking with this one guy all night long."
"one guy, all-night-long." Pauses after the l in all, after t in night and a long dramatic g in long. When a boyfriend hears an adjective like 'long' to describe another man, natural instincts are: Everything goes RED!
"James, I feel single. We buy plane tickets sometimes, but aren't we really 2 single people who when they have time, only want to be with them? Isn't that long distance fucking?"
And with that, at the age of 22 for the first time was confused about single.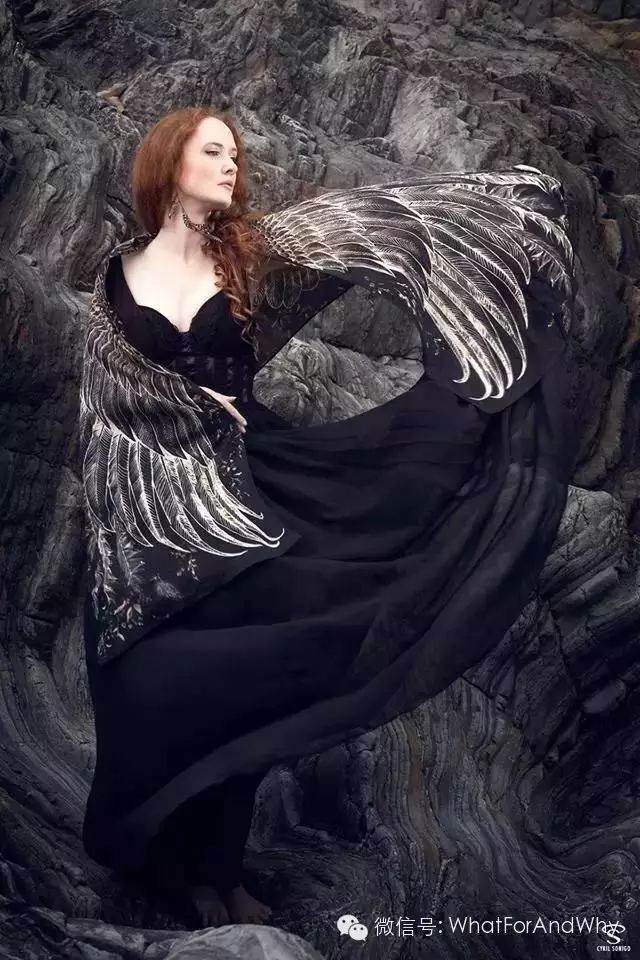 "And if you're here, I'm not supposed to have meaningful conversations with men?"
"Well of course you are. I want that for you (wait, do I? Shit!) For you to lead your life, your way."
"But if feels like I'm cheating on you by merely talking. It's not supposed to feel like that. So are we single or really a couple James?"
I had to quickly start another list…that helps me.
We have rules for cheating in place, but we are not there to govern.
Most days I do feel single because she is far, far away.
My attention strays away from her because of the distance.
Holt shit! I'm long distance fucking.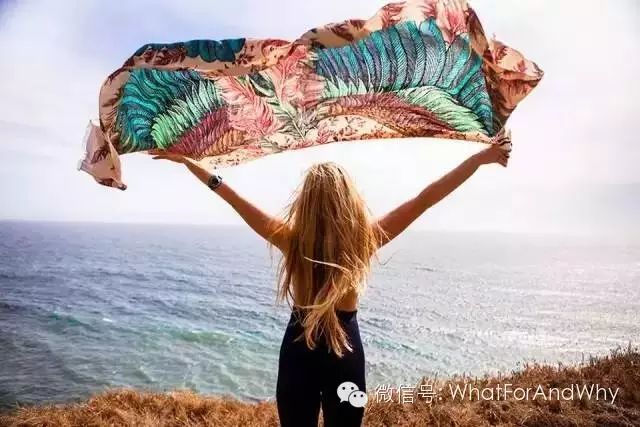 Fast-forward 15 years later, as the much more focused & mature James stands before you: To really be single, we are a few different people right?
When asked if you're single you can reply:
"Yeah, I am. I'm not dating anyone. (Which in fact they are.)"
"Yeah, I'm single and I'm not dating anyone. (Which in fact they are dating a few people semi-seriously.)"
"Yeah, I am. I'm not dating anyone. (Which in fact they are dating and having sex all over town.)
"Yeah, I am. I'm not dating anyone. (Which in fact they just started dating someone, but it's too early to say if they're a couple.)"
"Yeah, I'm single. (Which in fact they aren't.)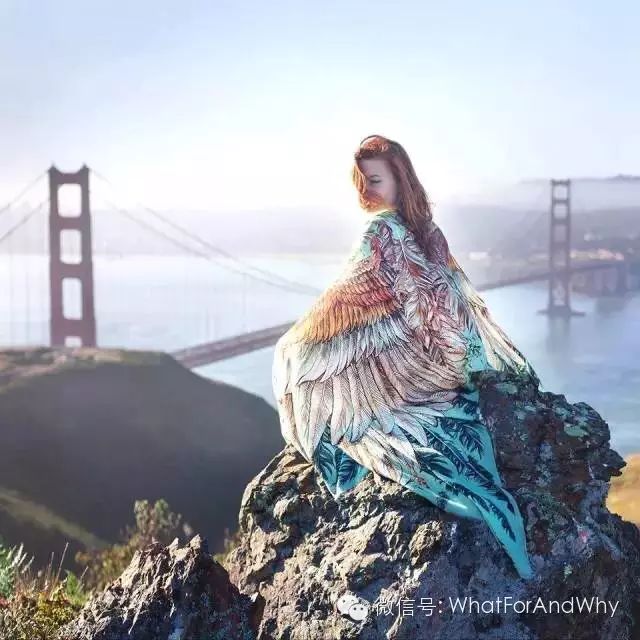 Really being single…is not being in a serious, committed relationship. Being single means experimenting with all people until it becomes a person. Hope we all have the confidence to specify what kind of single we are, because the list of casualties grow and grow by the millions…and one day you'll have to walk back from which you came. Hears to hoping you can navigate through your past single lives into your present single life. "You never know how the past is gonna turn out." I love that quote (even if I used the wrong wording). In this time of Holidays, all the
Never
Rarely
Sometimes
Often
Usually
and
Always single people raise a glass and cheers…
For another year of shitty dates, hopeful love, and late nights & early mornings with your friends and family if you're lucky enough to have either here in beautiful, dirty, hopeful, antagonizing home for now Beijing.
Love to all during these Holiday times,
James
Looking forward to hearing comments
and stories about any and all of this.
Next Thursday's topic will be:
Thanks for following us.
James wechat ID:JamesHolt1
Niki wechat ID: fy54646924
Anything ya wanna ask? Want to share your ideas to us? Send us a friend request please! We have a group for you guys!