Working Rights Improved For Sailors
By Saba Zahid
China is one of the most important maritime nations in the world. It has the third largest merchant fleet and almost 620,000 seafarers, being the third largest on the globe. The reason behind the success of Chinese maritime is because of its dedicated Sailors, who work day and night to meet their tasks. Motivated sailors are the prime reason for shipping companies to perform well. To keep the workers motivated and alive towards their work, it is important to provide them with decent working conditions and welfare provisions.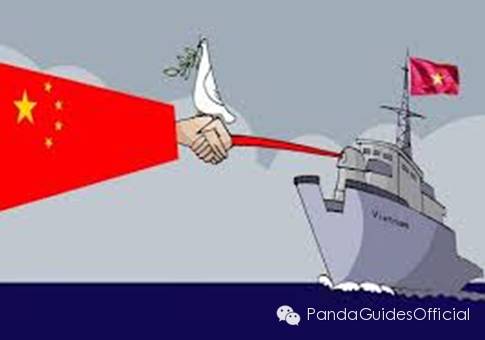 Working environment is tough for the sailors who take tons of shipments across the seas and oceans to different countries. It takes them months to travel across these distances and most of them are almost always away from their families and homes.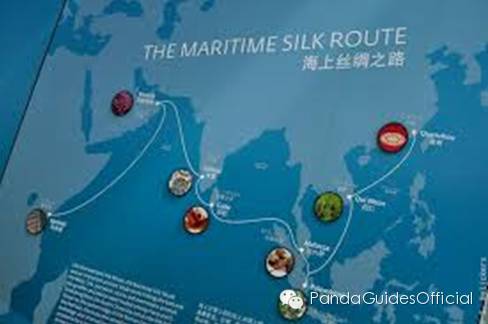 One of the sailors, after returning from voyage said that, "I unintentionally talk loudly at home because I am used to of screaming at work due to loud sound of engine, even though I wear ear plugs". Sailors working under such conditions develop hearing problems too.

China is working on the improvement of working rights for its sailors. "Welfare standards for seafarers must be safeguarded by legislation," said Yu Hongjiang, Consultative Director at the Maritime Safety Administration. "Many Chinese seafarers sign up for temporary contracts with few benefits," he said, adding that few mariners have health insurance. The upcoming changes will ensure every possible benefit for sailors including decent working and living conditions during their voyage.

WeChat ID:PandaGuidesChina
Long press or scan the QR CODE below !