China-Africa Cooperation and Animal Protection
By Muhammad Saad

Life is precious. Life is precious in every form. Whether it is a small unattended flora or a pampered and socialized fauna, it reflects the diversity and beauty of life. Unfortunately, some vicious minded people and interest groups have undermined this thought and they have moved every stone in the effort to eradicate some species of animals. Their acts are either motivated by lust of wealth, as in case of ivory, or just fun, as in case of hunting.

There is always found a balance of thoughts and actions in the world. If there are some bad guys, there are some good guys too. Chinese President, Xi Jinping, on his brief and hectic visit to Harare on December 2, visited a wild life sanctuary and stressed on the need of preserving the wild life.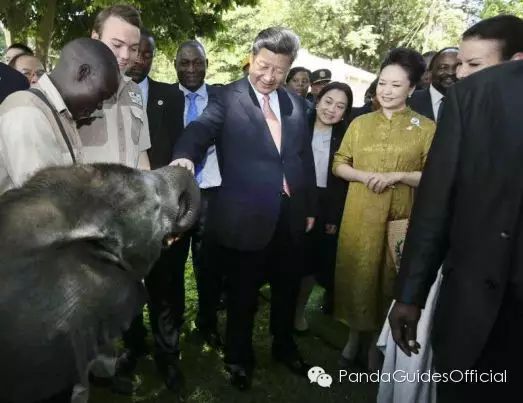 He told the media that the Chinese companies working in Africa will fulfill their Corporate Social Responsibility (CSR) and take care of the wild life. China has already donated a lot for Africa in this field. China has provided many African countries with patrol vans, wireless technologies, GPS systems, training and facilities in veterinary sciences, tents, medicines and telescopes for vigilance. Chinese Premier Li Keqiang, on his last visit to Africa to attend World Economic Forum, promised the provision of ten million dollars for this purpose.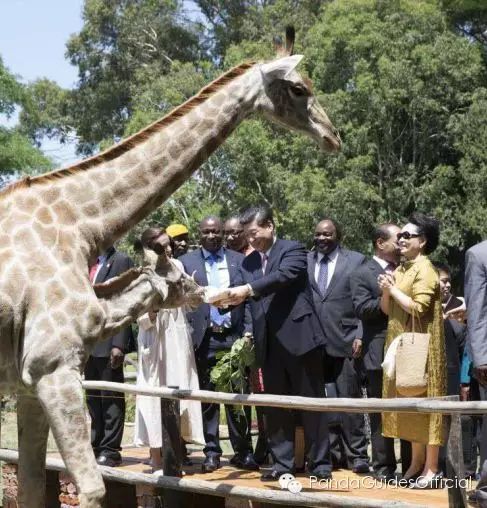 Trafficking of animals to other continents for their precious teeth, leather and as a wild hunt is centuries old business knowing no limits and bounds. Elephant and tiger have become a rare specie. Rhinoceros has already been extinct. It is high time that civilized nations of the world get together on this issue of significance otherwise our next generations will only hear the name of animals, that we commonly see, in stories.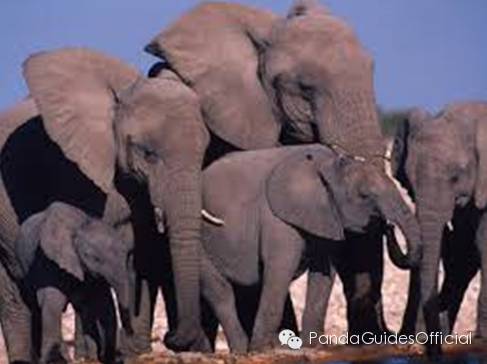 WeChat ID:PandaGuidesChina
Long press or scan the QR CODE below !