Beijing's Main Goals for 2016
By Muhammad Saad
Economy is the backbone of any country. Without a stable, sustainable and profitable economy, a country is not able to run its daily public affairs. Every country collects taxes and duties on products, services and means of livelihood and returns back some public goods and services. To manage these affairs and avoid interruptions, pauses and lags, an economic plan is framed. The duration and type of this economic plan varies from country to country according to their needs. The Communist Party of China (CPC) has announced, on last Monday, its major economic and administrative goals for the year 2016.

Major goals for 2016, according to Communist Party of China (CPC), are the social security, health reforms, education, women empowerment, reforms for government owned firms and companies, their taxation and their output, the streamlining of the administrative processes and the delegations of powers. These are all different forms of sectors that need reforms. The overall debate and process of reform by the Communist Party of China (CPC) revolves around the public good and the raising of the middle class living standards. For this sake, some main goals, that a press release report of the Communist Party of China (CPC) has revealed, are as follows.

First of all, China has set the target of increasing the urbanization level from 35.9 percent to 45 percent by 2020. For this purpose, the government has planned to implement the subsidy on housing sector in 2016. This will help the low income migrant workers and farmers to settle down in cities.
Secondly, the adjustment of size of its cities is another important matter in 2016. China plans to develop third and fourth tier cities across the country. Private builders and state developers will be involved and land and houses will be purchased and then sold out on subsidized rates.


Third, to protect the history, heritage, historic monuments and places, the government plans to develop a comprehensive plan.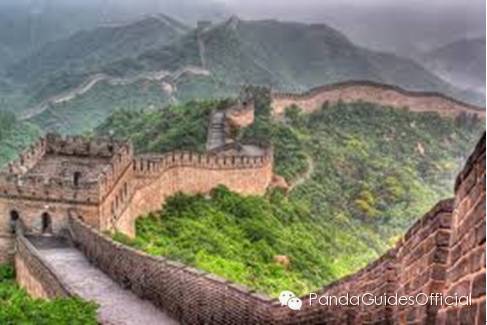 Besides this, to improve the overall business environment, the Communist Party of China (CPC) has said that it will relieve the financial strains on companies, reduce transaction costs, taxes and provide social insurances.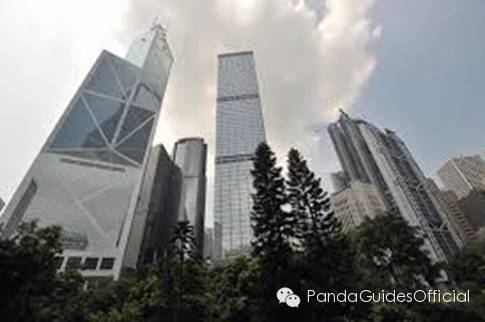 WeChat ID:PandaGuidesChina
Long press or scan the QR CODE below !