China to Help Rural Residents Settle in Cities
By Saba Zahid
The recent policy meeting held in Beijing on Urban management decided to increase the home-leasing enterprises in China. It was again and again stressed by the high ups that the Chinese farmers and migrant workers should get the bigger share of the benefits because they are the vital part of society and economy. Ministry of Housing and Urban-Rural Development is building a plan to support farmers and migrants workers in the China's third and fourth-tier cities, that have been piled up with stocks of unsold homes. Government will purchase unsold homes from private developers and resell them at low mortgage rates.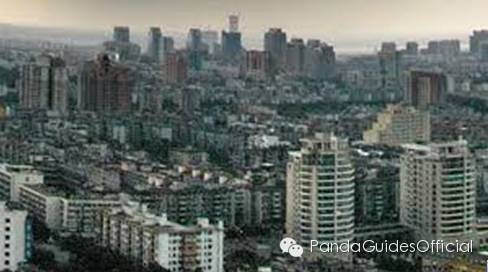 China will encourage property developers to change the property rules throughout the country and cut down the home prices. For migrants buying homes in cities it means not only cheap homes but it is also associated with their living standards. Shifting to cities will also increase employment, healthcare and rights of their children to be enrolled in local schools.

China's migrant workers are not able to avail such opportunities and entitlements mainly because of their low income. According to National Bureau of Statistics in 2014, only 1% of migrant workers have bought homes in cities where they work.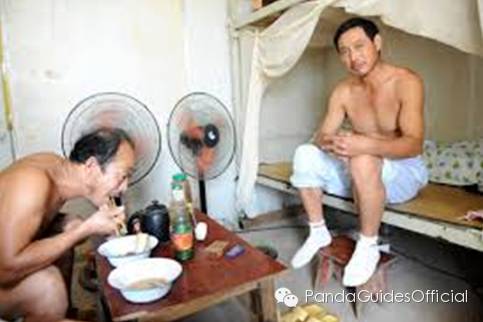 "We will not be surprised if the government adds supportive monetary policies and regulatory measures, even a cut in the down-payment ratio," said Franco Leung, a senior analyst at Moody's Investors Service. "However, we expect 0 to 5 percent growth in the value of nationwide property sales in 2016, down from 10 percent plus this year."
WeChat ID:PandaGuidesChina
Long press or scan the QR CODE below !