The First Winter Carnival Arranged at Shunyi
By Saba Zahid
Festivals, celebrations and occasions are found in every culture of the world. Some festivals and fairs are specific to seasons. Every year when the winter strikes the cities of China, Winter Carnivals are something to look up to. Shunyi is the first one to launch first snow and ice festival. There are almost over one hundred activities arranged at the Shunyi winter carnival this year. These events will include all spheres of Chinese cultural, industry, agriculture, commerce, sight-seeing and also sports. Visitors are expected to gather during the holidays of Christmas and New Year's Day. This is the most celebrated time of the year because right after the winter carnivals, spring festival and Valentine's Day comes forth. Hotels and resorts booking are at its peak and tend to earn the highest profit in their business.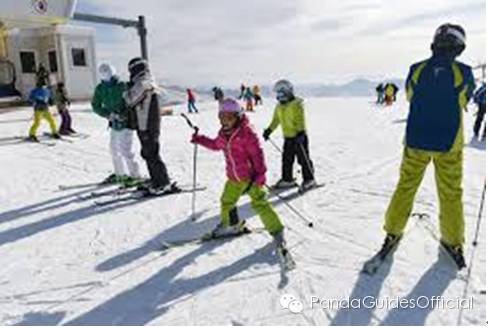 The event has been started on December 19 and will be arranged throughout February. It is known as the world's biggest winter festival and expected to attract almost 10 to 15 million visitors. Ice sculptures are made with extreme delicacy and beauty. Industries and sports authorities also take advantage of this festival by letting visitors first hand experiences of their utilities.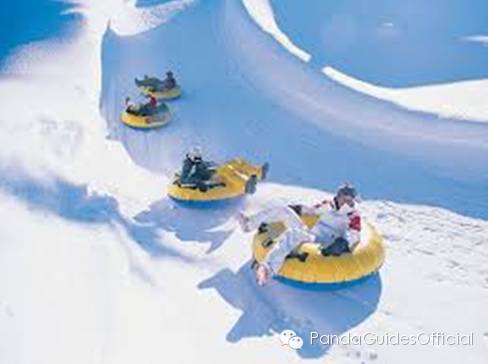 Shunyi's winter Olympics Rowing-Canoeing Park and Lianhuashan Ski Resort offers various winter sports. Factories of Beijing Yanjing Brewery and Hyundia Motors Corporation offers industrial tourists to witness their factories and the processes by which beer is brewed and cars are made. The festival is very diverse and it is the most waited time of the year in China.
WeChat ID:PandaGuidesChina
Long press or scan the QR CODE below !