China to Pass Law on Domestic Violence
By Terry
It is expected that China's first law ever to address domestic violence issues would include emotional or psychological abuse and cover cohabitation in order to protect victims of abuse.

This is according to a new draft tabled for a second reading at the National People's Congress (NPC) Standing Committee's bimonthly session, "the country prohibits any form of domestic violence."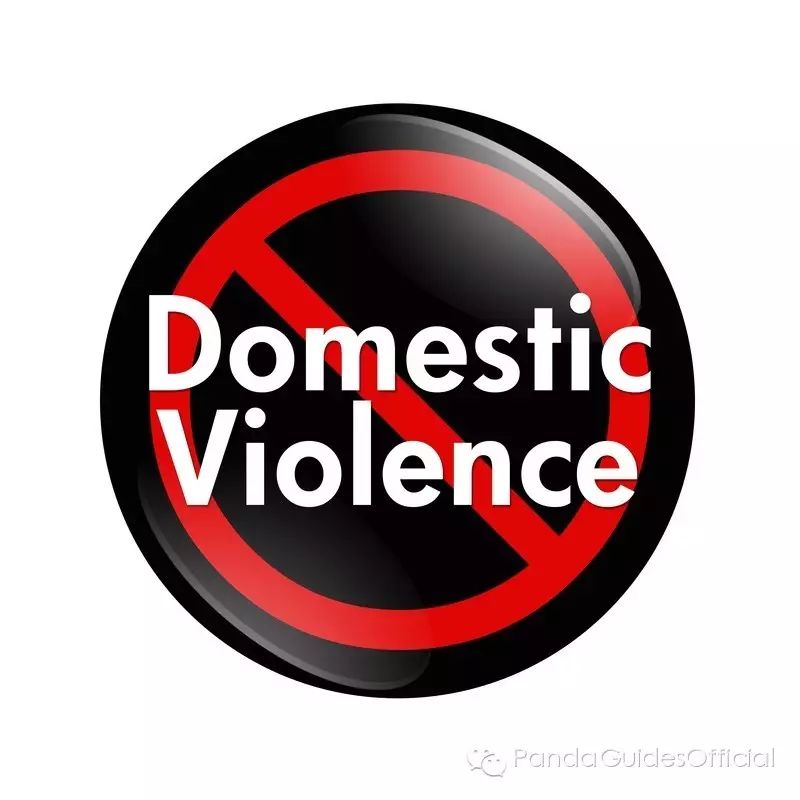 It has defined domestic violence to be both physical and psychological harm meted out to family members, including beatings, restraint or forcible limits on physical liberty, injuries as well as recurring verbal abuse and threats.

In August this year, a previous draft had been submitted which only considered physical. However, many lawmakers insisted that the definition was not encompassing enough, said the deputy director with the Commission for Legislative Affairs of the NPC Standing Committee, Su Zelin.

They also made a case that the anti-domestic violence law should also make allowances for cohabitation, Su said, hence the second draft of the law stated in a supplementary article that those who are not related but live together are also subject to the new law.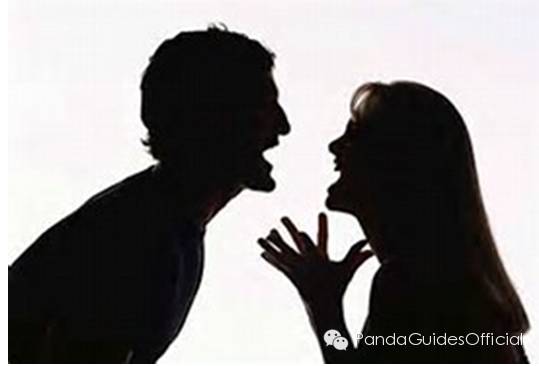 Family violence has been hidden backstage in Chinese culture for a long time, as a lot of people felt it was something to be ashamed of. Because of this domestic violence victims cower away from talking about it, and in many cases, police have turned away victims who came seeking for their help.

It became necessary to review these issues due to increasing public awareness and media reports on high-profile abuse scandals.

For example in 2011 Kim Lee, wife of celebrity entrepreneur Li Yang, who is the founder of a very successful English learning program "Crazy English", posted pictures of her battered face on Sina Weibo and pointed accusing fingers at Li. A lot of people were shocked and furious and urged Kim to take legal action against Li.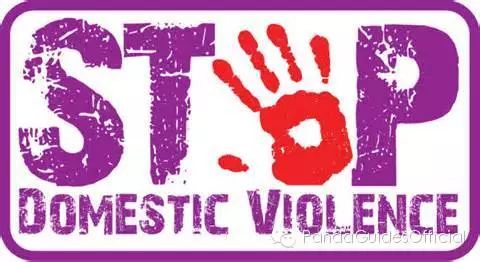 Li Yang's response, however, was even more outrageous. He not only admitted to beating his wife but also faulted her for going against the Chinese tradition of not washing dirty linen in public. Kim finally got a divorce in 2013 along with alimony and compensation by a Chinese court on the basis of domestic violence.

Still, China does not have laws set apart for family abuse. References to the matter are only found in a number of national laws and regulations, including the Law on the Protection of Minors, the Marriage Law and the Law on the Protection of the Rights and Interests of Women.

Appalling statistics by All-China Women's Federation (ACWF) says that nearly 25 percent of married Chinese women suffer domestic violence. The average number of complaints tendered by domestic violence victims with ACWF branches stand between 40,000 and 50,000 annually.

Victims seeking ACWF help usually constitute of women, children and the elderly, as 88.3 percent of complaints lodged in 2014 comprised of abuse of wives by husbands, 7.5 percent involved abuse of children by a parent or parents, and 1.3 percent referred to abuse of elderly parents by adult children.
WeChat ID:PandaGuidesChina
Long press or scan the QR CODE below !