Five reasons to visit Chengdu: pandas, giant Buddha, nature...

The ancient city of Chengdu boasts a vast array of intriguing cultural remnants, dating back as far as 4,000 years in some cases to the ancient state of Shu. Now one of China's most popular cities, it is often referred to as "The Land of Abundance" due to the fertile Chengdu Plain where Chengdu is situated. The region is considered an important base for both manufacturing and agriculture.
Aside from its cultural richness and logistical advantages, Chengdu is known for its relaxed atmosphere, laid-back local lifesytle and distinctly spicy Sichuan cuisine. One of China's lesser-crowded tourist destinations, Chengdu is a gateaway to some of western China's most glorious natural scenery. Here are the top reasons to travel to Chengdu.
Giant Pandas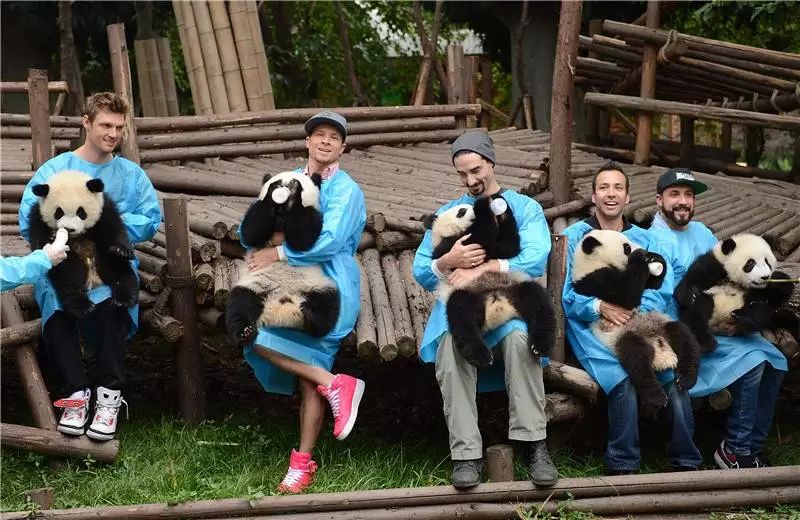 Chengdu is home to giant pandas who have roamed the region for around two million years. You can't leave Chengdu without visiting the Chengdu Research Base, located approximately 30 minutes outside the city. If you're lucky you may even get to hold an adorable baby panda.
The Giant Buddha and Mr. Emei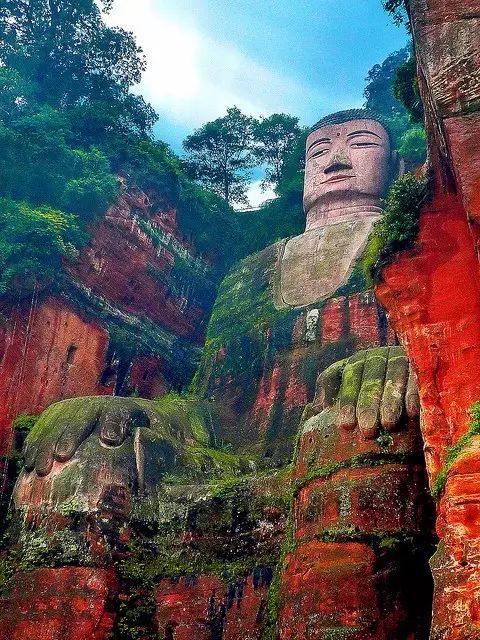 A 71 meter tall Buddha carved into the side of a mountian. A breathtaking gateaway to West China's magnificent mountains and mystical spiritual retreats.
Jiuzhaigou and Huanglong National Parks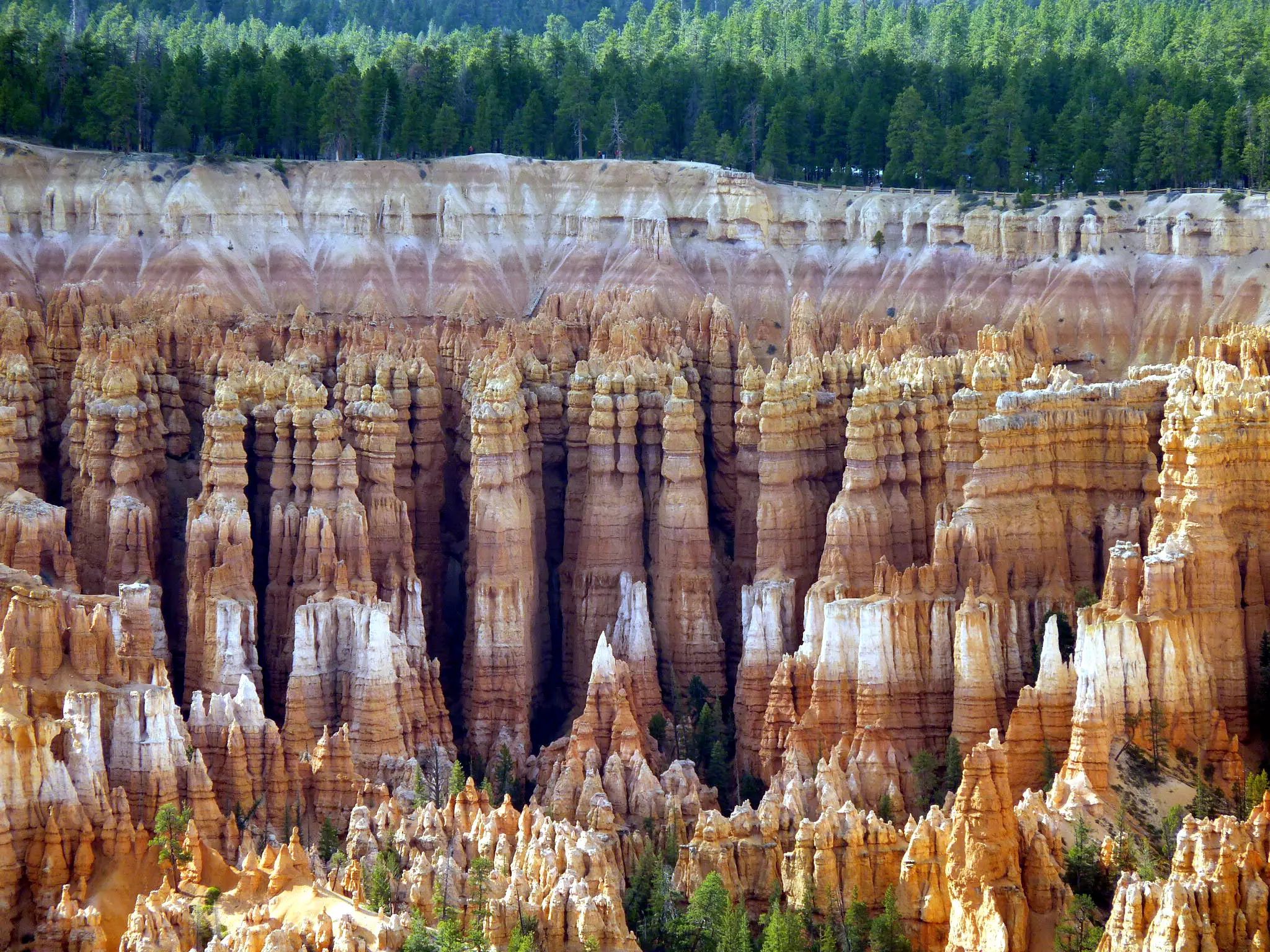 Huanglong is renowned for its magical limestone formed landscape and Jiuzhaigou for its distinctive nature reserve.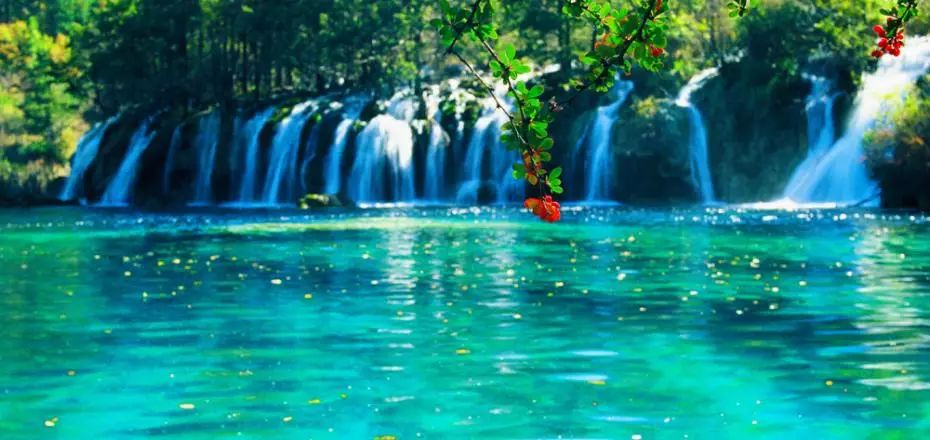 Sichuan Cuisine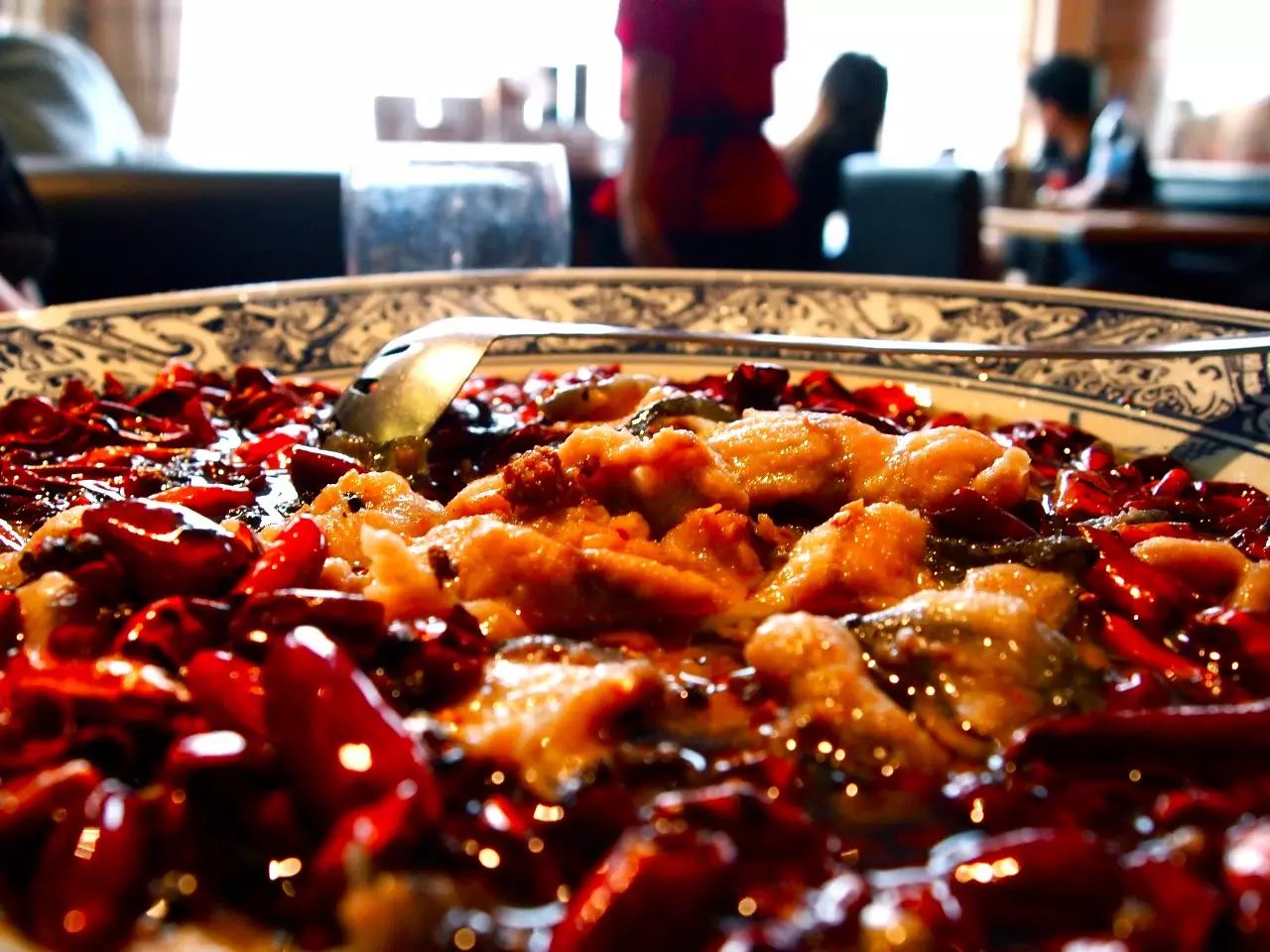 Sichuan cuisine has found fame for its bold spicy flavors, pungent tastes, and superb quality. Try a fresh noodle dish, laden with hot peppers bobbing up and down in broth or a hotpot, made with your favorite meats and vegetables. What's more Sichuan street food is simply delicious.
Teahouses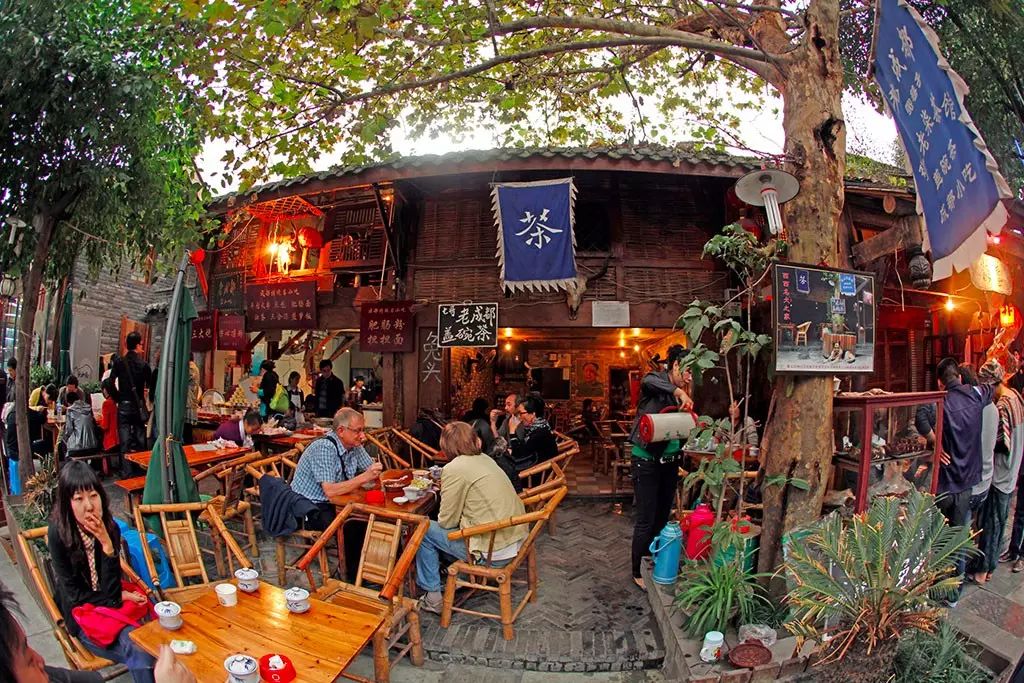 Relax with a cup of tea in one of Chengdu's warm and welcoming traditional teahouses. Locals love to spend their time sitting on bamboo chairs at wooden tables, sipping varieties of tea including jasmine and grean tea.