Saudi Petrochem Industry Will Adjust to Energy Price Rise
Saudi Petrochem Industry Will Adjust to Energy Price Rise
Saudi Aramco's chairman Khalid al-Falih said on Monday he was confident that local industries, including the Saudi petrochemical sector, would adjust to the rise in domestic energy prices and remain competitive.
Earlier, the government said it was hiking prices for fuels, water and electricity as well as gas feedstock used by industry, as part of subsidy reforms designed to help state finances cope with low oil prices.
The price of methane was raised to $1.25 per million British thermal units and ethane to $1.75; previously, both were at 75 U.S. cents, among the lowest in the world.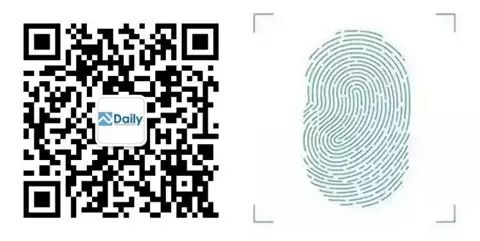 長按指紋 識別圖中二維碼 可以獲取更多PUdaily 獨家行業信息
Press fingerprint :Access to PUdaily Exclusive News